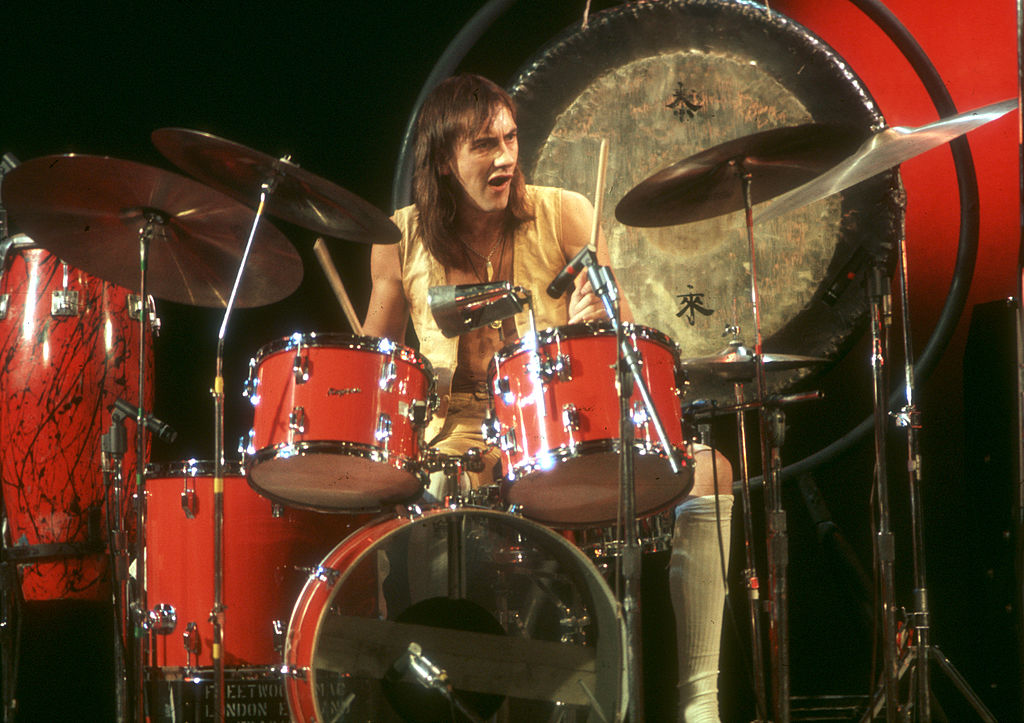 How Fleetwood Mac Came To Be
1/28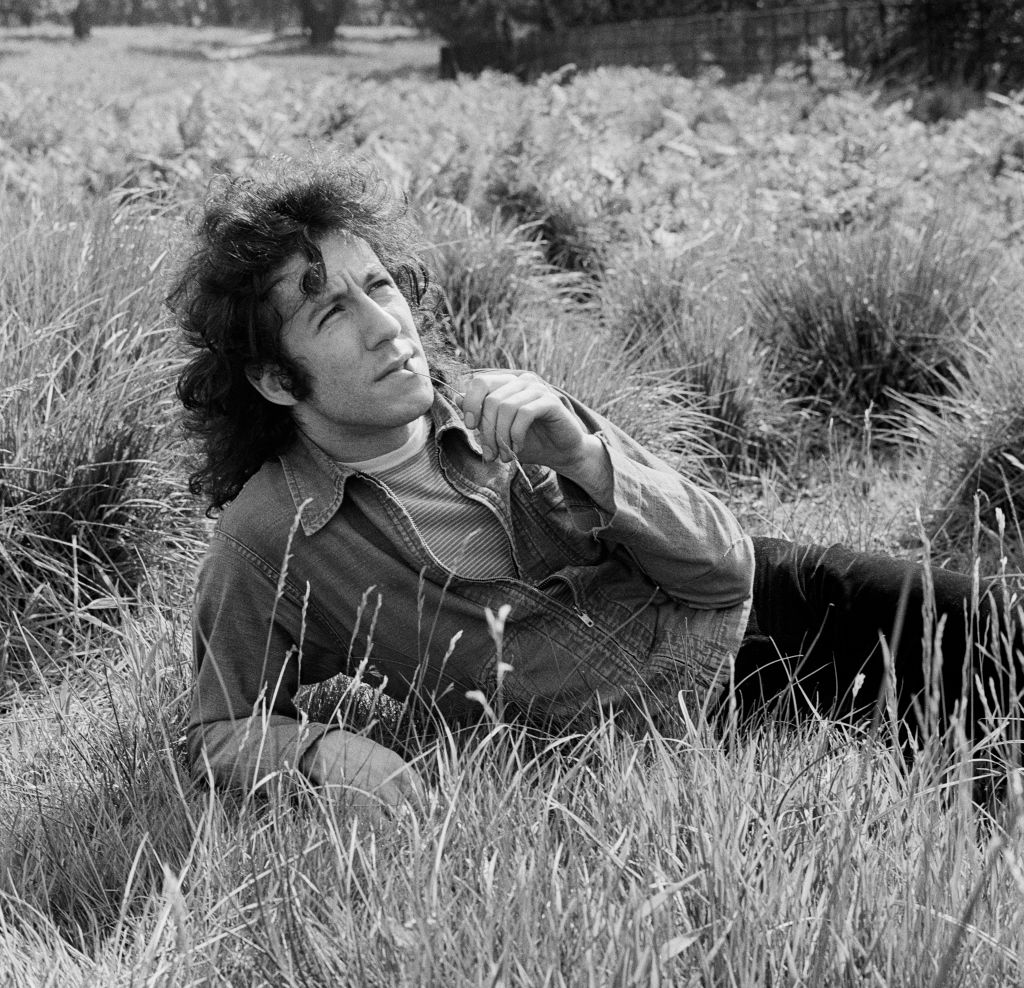 "Fleetwood Mac at all costs" is what drummer Mick Fleetwood said his motto was for the band named partly after him. But as one might expect from the legendary and troubled group, everyone else in the bad had their own mottos and ideas of what was important.
That fluidity and melding of separate styles and personalities are likely what kept Fleetwood Mac going after Peter Green left the band. But the story of Fleetwood Mac before Stevie Nicks and Lindsay Buckingham came on board is very much the story of Green and Fleetwood alongside their friend John McVie.
How Fleetwood Mac Came To Be
2/28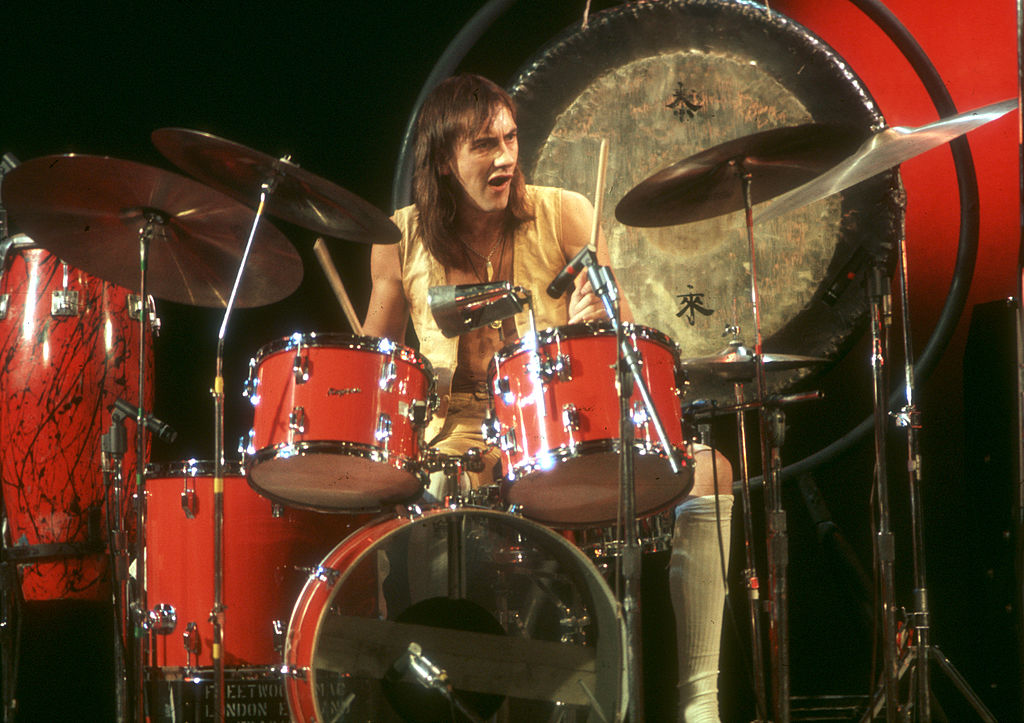 Fleetwood always wanted to be a musician, and he showed talent on the drums early on. Unfortunately, he didn't have the chance to make good on that talent.
Born in 1947, the military kid spent his childhood alternately being shipped around to different countries or packed off to boarding school, where his dyslexia made learning a torment. After Fleetwood ran away from school several times and dropping out at 15, his parents finally realized college wasn't in his future.
How Fleetwood Mac Came To Be
3/28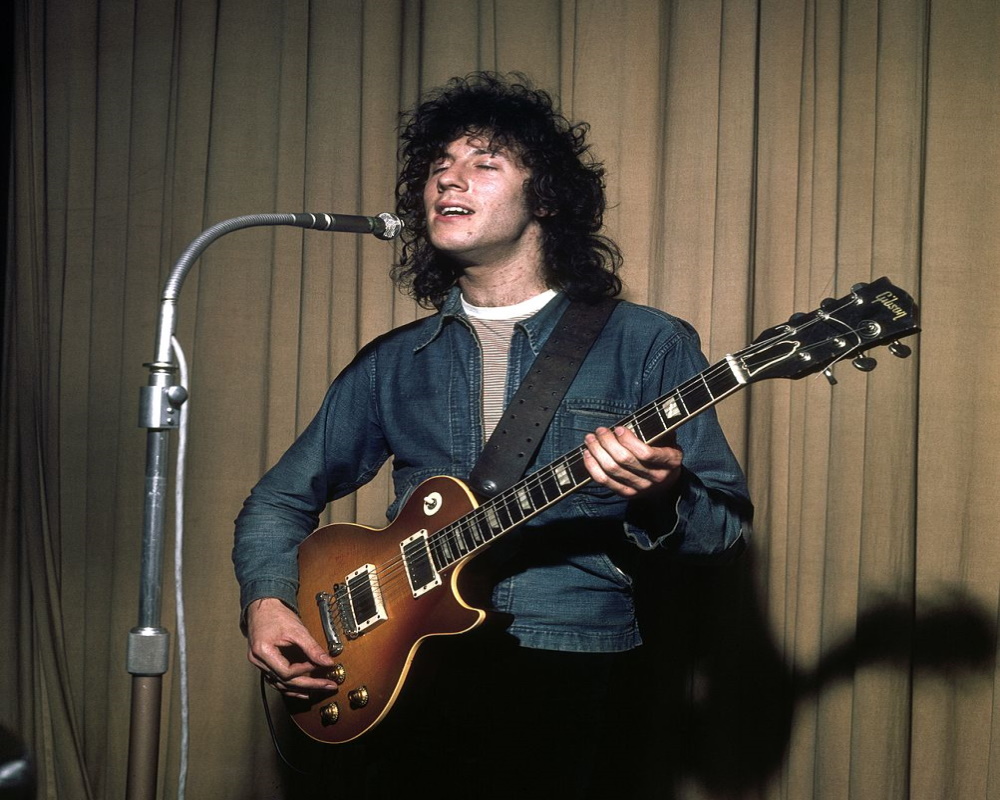 Green — who would become Fleetwood Mac's original driving force — was born Peter Greenbaum in London's East End. Unlike Fleetwood, his early passion for music was supported by his family supported, with Green's brother Michael even giving him his first guitar and teaching him the basics.
His grandparents were Jewish immigrants from Poland and Ukraine, but one account says his father dropped the "-baum" ending from the family name after World War II. Anti-Jewish sentiment remained high following the war and the bombing of the David Hotel in Jerusalem, and Peter's surname marked him as a target for bullying in school.