Artlist— The Place to Find the Best Royalty-Free Music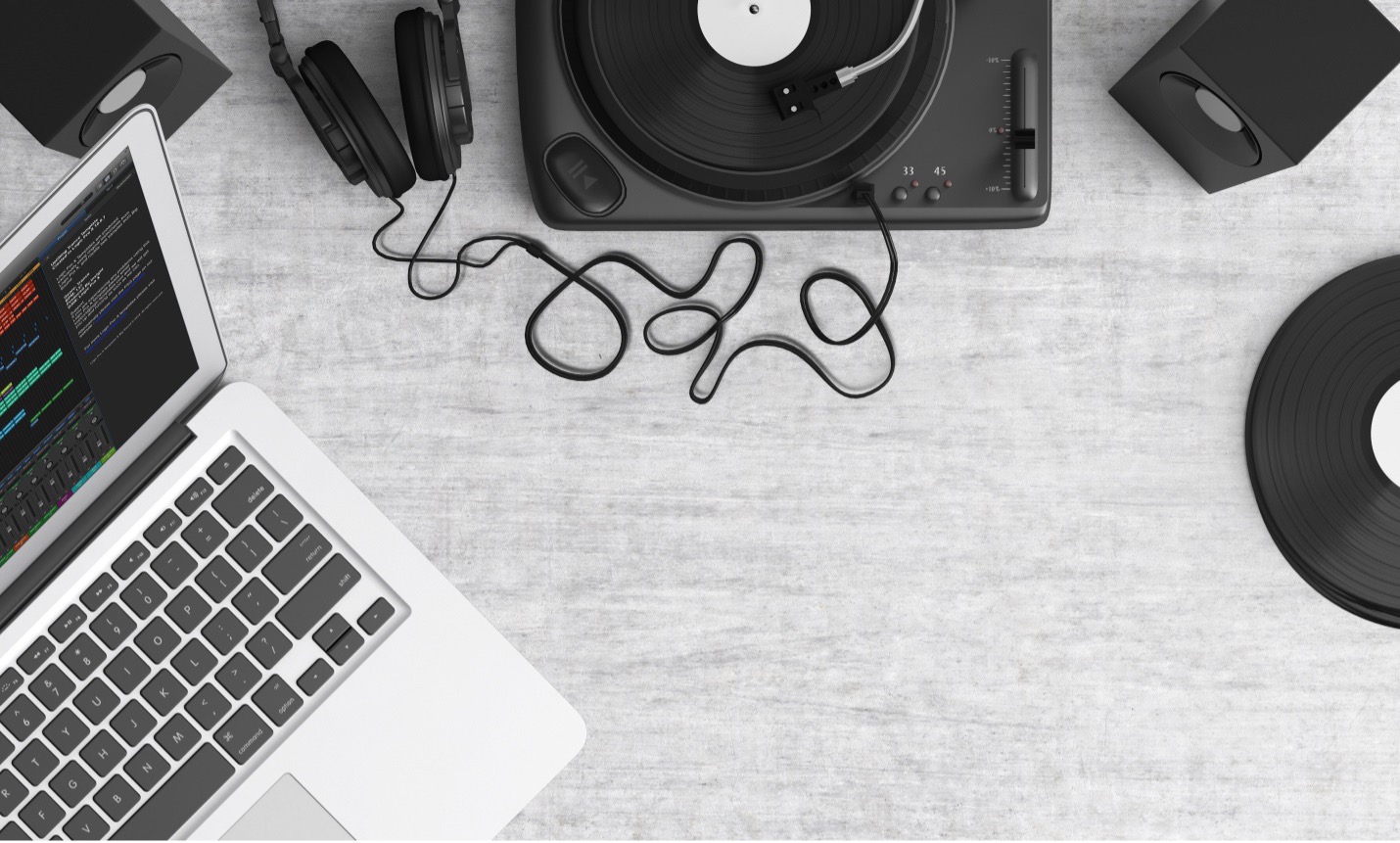 Whether you're creating the next viral YouTube video or you need to create an ad that'll capture your target market in the most effective way possible, Royalty free music from Artlist can help you achieve your aim in a jiffy.
Artlist is a leading music licensing website that features an impressive gamut of highly elating royalty-free music to make your content creation process an easy one. Artlist isn't just a platform to download random music and SFX; it's one with a compendium of tunes that can help producers get the best of their creative process.
There's no doubt that there'll be instances where the last piece that's needed to make a scene perfect is well-curated and infused music. You can opt to make one yourself, but that'll cost a fortune. With royalty-free music from Artlist, you can create your ideal content without the hassle of obtaining a license from relevant right owners.
Artlist has a mission to help simplify music licensing so that you don't infringe on the law while creating your media content.
Here are some reasons why Artlist should be at the top of your royalty free music hunting process:
1. Songs have great quality
A great number of sites into distributing royalty free music are more obsessed with having a diverse and huge catalogue, but this usually results in having a gamut of watery content. Artlist has a dedicated team of experts that commit hours to select and add songs to their library, and they do this with their platform users in mind.
Trying to select a great song amongst a sea of terribly produced ones can be daunting. Chances are high that you'll opt for a piece of music that below your taste just to meet up with your deadline. However, with Artlist, you won't have to experience that.
Artlist offers content creators the rare opportunity to choose from high-quality tracks of different moods and genres. For other platforms, you'll have to migrate to a premium plan to access the best tracks, but Artlist gives subscribers access to its entire library.
2. A single license guarantees access to the entire catalogue
One of the most appealing features of Artlist is that the license guarantees users access to the entire catalogue. Some limitations that stand out in other competitive platforms include:
A significant number of platforms have restriction on the type of content you can infuse their music into, while other platforms charge for videos shot for commercial reasons.
Most platforms require that you pay more to include their song in other projects.
Some platforms withdraw their license immediately after your subscription expires
Artlist sees these as an impediment to creativity since it shifts the attention of content creators to unnecessary technicalities. As such, Artlist eliminated all those distractions from its platform. Due to this, platform users have unrestricted access to its catalogue.
With Artlist, you can:
Apply the same piece of music to multiple projects
Apply the song to any type of video you desire without being asked to pay extra.
After downloading a track from Artlist, you have access to it forever, this access is not restricted even if you stop subscribing to the platform.
3. Searching through the platform is very friendly and fast
Quick timing is very essential in film production. As such, Artlist ensures that its platform is filled with filtering tools that can make it super easy to find your ideal song.
Since locating your ideal song is not dependent on the number of sound in a catalogue but on the number of quality ones in a category, Artlist has decided to split its music catalogue into three distinct categories.  These categories are:
Video theme: This will undoubtedly seem odd, but Artlist has detected that the kind of music favoured by users in need of a wedding film differs distinctively from those in need of a sports documentary. A typical track often pairs perfectly with multiple themes, as such, you don't have to be scared of over-filtering. You'll get a much better result if you pair this filter with the Mood filter. For example, if you're creating a nature documentary that centresaround happy pandas; you can merge Nature + Happy in the filter process.
Mood: The different mood available ranges from Exciting to Dark. Artlist regularly works on more ways to increase the number of moods its users can choose from.
Instrument: You can filter based on the dominant instrument used to create the sound.  Artlist has a wide range of options under this filtering category.
Genre: This search filter consists of an impressive array of options. Some of the options you have include Classical, Children, Hip Hop, Rock and a host of other common genres.
4. Value for Money
The main mission of Artlist is to create a platform where visual content creators can gain access to top-notch songs at the best price without having to worry about the cost of licensing or legal litigation. With a fair price of just $199/ annum, Artlist users can access an impressive array of high-quality songs and SFX. A quick visit to the platform and even the most pessimistic user will be convinced that it's a great value for money.
5. Fair
Artlist is fair to its independent content creators as it helps them make a living from their creative production by offering them highly beneficial contracts. Artlist empowers its artists and ensures that they're well-compensated enough to continue working. Doing this encourages them to keep being passionate about their craft.
Within the past few months, Artlist has sent numerous royalty payments to its pool of highly talented music creators. The reaction Artlist got from them are quite inspiring, and this guarantees that these musicians will create even more impressive sounds with time.
In Summary
If you're on a small budget but still want to create a film that can compete with the most excellent movies out there, then you need royalty-free music.
Anytime you're searching for a royalty-free music platform, you should opt for one that has the most favourable term. If you do this, a platform that'll definitely come on top of your search list is Artlist. This article consists of some details that'll convince you to use the platform.