Bebel Gilberto is walking her dog – a Shih Tzu who looks like it got a bowl cut – around New York City's West Village, and smoking a joint. Despite her pedigree (her father is multiple Grammy-winning, pioneering Brazilian bossa nova artist João Gilberto, and her mother is the famed Brazilian singer and composer, Miúcha) Bebel is irreverent, warm and down-to-earth, an instant best friend.
It's August 24th, the eve of the release of Gilberto's latest album, João, and being in New York is bittersweet. It's the city in which João was recorded, the city of her birth, the city her parents lived in while leaving her with her grandparents in Brazil, where she now makes her home in Rio. Gilberto was in New York shortly after her father's passing in 2019. She entered Reservoir Studios with producer Thomas Bartlett, with whom she had previously recorded. Here, the four-time Grammy nominee Gilberto did what fans have always wanted from her: covers of her late father's songs.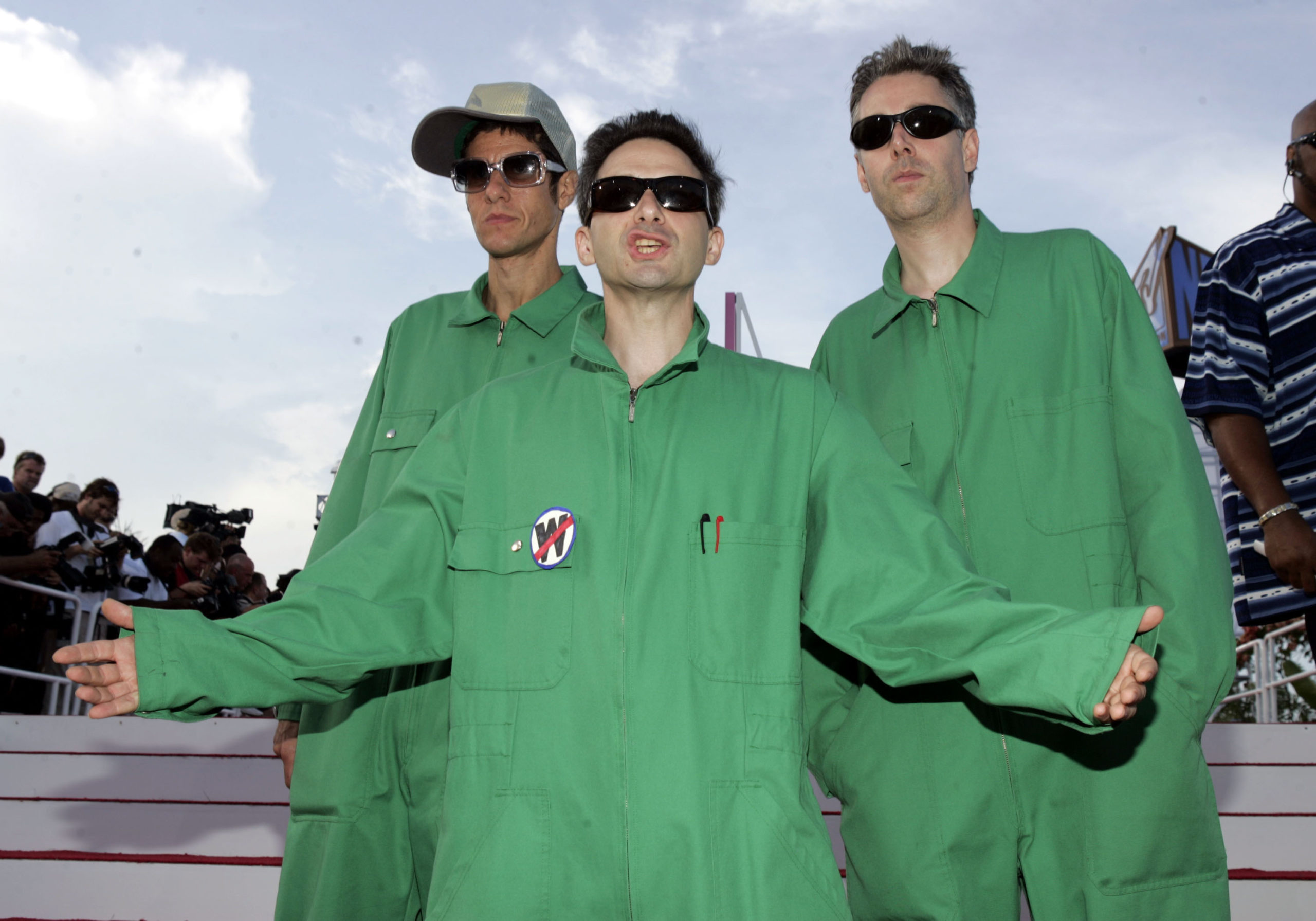 A formidable talent in her own right, Gilberto has been a professional musician since childhood, performing with her father from a young age, and later, as a critically and commercially acclaimed solo artist. Her father's songs are part of her DNA. But, until now, she has shied away from leaning into his work. On João she channels her father in more ways than one, exercising his infamous quest for perfection in musicianship and in sonics. The result is fresh takes on classics that have her undeniable stamp on them.
Why did you decide to record an album of your father's songs when historically you have avoided doing so?
I had become the power of attorney of my father, and at the same time, my mother was sick. Because he was so reclusive and surrounded by the wrong people and with some dementia already, he wouldn't understand me. He wouldn't hear me. My last album, Agora, also produced by Thomas Bartlett, was released during the pandemia. The album had one song of my father, where I was trying to explain why I became the power of attorney, why I decided to try to take care of him, because I wish I had had kids. It is our obligation to take care of our parents. So I decided a song would be my way of talking to him. It was already decided between me and Thomas that we were going to pursue this idea of doing a tribute to my dad.
It was crazy to be born into my parents' world. They made sure that when they died, they made the same mess. I was left in that huge mess.
How did you decide which songs to include on João?
These particular songs aren't the most traditional, the most expected, the most commercial, but they make sense for me. From [ages] one to three, I was raised by my nanny in New York. From three to five, I lived with my parents in Mexico. From then until I was eight, I lived with my grandparents, my mother's parents, in São Paulo. My father came back when I was nine. It was difficult for me. I was raised thinking of [my parents] but not having them.
I was living in Brazil with my grandparents when my parents were recording The Best of Two Worlds in New York. My father was recording João Gilberto, the album that has "É Preciso Peroar" and "Eu Vim da Bahia" and ""Valsa (Como São Lindos os Youguis)." That album is an obstacle, an enemy, something that I couldn't control because, as you probably know about my dad, he would make five mixes and then remaster another five times and that would take a lot of time. They would say, "We'll be back in Brazil by December to spend Christmas with you." And then it was May the next year, which is when my birthday is, and I still hadn't seen them. These songs represent where they were when they were taking so long to come back. They had a total different meaning and different vibe than they would have for anyone else. And Thomas captured that very well.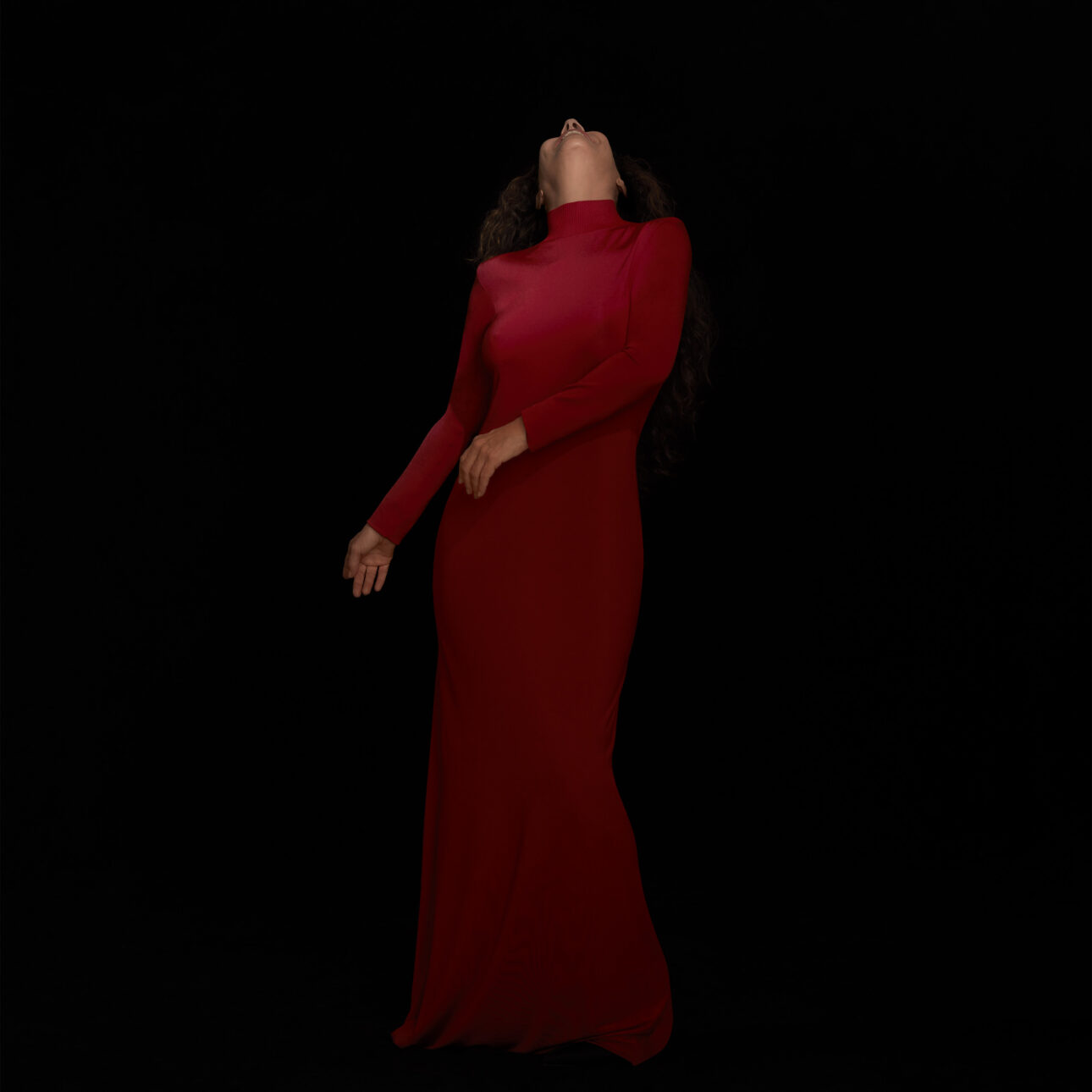 Was it difficult to record your father's songs, or was it healing and a way to work through the grief?
For sure it was healing. I'm a very, very strong person. I lost my first boyfriend when I was 14. Six months before my mother, I lost one of my best friends [while] basically talking to me on the phone. He was having a heart attack and he thought he had an ulcer. I was trying to convince him to go to the hospital. Then I lost Suba. Then I lost Kazusa, a big songwriter, one of the first persons who died of AIDS publicly in Brazil. He was like my brother. We studied theater together. Then we started doing music together. With everything I have gone through, I am very practical, and like a soldier.
I would say that dealing with my father's death and doing his music at this time, it's completely normal for me. I'll probably do a tribute to my mom as well. Our relationship, it's mother and daughter. We fought a lot. But my father and I, we used to have fun, a lot of fun. Of course he fought with me. He was very jealous. I was very jealous, but we'd have fun. We were like partners in crime.
João definitely has your Bebel flavor to it.
That's so good to hear. I do know that. When I was doing my vocals, it was the only time that it would let me fly. No one was interfering and now no one was controlling me. It was just me. It's in Portuguese and Spanish, so Thomas couldn't say anything. And the worst is that I made few mistakes in the words because no one noticed, not even me, but it's okay.
What were you trying to get across with your versions of your father's songs?
It's beyond paying tribute. I wanted to touch his heart. Finally he wasn't here to say I was wrong. It was like a force from somewhere else that kept me straight and got me to say, "I know this is right," or, "Let's repeat that four times." Even though I know the song is going to be four minutes long." All his songs were long. If people like his music, they're going to like that I repeated four times. And each time we repeated, we never repeated ourselves. We were going to make the guitar changes that he does. The drums are going to make a different variation. This is another side of me: I am very in control of the music itself. Even though I don't play guitar, I hear all the instruments. I know exactly what I want. I know exactly what I don't want. At the same time, it was like I had a spiritual connection with him. Everything was very natural.