Ever dreamt of flying across the Atlantic for the chance to see one of your favorite bands perform at a legendary venue? Well now, Wilco is giving its fans the chance to do just that thanks to Keeper's Heart Whiskey.
That's right, one lucky Wilco fan will win a trip to Ireland for them and three friends, complete with hotels, flights and tickets to the band's show in Dublin at the 3Olympia Theatre on September 8, 2023.
As any Wilco fan could tell you, Jeff Tweedy and the rest of the crew have been one of the hardest working bands in music for 30 years now. Over the past three decades, they've fought to preserve their fiercely independent spirit, held on tight to their taste for adventure, and made millions of moments worth keeping along the way.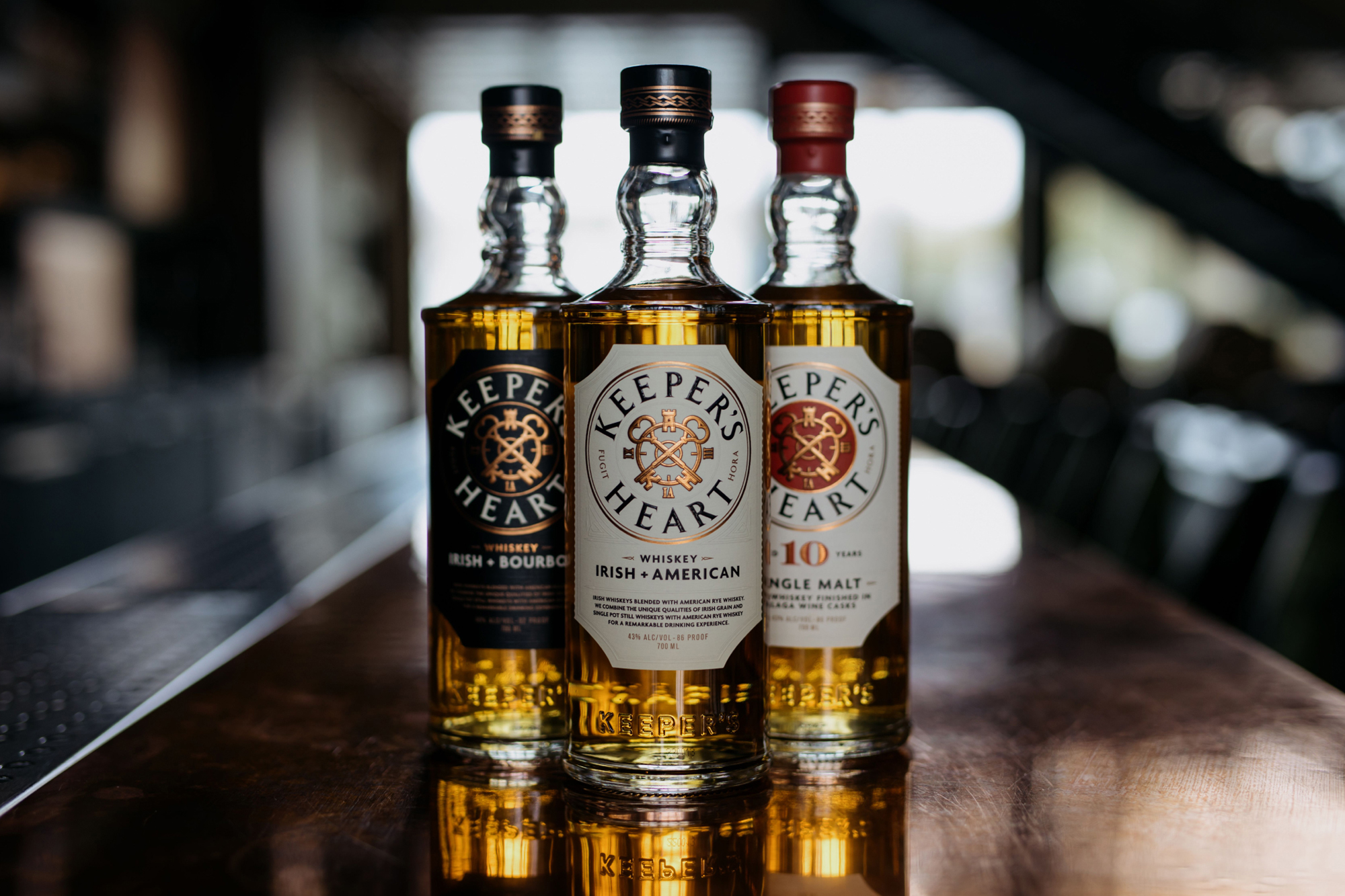 Great whiskey and great music go hand-in-hand, which is only one of the reasons Keeper's Heart and Wilco are partnering up for this adventure. Both were born in the midwest with strong roots in the heartland of America, but always kept one eye overseas, sharing a deep desire to explore the world and discover new experiences.
Why Ireland? Well, for Keeper's Heart, Ireland might as well be the center of the universe. A land rich with flavor and history, they have a profound respect for the country and its people. It's why they brought on Brian Nation, one of just three Master Distillers at Jameson over the past 100 years, to help them bring together Irish and American distilling traditions under one roof.
As for Wilco, the Emerald Isle is somewhere they love to play live, finding themselves drawn back to its steep cliffs, rolling hills, and cozy pubs year after year.
The grand prize package includes four tickets to the show, airfare, accommodations, food and a ride-sharing stipend. It's an opportunity for a truly life-changing experience with one of indie rock's greatest bands, and all you have to do is enter here, pack your bags and cross your fingers.
*Due to competition regulations only residents residing in states where Keeper's Heart is licensed to sell are eligible to enter: CA, CO, IA, ID, IL, KS, MA, MN, MO, MT, ND, NE, NJ, NY, SD, VA, and WI.