Chris Frantz has been essential in the shaping of music for the last four decades. In the '80s it was through the emergence of new wave with his seminal group, Talking Heads. In the '90s it was through the extensive sampling of his influential side-project-turned-main-project, Tom Tom Club, particularly 1981's "Genius of Love." Inarguably the group's most recognizable song, it continues to inspire to the present day.
The first samples of "Genius of Love" showed up at the time of its release in 1981 with Grandmaster Flash and the Furious Five's "It's Nasty (Genius of Love)." Mariah Carey's 1995 multi-platinum No. 1 smash "Fantasy" was based entirely around "Genius of Love." The following year, Mark Morrison used it for his international chart-topper, "Return of the Mack." More recently, Latto's ubiquitous "Big Energy" tapped into the timeless appeal of "Genius of Love."
Drummer Frantz and his rhythm section dream-team bass-player wife Tina Weymouth have been collecting those songwriting checks throughout the years and he has said, "It helped put our kids through college." The two have an idyllic existence in their longtime home in Connecticut from where they continue to have a global and local impact.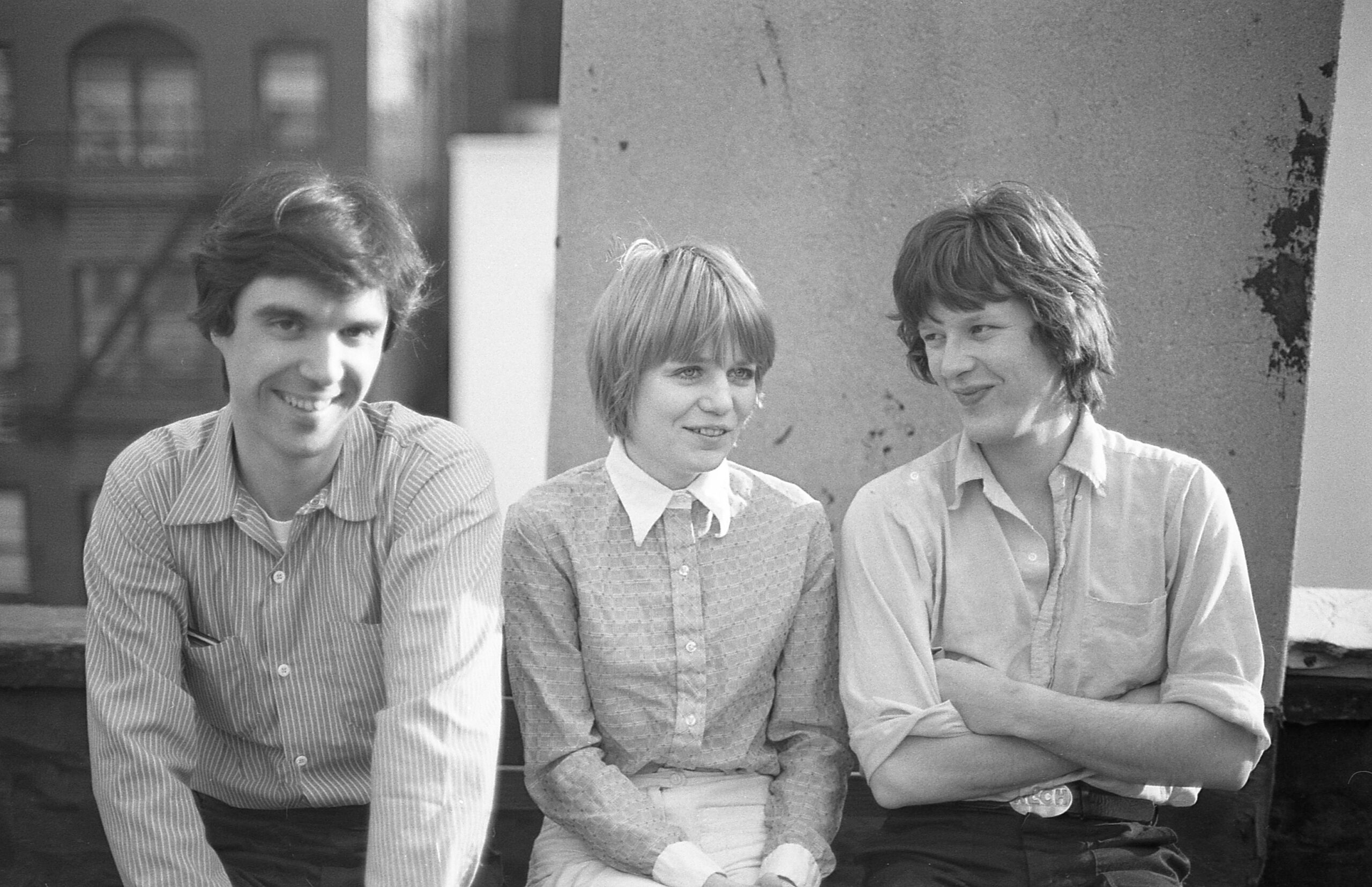 Frantz's deliciously smack-talking memoir, Remain in Love: Talking Heads, Tom Tom Club, Tina, was published in 2020 by St. Martin's Press. His unfiltered and unflattering descriptions of revered musicians such as Patti Smith, Johnny Ramone, and, of course, David Byrne are as shocking as they are riveting. Talking Heads won't be getting back together, but the group's standard-setting film, Stop Making Sense is being resurrected yet again when it will be re-released to theaters and IMAX by A24 Films this fall.
On the last Friday of every month, Franz hits the airwaves via WPKN Community Radio in Downtown Bridgeport with his drive-time show (which can also be heard online), The Talking Head With Chris Frantz. Franz has also penned the liner notes for the debut album from Westport Library's record label, Verso Records. A compilation featuring local emerging artists across the tri-state area, Verso Records: Volume One was recorded at the library's Verso Studios. Frantz was involved with this year's VersoFest, the library's four-day music and media conference where he held in-depth conversations on stage with producer Steve Lillywhite and Psychedelic Furs' Richard Butler.
Frantz has rocked a lot of people's lives throughout the years and continues to do so. Here, he tells us what rocks his soul.
Getting Out On The Water
Whether on a motorboat, a sailboat, a kayak or a paddle board, there's no better way to clear your head and restore your vitality.
Paris, France
A city of unforgettable beauty, intimate cafes, night clubs and people who exercise the left side of their brain.
Festival International de Louisiane
Everyone knows about the Jazz Fest in New Orleans, but did you know about this festival in Lafayette, Louisiana? Great music from the region and around the world. Best of all, it's free.
Tokyo, Japan
If you've never been, go. It will change your life.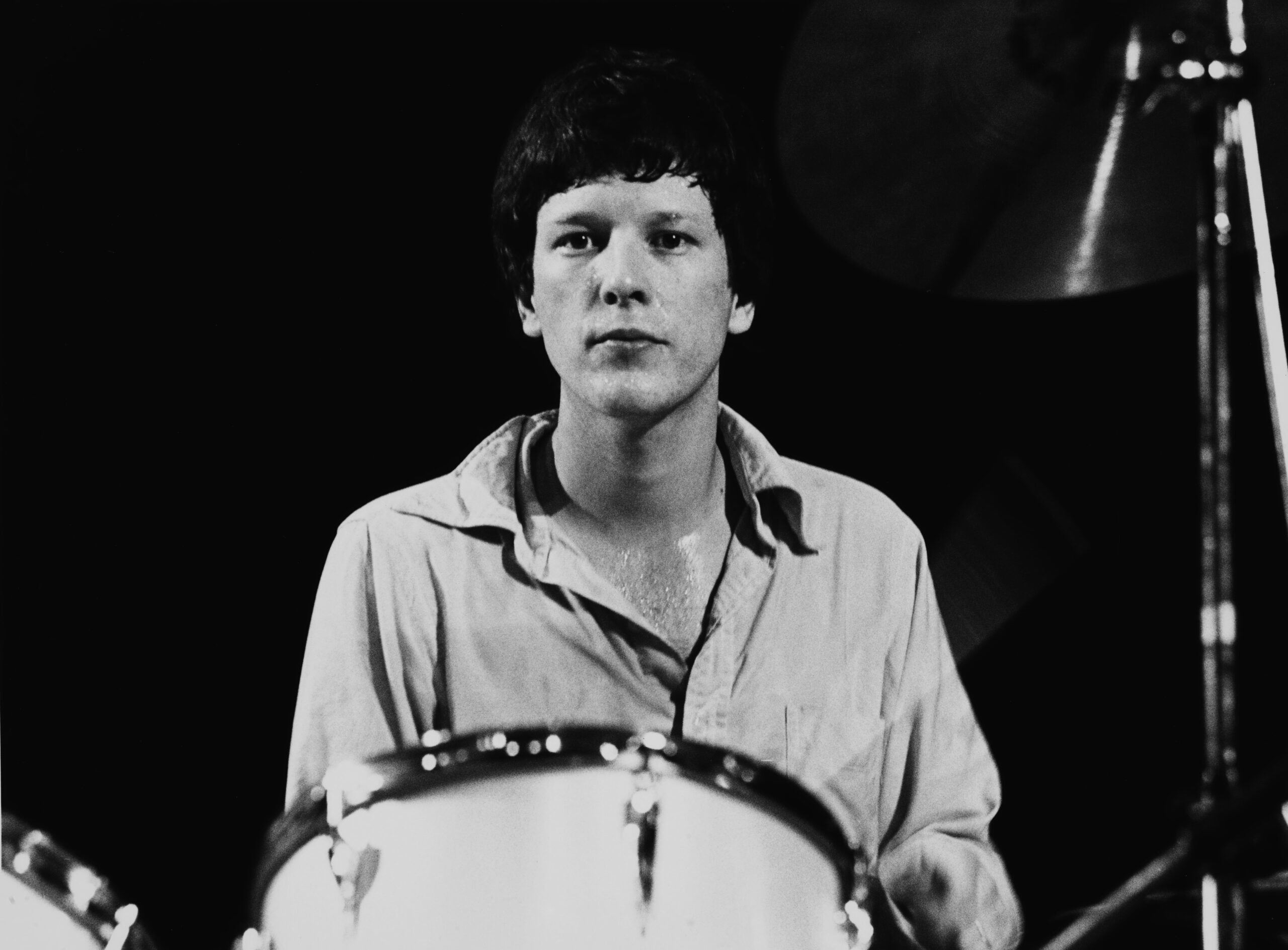 The Funk
If it's good, you can feel it. If it's great, you can smell it.
La Coupole
An elegant bar and brasserie on Boulevard Montparnasse in Paris. It's been a gathering place for artists of all types since 1927. Talking Heads dined with the Ramones there in the spring of 1977.
New Haven Pizza
With all due respect to New York City and Chicago, whether it's Frank Pepe's, Sally's Apizza or Modern Apizza, you will love these pies. I'll have the white clam.
The American South
I live in New England and I love it here but I always welcome a trip down South. It's good for the soul. The politics can be troublesome, but the local musicians, writers and chefs are truly wonderful. Enjoy the hospitality.
Caribbean Culture
We've traveled all over the Caribbean but there is always another island to enjoy. Last December we visited Guadeloupe for the first time. Beautiful people, great rum, delicious cuisine—even from the funky little beach shacks—and there is a volcano.
A Good Memoir
To read a good memoir written by an interesting person is always a pleasure. Allow me to recommend two.
Twentieth Century Boy, by the painter Duncan Hannah, is a fantastic account of the art and music scene in lower Manhattan in the 1970s.
Penned by Viv Albertine from The Slits, Clothes, Clothes, Clothes. Music, Music, Music. Boys, Boys, Boys is a powerful account of her life during the birth of the punk movement in England. What was it like to sleep with Sid Vicious? Viv has the answer.