"Music is a labyrinth with no beginning and no end, full of new paths to discover, where mystery remains eternal." 
— Pierre Boulez
Music expresses what cannot be put into words, and can neither remain unsaid. Music is an unconventional and non-verbal form of articulating complex feelings and emotions. It is a way of expressing perceptions through rhythm and melody aligned with voices and instruments. Perhaps you are not a singer or virtuoso; you may be clueless about how musical instruments work but you still are able to feel emotions while listening to music. That's the beauty of music.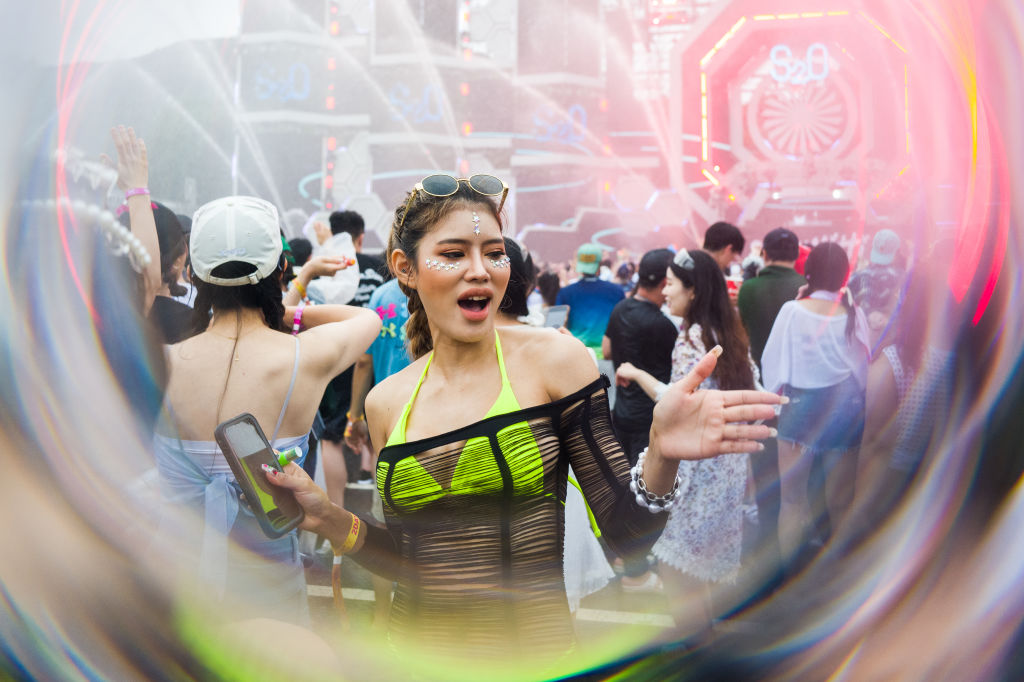 ‌It is said that music is a universal language, but why is it so? Because from an unborn child to an 84 years oldie, everyone can resonate with it. No one requires special training to understand this art, unlike others. Just little empathy for the melody, and you are enjoying one of the oldest art forms.
But who created the music? What's the idea and notion behind it? Why do people spend so much time on producing music? Just to earn a few dollars, or is there something else? Well, there are many questions, and the answer is only one word; passion. The passion for creating art is so strong in some people that it coerces them to do so. Thinking about such crazy folks, one name that suddenly pops up is Landon Hall. This young blood creates rock, pop, and country genres of music.
Music is a harmony of multiple instruments with melodies. Musical devices are significant in music; without them, it's like a body without a soul. Piano, guitar, violin, drums, saxophone, flute, clarinet, and cello are some of the most important instruments. Among all of them, Hall has a keen interest in drums. Hall was very passionate about music from the age of three playing on pots and pans in his childhood and later learned to play drums all by himself after receiving his first drum set for his ninth birthday. Initially, he began playing drums for a nearby megachurch when he was just 11 years old and continued to play for the worship team throughout his high school years.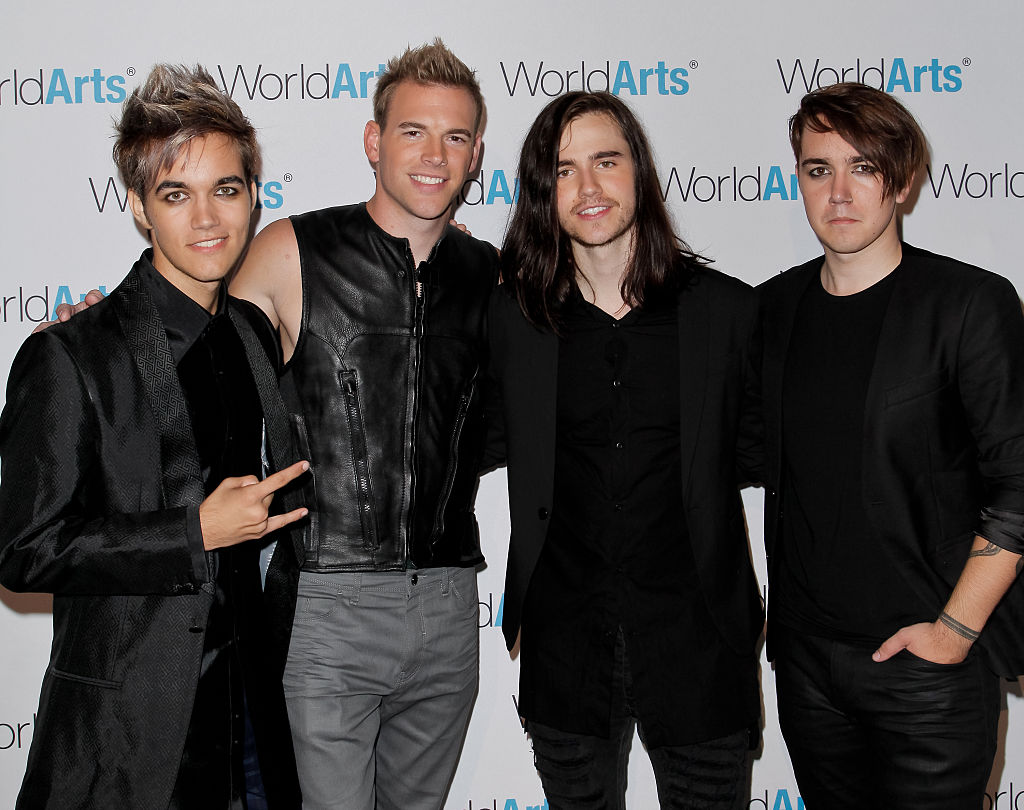 Very soon, Hall's passion became his profession. He started drumming for the widespread band called De La Torre. In a short period, Hall gained international fame. Many songs under his credit as a drummer have been aired on radio stations worldwide.
Hall is the founder of Diemond Star, a company dedicated to producing high-quality drumsticks, brushes, stick bags, and accessories. Their drumsticks are made with Premium American Hickory, and they are excellent in absorbing shock, which reduces hand and wrist fatigue. The company utilizes precise engineering techniques and tools for creating its products.
Diemond Star is all about accuracy and innovation. Hall designed the 6A stick, a perfectly designed stick with specs in between a 5A stick and a 7A stick. Each pair of Diemond Star drumsticks are pitch-paired & weight-matched and are made with impressive specs for better versatility.
‌Hall is also the founder of Music City Drum Show, which aims to unite the drumming community throughout the Greater Nashville area and beyond. The main focus of the Music City Drum Show is on drum displays, sales, networking, and clinics. People can check out new releases from brands and buy drums, sticks, hardware, and all kinds of other drum accessories from brands all over the world through this platform.
Hall is a visionary; perhaps the cause of his vivid vision is the various collaborations with legendary and veteran musicians, songwriters, and producers, such as Desmond Child.
In 2016, Hall and his band, which included Anthony De La Torre, were featured on Nickelodeon's 100 Things to Do Before High School. Hall has also made guest appearances on different shows throughout his career, including on Netflix, HBO, ABC, Lifetime, Spike, Syfy, and CBS, to name a few, and has shared the stage with all kinds of artists, such as Bon Jovi, Aerosmith, Chad Smith, Katey Sagal, along with many others.
Hall, who embarked on this path at a very young age, transformed his passion into a successful career through his hard work and dedication. By creating beautiful music, he has made his mark in his profession and contributed to the growth of the entire industry.