Blurring the lines between house and indie dance, alt electronic duo Phantoms have been lighting it up since their debut EP, Broken Halo, landed them an early deal with Republic/Casablanca. They've since stormed the charts (a #1 spot on US Dance Radio for 4 straight weeks, and more); done official remixes for Tiesto, Jai Wolf and Crooked Colours; played stages from Ultra Miami to EDC Japan, and have released material on Odesza's Foreign Family imprint.
We connected with Phantoms to talk about the origins of their sound, their vision for an artist-friendly social media landscape, what it is they're actually sipping during their SPIN SET, and more. Stream This Can't Be Everything (Deluxe Edition) here and check out their SPIN SET below. Want more? Head over to SPIN TV to keep up with all the latest and greatest DJ's/producers pushing the boundaries of electronic music.
… if you can get down Waterfront Park in San Diego this weekend, catch their set at house & techno festival CRSSD on March 4-5. Phantoms will be joining the likes of ODESZA, Polo & Pan, Becky Hill, Biig Piig, Channel Tres, and others.
Who is Phantoms and what do you stand for?
We are an electronic music production/DJ duo born and raised in Los Angeles. We stand for not taking yourself too seriously and keeping things sexy.
Tell us about your sound – where does your style originate from and what have been your biggest visual, social, and sonic influences?
We don't really make music or play music in one specific genre – but it's usually in the realm of indie dance/house/disco. We've been inspired by everything from Giorgio Moroder to 2manyDJs to Nicolas Jaar to Armand Van Helden. We pull inspiration through a pretty wide array of music but filter it through our own tastes and usually something "Phantoms" will come out the other side.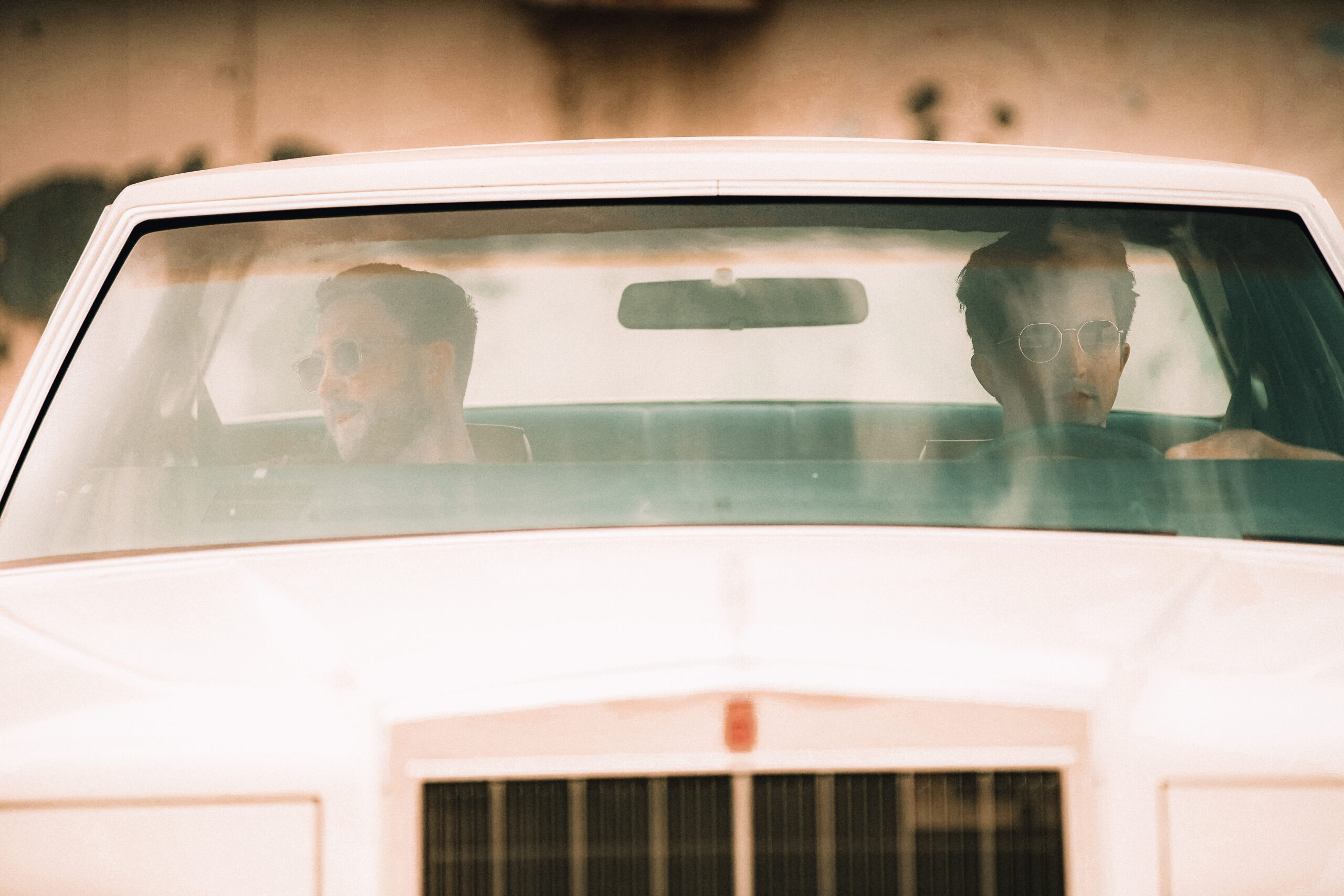 Was there a definitive turning point to your success?
It's always hard to say what's definitive but the release of our song "Just a Feeling" featuring Verité was definitely a big moment. The vocal and production style were very much something we felt was true to us and it ended up doing really well at radio when it came out.
When did you realize the magnitude of your impact within the industry/community?
It still blows our minds when people come up to us after shows and tell us how important our music has been for them or even watching people sing along to songs in parts of the country or world we've never been. The first time we played Life Is Beautiful festival in Las Vegas was maybe a big realization for us. That was such a memorable show.
Where do you want to go next with your music and what can your fans expect from future releases?
Now that our second album has come out, the future feels really exciting and new. So many different styles of electronic music are working really well and there's a few different directions we want to go – but can't really talk about yet! You'll see soon enough.
Where have you not performed yet that you want to perform?
We would love to perform in Australia. We still have never been. We've been inspired by so much of Australian electronic music over the years and have so many friends from there it's only a matter of time. Hopefully next summer!
In what ways have you pushed yourself beyond existing self-imposed limitations?
Our last album, This Can't Be Everything, was definitely outside of our comfort zone. We wrote it mostly just ourselves (normally we'd work with one other writer) and tried some different styles of production. It was mostly written in quarantine so it felt like the best possible time to sit down and figure it out. I guess self-imposed limitations in the past would have driven us to make some more commercial or radio friendly music but for this we had no real limitations, especially with the support of Foreign Family Collective.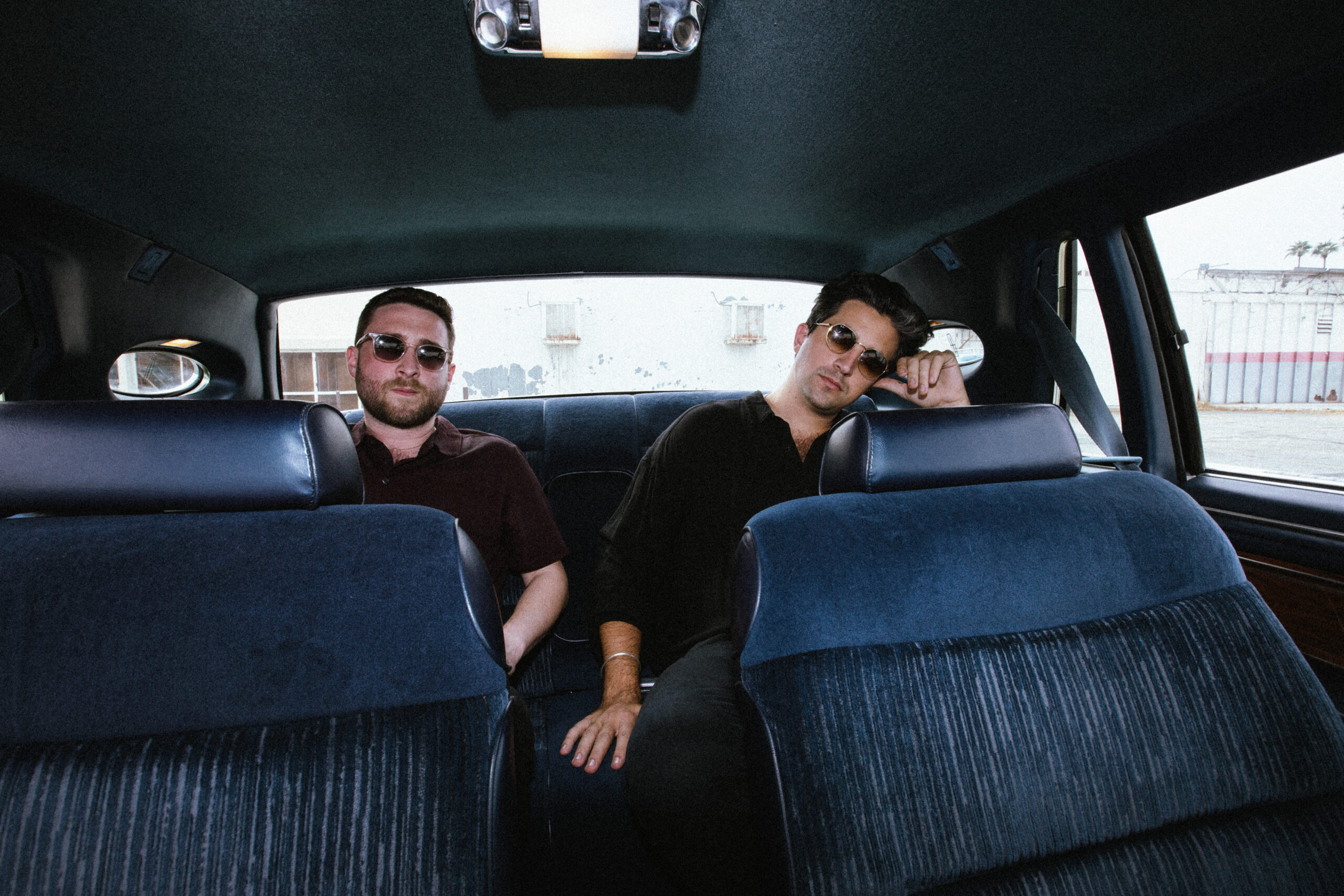 What's next for Phantoms?
This year we're just going to keep releasing some new music and have a ton of awesome festivals lined up for the summer.
What do you wish for the future of electronic music? In what ways would you like to see it evolve?
I feel like sonically everything is evolving in a good way right now. It's a double-edged sword though – TikTok is helping the younger generation expand their tastes and discover more unique styles of electronic music. However, it's also turned the music industry into a content factory where every artist (especially a new-comer) is clamoring to make a viral video to promote their music. It's our new reality but it's also just not very sustainable. I would like it to evolve to a place where music is listened to in a slightly less chaotic and "hottest TikTok track of the week" style of consumption.
Soooo… is that water or vodka you're rocking during your SET? We must know!
…It might just be vodka 😉
Any last words for the SPIN universe?
Thank you for listening to this set! Listen to our album! And come to one of our shows this year! Yeah Baby!