The music industry can help repair America's broken system of criminal justice, by illuminating injustice and encouraging people to vote for politicians offering more humane and rehabilitation-focused reforms. That was the consensus of "Getting Loud: Music's Impact on Criminal Justice", a SXSW panel hosted by SPIN IMPACT which brought music industry figures and criminal justice activists together to discuss issues faced by people caught up in the system.
The panel was moderated by Jason Flom, CEO of Lava Music and Innocence Project board member, as well as co-host of the Wrongful Conviction podcast. Guests included Pulitzer-prize winner Maggie Freleng, (who co-hosts Wrongful Conviction), public defender turned singer Danielle Ponder, and convicted drug trafficker and money launderer Alice Marie Johnson, the founder and CEO of criminal justice advocacy organization, Taking Action for Good, who spent 21 years in prison before being granted clemency in 2018 by President Trump.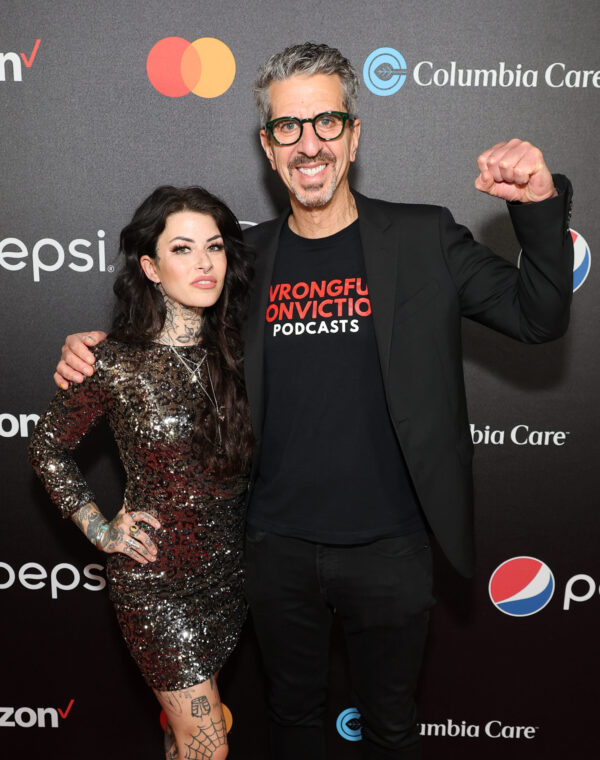 Flom claimed that there were "about 150,000 people sitting in prison right now for crimes they didn't commit". He thanked SPIN IMPACT for helping connect the dots between the music industry and criminal justice reform.
Ponder spoke movingly about her brother being mandatorily sentenced to 20 to life for a robbery, and of the effect of that sentence on herself and her family. It was like "watching someone being buried alive," said Ponder, who campaigns for the abolition of such mandatory sentencing. "We have to believe that we can create things based on the foundation of love, passion, and rehabilitation," Ponder said.
Johnson spoke about her prison journey, and now advocates for prisoners and those struggling after release — who, she says, are held back by years of inadequate rehabilitation and educational opportunities on the inside, and by restrictive, post-release conditions. 
"When people are set free – when they finish their time – they're still actually incarcerated because they wear that label of felon," said Johnson, pointing out how hard that can make getting hired, and how felons are commonly stripped of voting rights.
The panel's answer to "How can we help?" was — vote. Use the democratic system to elect politicians who can help make a change. 
The panel discussed music's power to help propel criminal justice reform, and how R&B and hip hop have led the way. Also discussed was the need to foster a more equitable definition of justice.
A recording of the session can be listened to here.