SPIN is set to unveil SPIN Labs, a new incubator dedicated to inspiring creativity and connecting music fans by helping early-stage music technology businesses reach their next level of growth. The incubator will make its public debut tomorrow (March 15) at South by Southwest in Austin, where SPIN will be offering a first look to attendees at its booth.
SPIN Labs launches as a joint partnership between SPIN and KRMA, the independent digital agency based at the heart of the music industry with offices in both Los Angeles and Nashville.
The new venture is spearheaded by co-founders Raymond Lee and KRMA CEO Morgan Harris – two veteran entrepreneurs with decades of combined experience bridging the tech and music worlds (Lee previously founded UpFront, a subscription-based platform that helped artists like deadmau5 share content with fans).
Their mission with SPIN Labs, Harris explains, is clear: "We're looking to discover and help develop the next great artist-driven music tech."
Still, that's easier said than done. To make their goal a reality, Lee and Harris have established a multi-pronged plan of attack for SPIN Labs. The first step, of course, is to identify founders and music-focused startups looking to take their next step (those interested in joining the incubator are encouraged to submit their concepts at SPINLabs.tech). "Any entrepreneur who has a great idea in music tech, that's where we step in," Lee says.
Once selected, SPIN Labs will advise its partners on common pitfalls to avoid – guidance that will be based largely on Harris and Lee's own experiences helping get companies off the ground. "With SPIN Labs, we're proud to harness the experience of leaders who wish to help fast-track the next generation of visionaries set to change the music industry," says SPIN CEO Jimmy Hutcheson. "It's an exciting opportunity for SPIN to work with the future stars of music and tech."
SPIN Labs will also prioritize product development. Harris says the incubator will not only help its partners choose the direction to take their products, but also play a key role in actually building those products by leveraging SPIN Labs' in-house engineering team.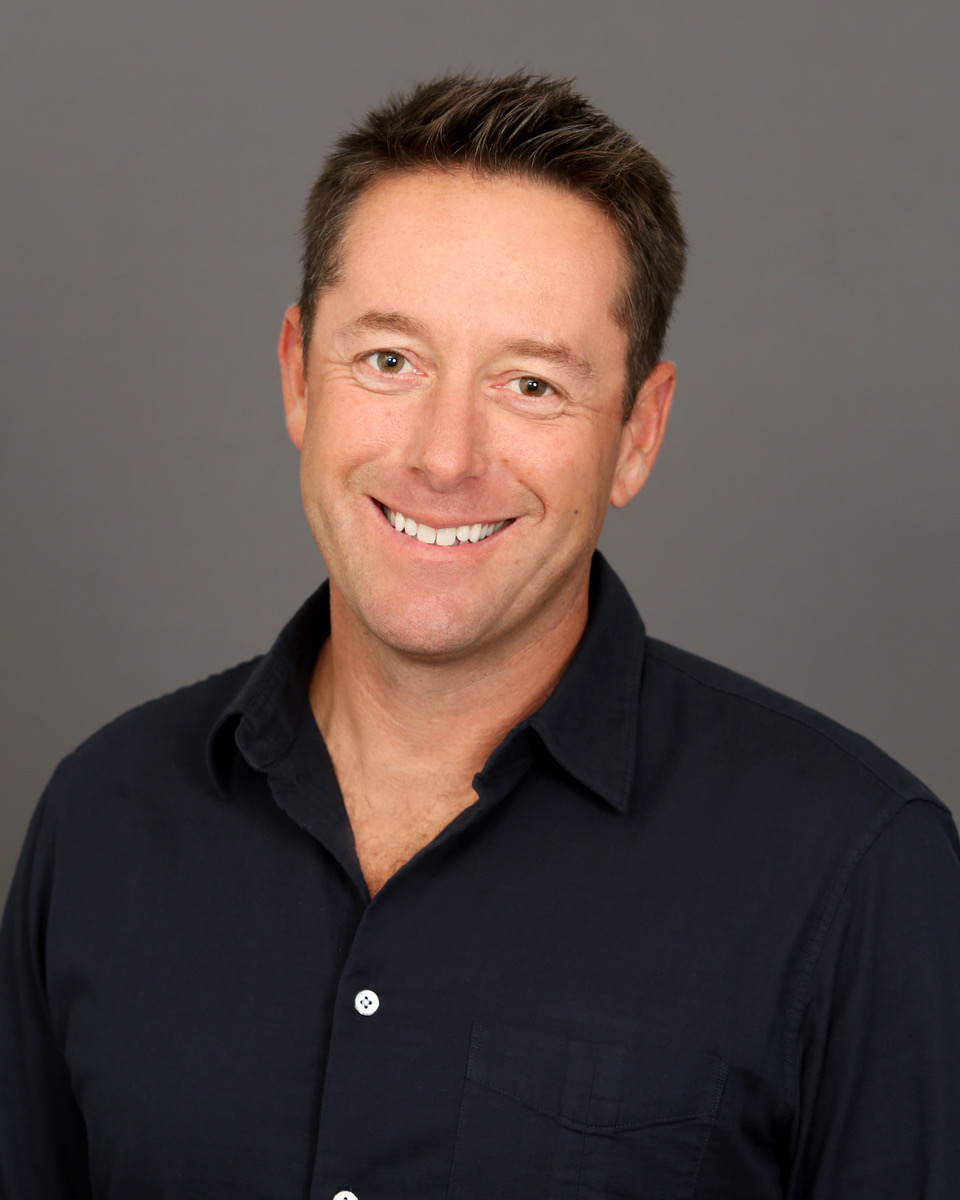 Harris says SPIN Labs will tap into its "deep bench" of investors to harness their industry expertise. That knowledge, both Lee and Harris believe, will set SPIN Labs apart from other tech-focused incubators.
Ultimately though, the differentiating factor for SPIN Labs will be its emphasis on music. Target candidates, will be artists, creators, and companies focused on fostering creativity in music and entertainment. In short: music first, technology second.
"We want to be deeply rooted, from inception, in the music industry – not the tech industry," Lee explains. "Especially in this world of AI and ChatGPT, we want to make sure creators are still the ones fueling the best projects and the best products. It has to start with the creators."
SPIN Labs launches with three companies that fit that mold, including Remedy, a software startup aiming to help the music industry monetize content. The company offers link-sharing tools specifically designed to empower "artists and record labels to utilize video – the most engaging form of online content – to drive streams that chart and pay," Remedy CEO Kevin Dailey says.
It's a worthwhile pursuit, especially at a time when musicians are struggling to earn money for their work. The streaming revolution has helped fans access a wider range of music, but it has also placed a greater burden on artists to find new ways to monetize their songs. For SPIN Labs and its co-founders, that's a top priority.
"We are honored to partner with SPIN Labs and its amazing team, culture, and iconic brand," Dailey adds.
The other companies partnered with the incubator are DropYacht, a blockchain-based platform that offers a new way for brands and artists to reach out to new fans, and Spintel, a software platform that provides analytical and management tools for visualizing and interpreting radio airplay. Ahead of its spring launch, Spintel announced last week it had struck a new licensing agreement with Mediabase, allowing Mediabase subscribers to use its data in the Spintel platform.
SPIN Labs has plenty of room on its team, too, as Lee says the incubator is aiming to have 25 companies under its umbrella after two years. Moving forward, SPIN Labs will look to offer companies something that's always welcome – capital investments. Harris says the incubator will attach an investment fund "sooner than later" – a move that will only augment the design and industry expertise SPIN Labs already brings to the table.
For now, Harris says SPIN Labs' top priority is locating "interesting" companies and entrepreneurs to work with. The music business is changing, as always – and that's one of the main reasons why both co-founders are so excited about what lies ahead for SPIN Labs.
"The music industry has historically been very open and receptive to pushing the boundaries of tech and innovation," Harris says. "It's no different right now, with the explosion of Web3 and everything else that's happening. It feels like now is the perfect time to embrace that legacy and go full guns [blazing] on it."