"I was very obsessed with Jimi Hendrix when I started playing guitar, but I don't know if it was because of guitar that I became obsessed, or if I was obsessed with him and then guitar followed," Carlyn Bezic says over Zoom.
The Toronto-based Bezic is the musical mastermind behind the electronic pop group Jane Inc, whose new record, Faster Than I Can Take is out now via Telephone Explosion Records.
Bezic's musical pedigree sprang to life at an early age, starting with growing up in a musical house with a mom who exemplified the consummate performer as a singer, dancer and part-time piano teacher. Then, in high school, she and her brother formed a band with him on drums and her on guitar and vocals.
"A lot of the songs came out of just finding interesting chords," Bezic says. "I definitely had one song where I was trying very hard to make it sound like Talking Heads."
She was also keenly aware that the music she was making was not the music she was in love with making. This gap widened as she became more exposed to groups like Sonic Youth and angular dance-punk bands that were rising to prominence.
After getting her BFA, Bezic returned to Toronto and spent time sharpening her considerable talents. This meant forming the synthpop duo Ice Cream with Amanda Crist, joining five-piece rock band Darlene Shrugg and recording with three of those members in U.S Girls.
All the while, Bezic was writing new material that felt like it didn't fit with the other groups. Enter her solo nom-de-plume Jane Inc and her first record, Number One, in 2019. Jane Inc quickly established itself as an output for Bezic's complex dance and pop songwriting sensibilities — overflowing with rich, deep grooves and structured around deep emotional truths with a pastiche of personal and political lyrics. Musically, Jane Inc draws a lot of comparisons to genre-bending dancing legends like Prince, and while his influence can be heard in the tracks, the truth is sometimes well beyond that.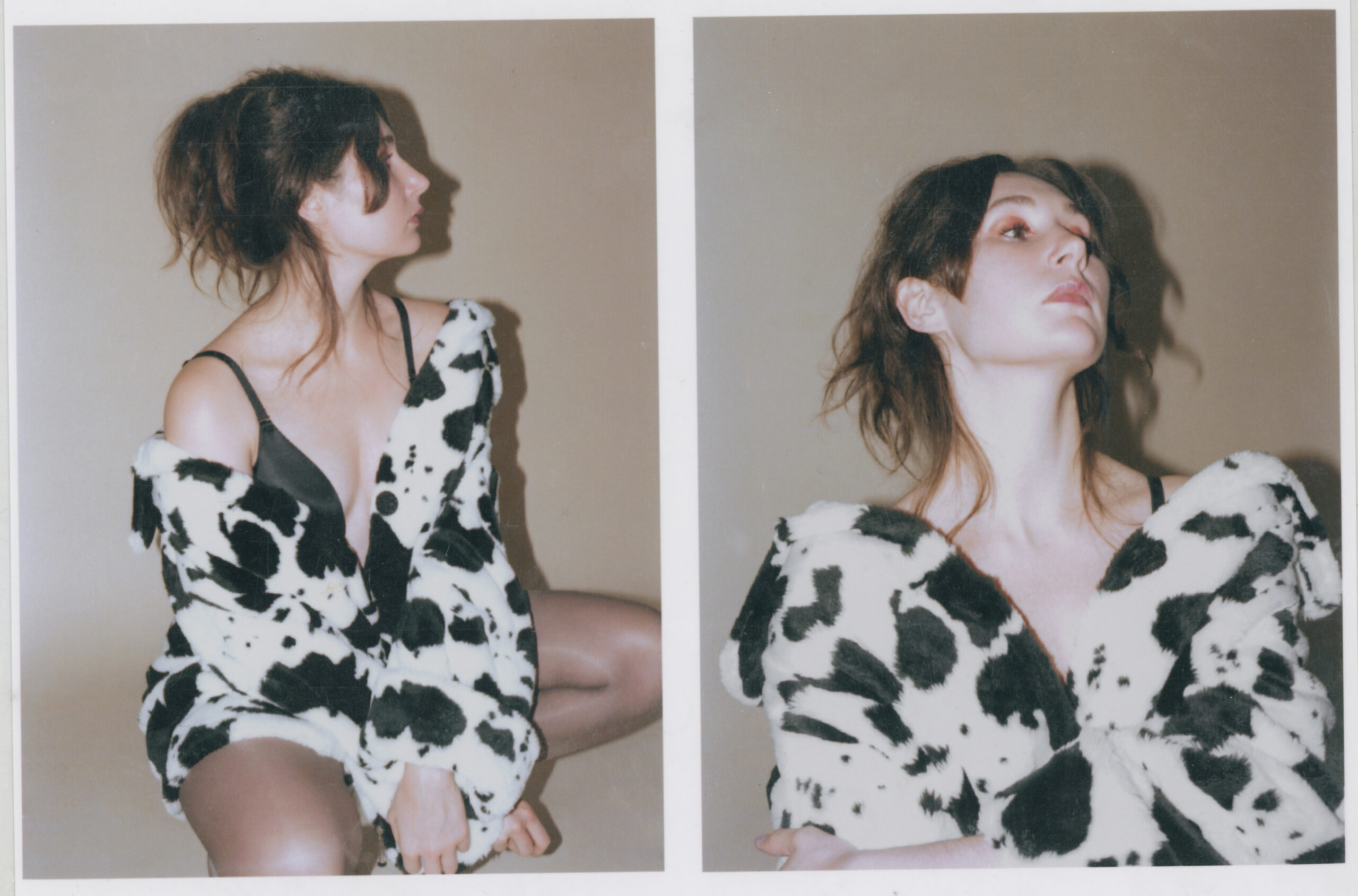 "I feel like the past couple of years, I've become really obsessed with songs that are massive hits — and are also really good — but have become a joke," Bezic laughs. "It happened to me recently with 'What Is Love' by Haddaway. It's kind of a joke in a way, but when you listen to it, there's this devastating vocal performance with devastating lyrics. It's so funny and amazing and heartbreaking and ecstatic."
Bezic laughs for a second, clearly caught off guard by the absurdity of referencing the song best known for A Night at the Roxbury. "I love really going deep on songs like that, and I think that maybe there's an element of humor in there that also ends up in my songs."
Of course, Bezic is all too aware that pop music of all stripes is so often written off as a joke. But this notion that it's a genre devoid of emotion and can be easily cast aside is something that she's particularly keen to push back on.
"I sometimes have a desire to put heavier themes or ideas into dance songs — or into what feels like pop songs — because I love that way of songwriting, where the things I want to express don't feel easy."