One of the latest casualties of the omicron variant of COVID outbreak has been that David Lee Roth canceled his retirement shows in Las Vegas. In September, the gregarious singer proclaimed that he was hanging up his dancing shoes and these shows at House of Blues at Mandalay Bay would be it for him.
We know how that turned out.
Now, when we first heard that Diamond Dave was canceling the shows, we figured we'd ask his reps if that was true and if Roth had anything to say about it. Well, we have that answer.
In an email to SPIN, Roth told us the following (in a way that only he can):
Covid Comix

The doctor says he's comin',

But you gotta pay him cash!

Roth ways in;

"Doc, it's only a scratch.."
Did you get that? If not, here's an art rendering that Roth cooked up for us well.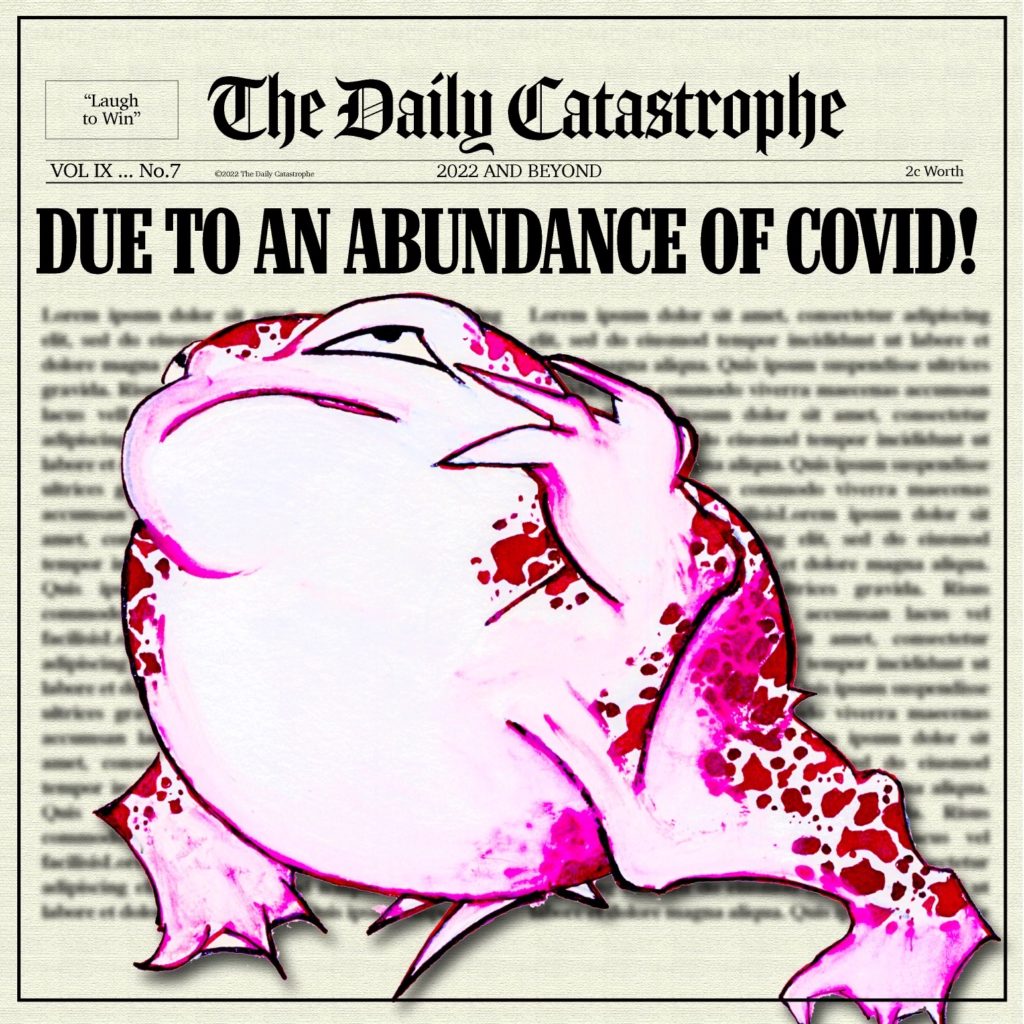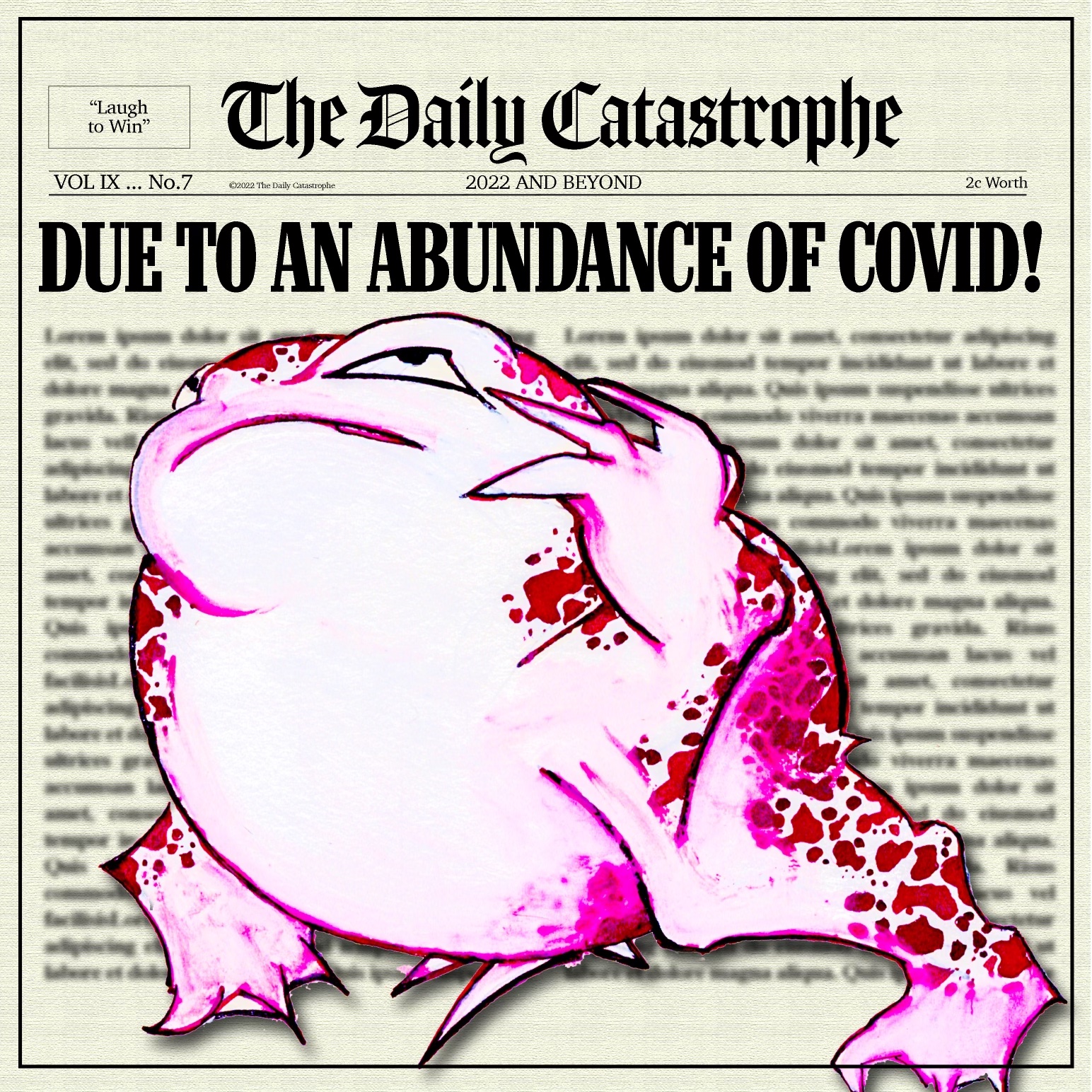 As you can see, Roth isn't very happy about how things have unfolded in the past few weeks. In brighter news though, he did say that he wasn't done for good and that he'd return for an assortment of charity benefits. One can only hope, right? Or as Roth himself once said (somewhat famously) in 2007, "I have hope and faith, and that's more than just the name of a couple of strippers from Albuquerque."