Bloom is a weekly column exploring mental health through the eyes of recording artist and mental health advocate, Alex Wagner.
To me, well-being is like a garden.
The seed was planted when I was young, seeing my mother outside gardening for hours on end. When I'd come outside onto the backdoor steps, she'd turn to me with a smile that touched the edges of her face. It was a joy that resonated within me like a ray of light through a Victorian pane window.
She left this Earth a little under five years ago, but everyone that knew her understood that the garden was her place of solace. As my own story progressed past childhood and eventually into a period of madness, I would come to realize the salvation she discovered amongst the flora.
"Bloom" is rooted in my own experience. So, that is where we will begin—my first period of madness. My story is one of millions like it.
Most who knew me during college saw me as a highly energetic musician. Unfortunately, what they saw on the surface was a door to continuous turbulence and chaos like the depths of the ocean. I didn't know why I was changing; I didn't know what was going on with me.
Mania, and major depression, are nightmares.
You want the world to stop, but it speeds up. You become detached from reality, and what feels like the only thing that can save you takes you further into delusion. Impulsive decisions you would not even conceive of doing in the "right" mind leave lasting repercussions. You lose all faith in yourself. Leaving Earth makes more sense than staying.
I coped with alcohol. I can't say that ended well.
Up for nights, lost from myself and found lying on the streets, I was eventually saved by an immense network of friends, peers, and family. In late July of 2013, I was placed into a weeklong involuntary hold in Eugene. At that moment, the clinical diagnosis I received was Bipolar Disorder Type 1.
If you're unfamiliar, there are Bipolar type 1 and type 2. The difference is those who have experienced a full manic episode are considered to have "Type 1." Manic episodes commonly consist of bouts of exceptional energy, restlessness, trouble concentrating, feelings of euphoria, risky behaviors, and poor sleep. They can last for weeks or even months.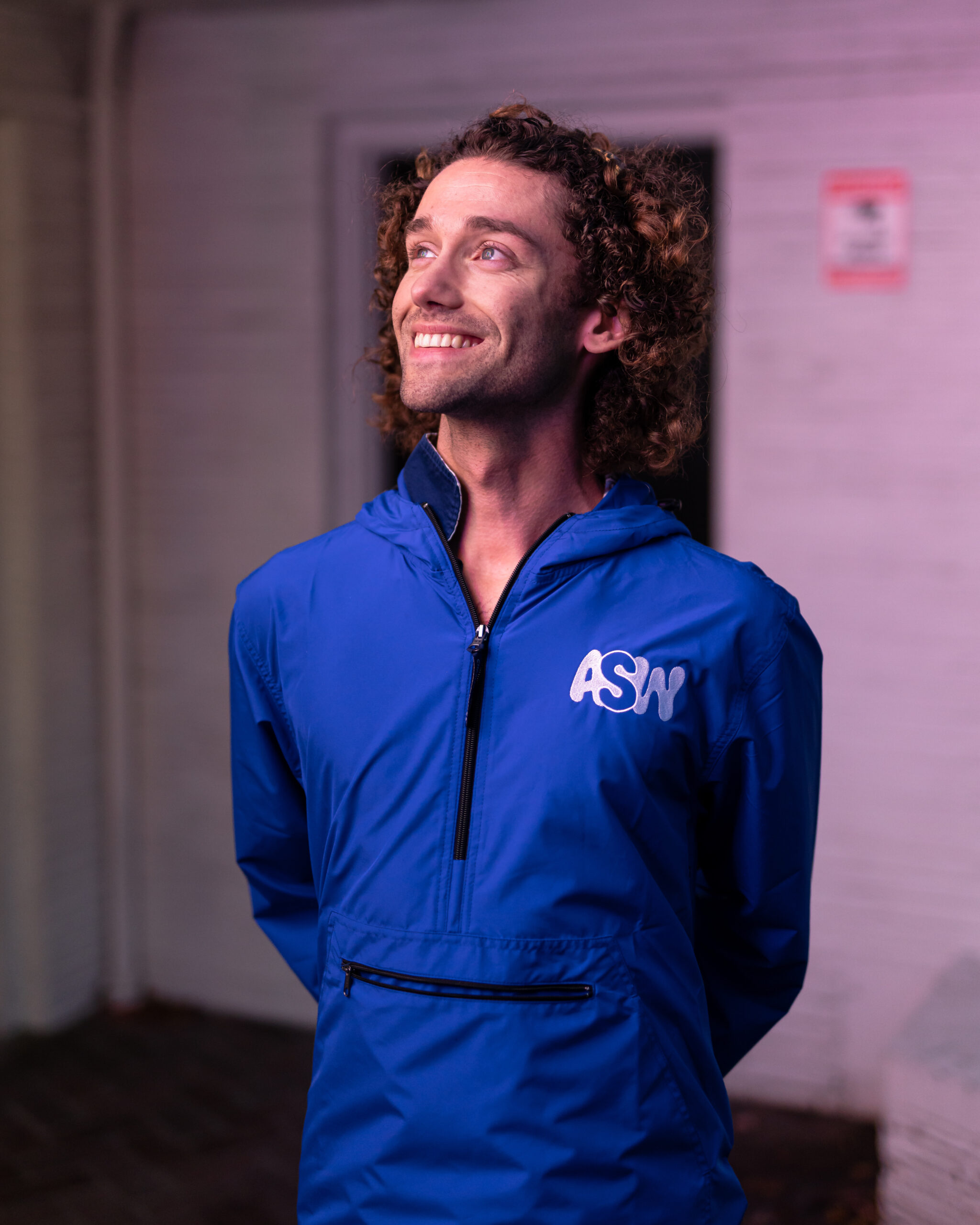 About 75% of mental health problems are established by age 24. I was 23 when I was hospitalized.
Upon leaving the hospital, I moved in with my mother and her partner in the woods of Washington. Amongst the trees, it is silent. I stayed in my room most days, alternating between reading and crying. My timeline floated into an eddy of space. My peers started their careers while I read another Dean Koontz novel. The most painful part of a manic or major depressive episode is after it has passed. It's similar to waking up after a raging fire has cleared a stretch of miles as ashes cover your skin like snow.
I was a musician who did not write a single song for the following nine months. I hardly played a note. Emptiness carved a home far beneath my skin and stole my voice. I can liken it to everlasting sleep paralysis, where you wake up screaming, only nothing comes out.
Nevertheless, the silence was vital. A fallen forest marked by flames gives way to new life.
One year after the involuntary hold, I got a job and moved to Portland. With the guidance of an incredible treatment team and my family and close friends, hope and resilience began to manifest within me. I learned how to use music and my imagination as medicine as I created my toolbox to help me navigate my moods and difficulties.
It has not been a straight line forward. I have had relapses.
The pandemic pushed me into the center of an inferno. I moved from Southern California to Seattle last year when King County was still in lockdown, sending me into a spiral. I had no music community. I pride myself on planning, but I didn't plan anything before moving; I wasn't prepared.
The pandemic has ignited the need to place far more emphasis, attention, and resources toward our wellbeing.
Perhaps you've seen some of the statistics today.
The rate of depression, anxiety, and suicidal thoughts has doubled among college students within the last decade. Suicide is the second leading cause of death amongst college-aged youth. Deaths by overdose in the United States have surpassed 100,000 lives annually. 43% of people nationally in a survey done by the Census Bureau in November of 2020 said they had experienced symptoms of anxiety and depression in the past year.
Almost half of the nation bears an invisible mountain on its back; it doesn't have to be this way. We are not alone.
In harsh environments, larger plants help smaller ones survive. Flowers, when planted together, benefit from mutual shade, moisture, and more nutrients. Flowers even help plants make seeds.
Since 2013, flowers have provided me with a similar feeling to what I can only assume my mother experienced in their presence. Flowers ground me and motivate me to keep going. My Northstar became serving others, empowering people to flourish. I believe with confidence that we will thrive.
My goal with "Bloom" is to create a safe space to explore and increase our awareness of our mental health. I want to focus on solutions while respecting the difficulties. Bloom is a place of hope, resilience, support, collaboration, advocacy, empathy, and empowerment.
In this column, we will often look at mental health within the context of music and creativity. I have been producing dance music for twenty years, performing for ten, and I've found an undeniable correlation between mental health and music throughout my history as a musician. I have found that the power within the dance music community that's already built on a shared, inclusive experience can amplify hope and resilience and help those enduring mental health challenges.
Last October, I had the honor of speaking on a panel hosted by SPIN and Machine Gun Kelly about mental health. The backdrop was the 27 Club; musicians we have lost far too soon. The night's message resounded through the venue: our collective wellbeing matters and can be the difference between life and death.
Let's get to gardening, shall we?
About the author
A dance music producer, singer, and songwriter, Alex Wagner (known by his music project ASW), was called an emerging artist to watch by DJ Mag in September of 2021. Currently signed to Tommie Sunshine's Brooklyn Fire Records, he has also had multiple releases on Atlantic Records, remixing artists such as Galantis.

As a crisis counselor for Crisis Text Line and certified peer counselor with the state of Washington, he has organized multiple mental health awareness events leveraging the power of music and the arts. He is launching his company Grooving for Good this year. He currently resides in Seattle, Washington. You can follow him on Instagram at @asinglewave.