Build a better mousetrap and the world will beat a path to your door. But that turned into a bit of a problem when, at age 16, Colorado-based guitarist/vocalist Demi Demitro came up with the novel concept of backing herself with — not one — but two drummers in a bluesy garage trio she dubbed The Velveteers. It's taken the band six years to finally release its reverb-soaked debut, Nightmare Daydream, on Easy Eye Sound, the label of Grammy-winning Black Keys anchor Dan Auerbach. It was produced (and partially co-written) by Auerbach in his Nashville studio, as well. But not all mousetrap enthusiasts had such honorable intentions.
Thinking about the nefarious, unforgiving music business, Demitro sighs, wondering how she managed to last this long.
"It's just taken a lot of hard work and determination because there were so many times along the way where it felt super-hard and like things weren't going to work out," she confesses. There were some truly dark self-doubting days, she adds. "Where you're getting screwed over or having people take advantage of you — I had all these gut feelings about certain people, and they weren't good ones. But I was just starting out, and I didn't trust myself or my instincts yet."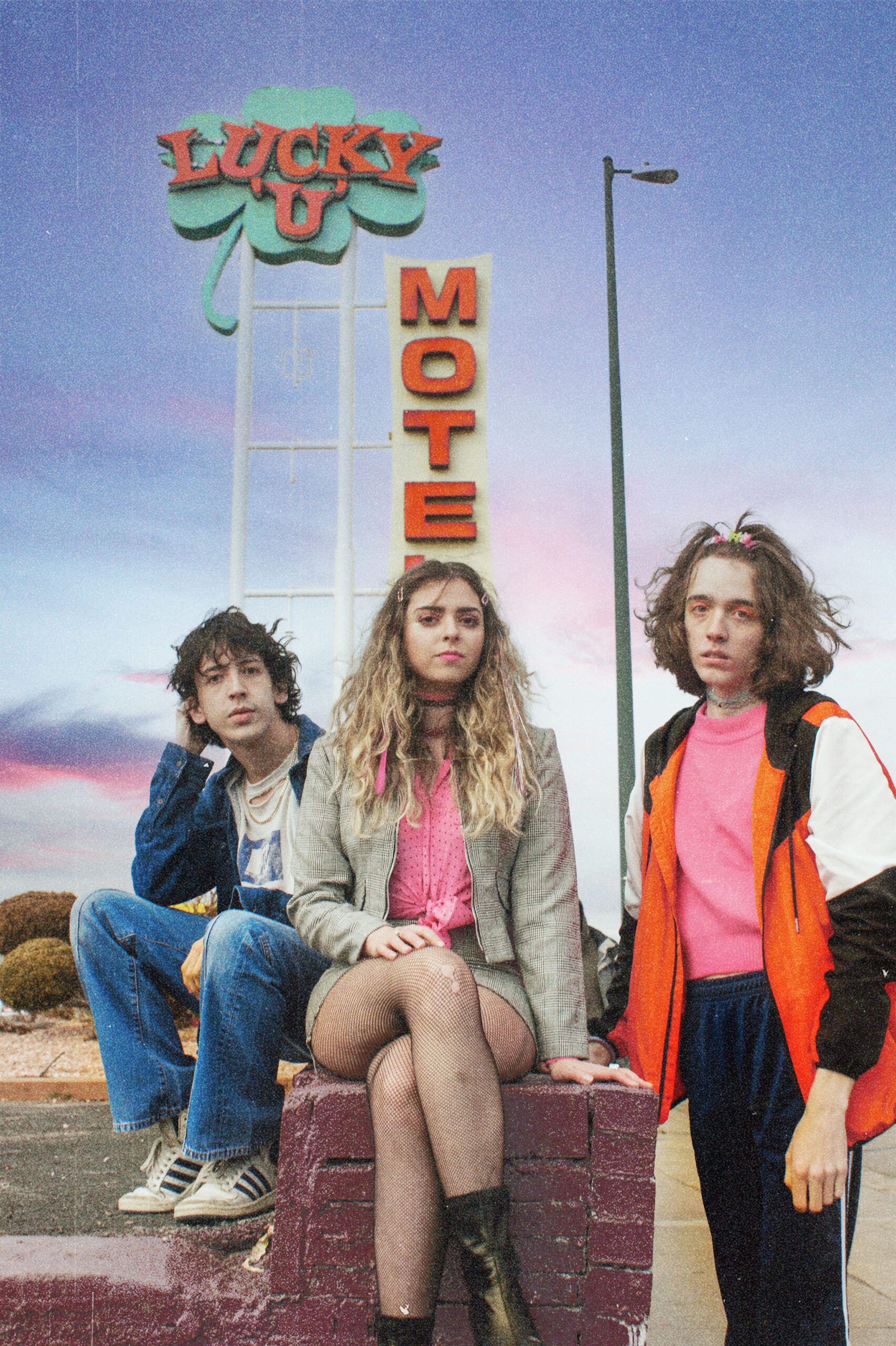 While touching on recent rock history — think the bare-bones attack of the White Stripes backed by the twin-tribal barrage of vintage Adam and the Ants — The Velveteers are a unique proposition. They're rooted in the tandem pulse of percussionists Baby Pottersmith and Jonny Fig, but flickering through the mysterious, rockabilly-tinted lens of the silent-film-star-resplendent Demitro, who snarls as mean as she strums on the buzzing pile-driver "Motel #27," a punk-hyper "Beauty Queens," and an ominous, self-explanatory "What a Smile Can Hide."
It's a lesson she's learned well.
For as long as she can remember, Demitro wanted to sing and had no contingency career plan. It might have started through osmosis, she reckons — her father was an Elvis impersonator, and his late-night home studio just happened to be on the other side of her bedroom wall. "So I would go to sleep every night, and he would be recording these Elvis songs until 4:00 am," she recalls. "And he would also sing lots of Buddy Holly, Johnny Cash — just all the classics. So I just grew up with all these influences in my head, and I already had most of those songs memorized." Unlike dad, however, she'd rather stun Velveteers concertgoers with rumbling old Stooges chestnuts, like "Search and Destroy."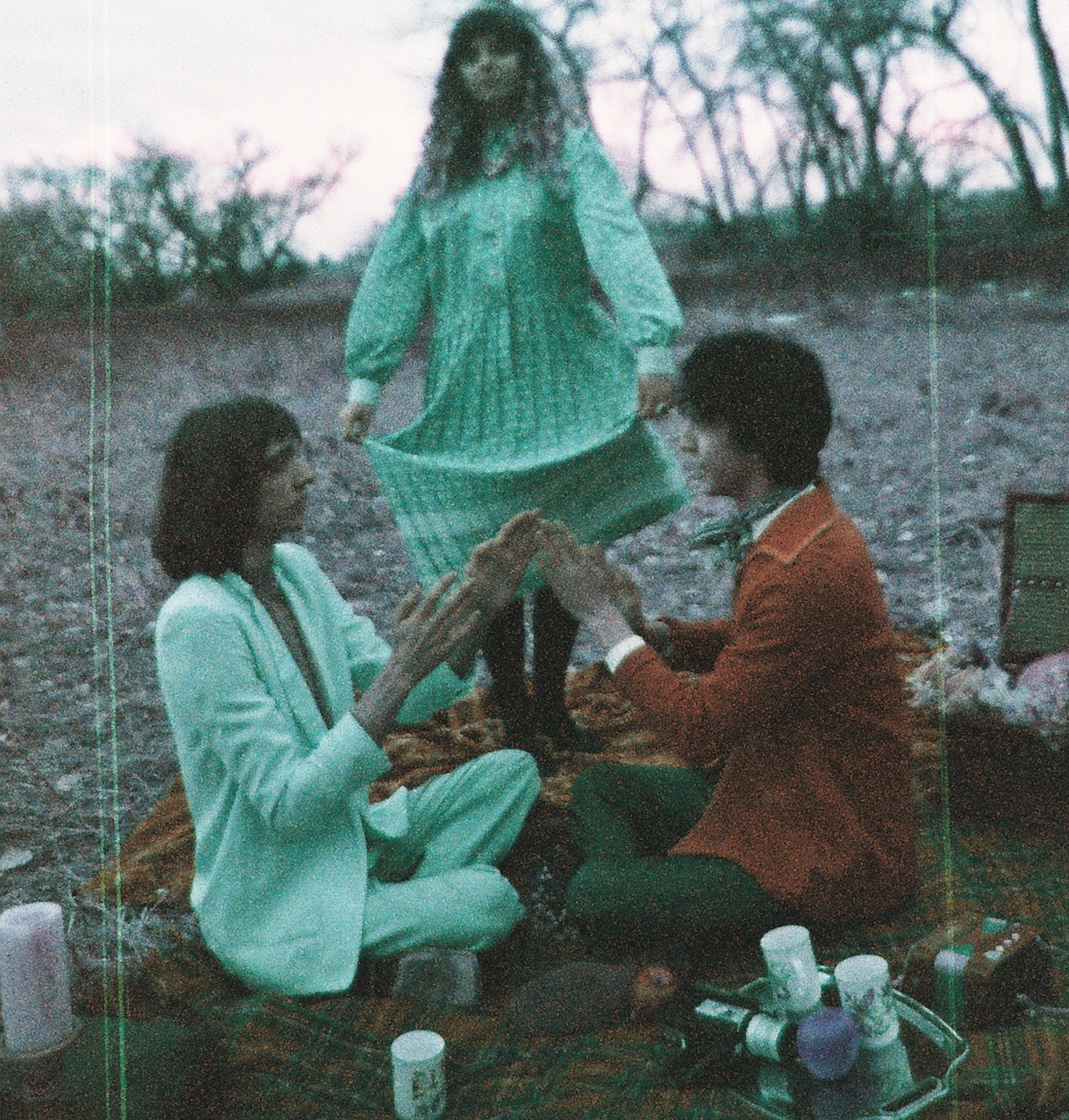 By trial and contract-signing error, Demitro fine-tuned her industry-weasel detector.
"But I'm grateful that it happened," she says. "Because it taught me a lot about what to watch out for, and to be more cautious about who I surround myself with."
When she heard that Auerbach had been impressed by live footage he'd seen of her online and was summoning her to an Easy Eye Sound summit meeting in Nashville, she finally felt comfortable meeting a showbiz stranger. "I'm really good at trusting my gut feelings now, and with Dan, I sensed that this was going to be a wonderful experience, and that it was definitely the right thing to do," she says, pleased with how Auerbach captured her sound via an arsenal of retro equipment, like a Vamp amp made famous by Marc Bolan. "So I just trusted that feeling and went with it."