Imagine how it would be if we did not have Jay Z and Beyoncé as a couple? Close to two decades since they started dating, they've revealed juicy details concerning their relationship journey through their music singles and albums. Here is a detailed timeline of Jay Z and Beyoncé's relationship.
First Meeting
The music power couple has revealed very few details of how they first met. However, in 2008 Beyonce mentioned that she first encountered Jay Z when she was 18 years old. They sat together on a plane heading to the MTV Spring Break festival in the year 2000. Jay Z also confirmed this encounter in his song titled, "everything is love" released in 2008. In the song, Jay mentions that fate brought them to sit together on the plane, and he knew straight away that they would have a future together.
First Date
Although the couple oozed chemistry during the Spring Break festival, they would not go on a date until a year later. They, however, did maintain a strong friendship, constantly talking on the phone during that year. They went on their first date at the renowned Nobu restaurant. Jay Z sings about this date as the first foolish mistake he made because he brought a male friend. He explains this in the song "everything is love" mentioned above.
First Song Together
Luckily, the spark between Beyonce and Jay Z was great enough to overcome his "first foolish mistake." They recorded and released their first song together "Bonnie and Clyde" in 2002. This song had all the signs of a sprouting romance.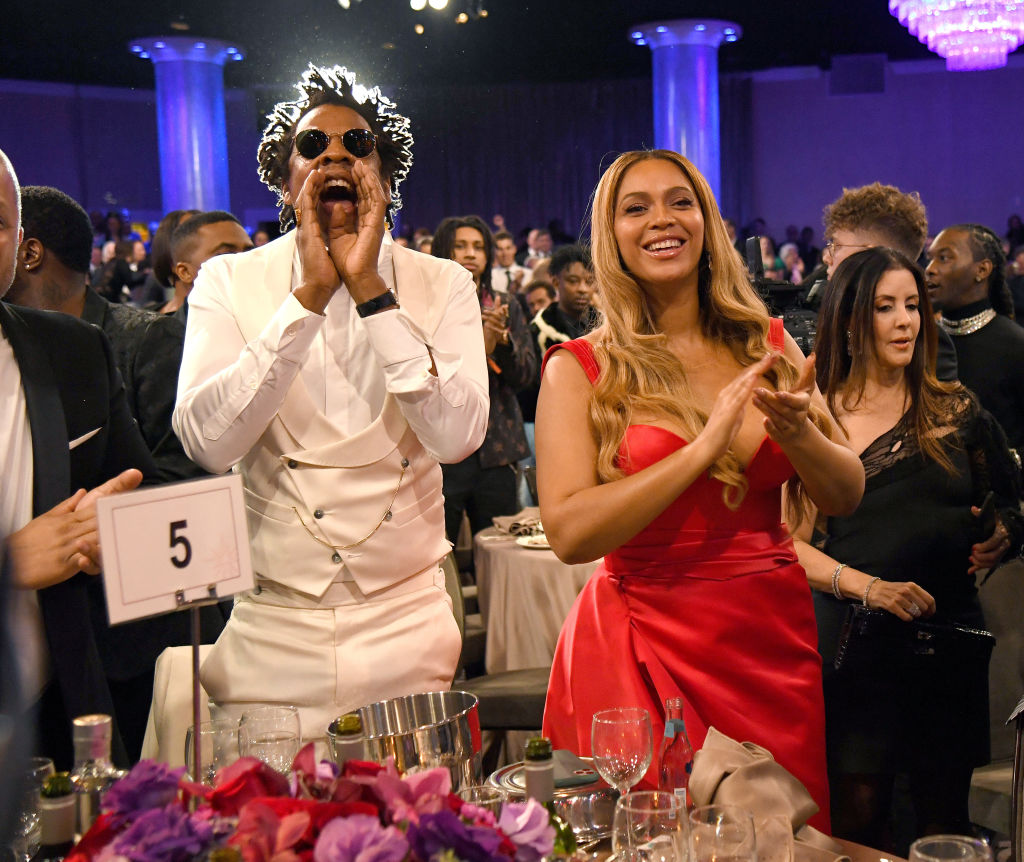 Stronger Hints
Shortly after their first song together, the couple began dropping more hints such as their next song titled "crazy in love." The song had revelations of their affection through lyrics like, "your love's got the best of me." "Crazy in love" was so powerful that it rewarded the couple with a Grammy award in 2004. "Crazy in love" was like the first stake to winning a jackpot from bestuk.casino.
Confirmation
Although by 2004 Beyoncé and Jay's relationship was public knowledge, they went ahead to confirm their couple status by making their red carpet debut at the MTV Video Music Awards later that year.
Wedding Bells
The couple went on with their discrete love life far from publicity until 2006 when Beyonce dropped a hint during an interview with Cosmopolitan saying that she had wedding fever after attending her sister's wedding. On April 4th, 2008, Jay and Beyonce would wed privately without their fans knowing even if they were engaged.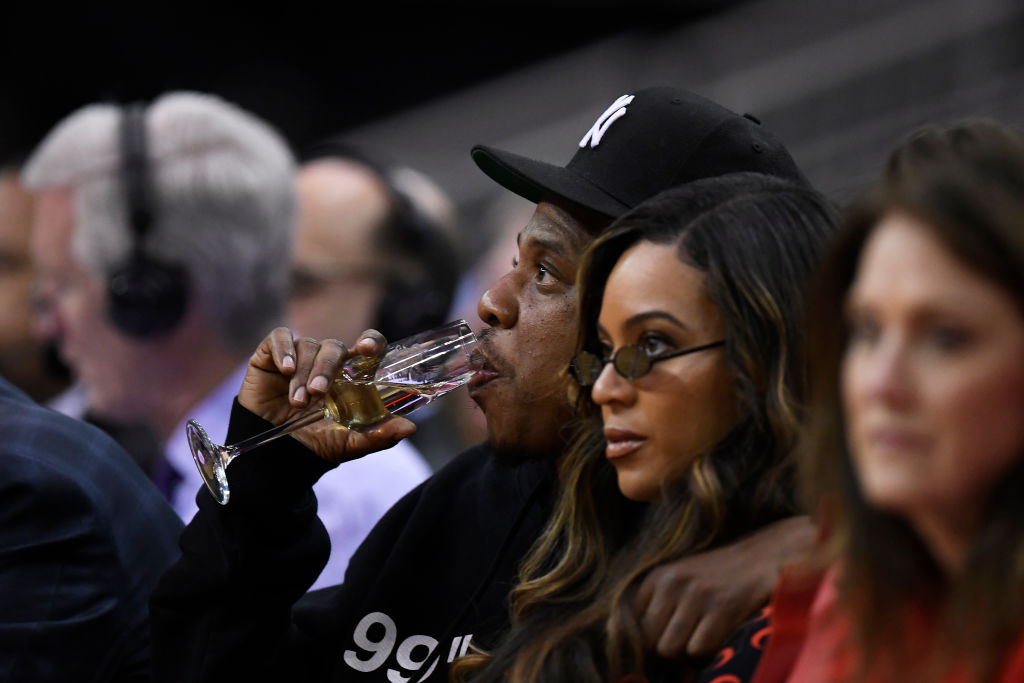 Blue Ivy Carter
During her performance at the VMA awards in August 2011, Beyonce announced that she was pregnant while singing "love on top." The power couple had their firstborn, Blue Ivy Carter, on January 7th,2012.
Turmoil
Like all relationships, Beyonce and Jay Z faced serious problems that involved cheating, separation, and rumors of divorce. They expressed their frustrations through songs like "hold up."
Twins
The couple would later reconcile and welcome twins in June 2017.