Drake, one of the most talented rappers in the music world today and also a Toronto native, was hired to be a Global Ambassador of the Toronto Raptors, NBA. Some of his tasks were influencing the  players to sign with the team,as well as being the NBA's  in Toronto for some games of the year, aptly named 'Drake Nights'. Interestingly, Toronto Raptors wear specially designed Drake Jerseys on the Drake Nights.

Jay-Z., also one of the most renowned rappers of all time took it a step further by purchasing a stake in the Brooklyn Nets, an NBA hometown team. He, however, would sell his stake back not so long after so that he could build his own sports agency called Roc Nation Sports. His agency would later facilitate deals featuring various top athletes in a multitude of sports.

Lil Wayne recently dropped the new track for Thursday Night Football and he isn't shy about flaunting the fact that he is the creator of his own sports agency, whereas Snoop Dogg followed a slightly different approach by founding his youth football league — which not only helps young aspiring players grow as players but as individuals as well.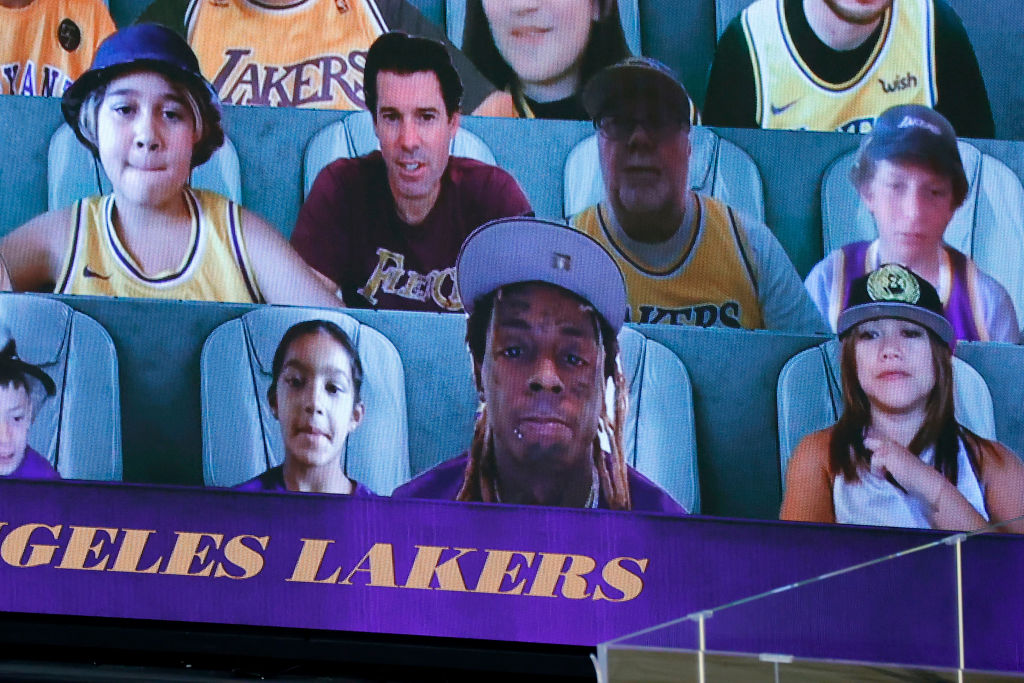 As far as the cultural ties of music and sports are concerned, athletes often view their favorite artists as young players, which can be seen as to how frequently these artists give back to the sports world.
The Cultural Connection Between Music and Sports
Sports and music are more interconnected than most people are led to believe. It's actually quite interesting as to how the two worlds, previously existing as almost separate entities, are making such a flourishing combo.
Music, especially rap music, is now being viewed as an important part of sport. Hardly will you listen to rap music without basketball coming into your mind.
Also seen among other top sports such as football, the cultural ties between music and sports are no doubt expanding every day.
The relationship between the two spheres is growing beyond the informal context to an even more commercial one. It's increasingly becoming more about nurturing and building business relationships, further viewed across cross-platform marketing.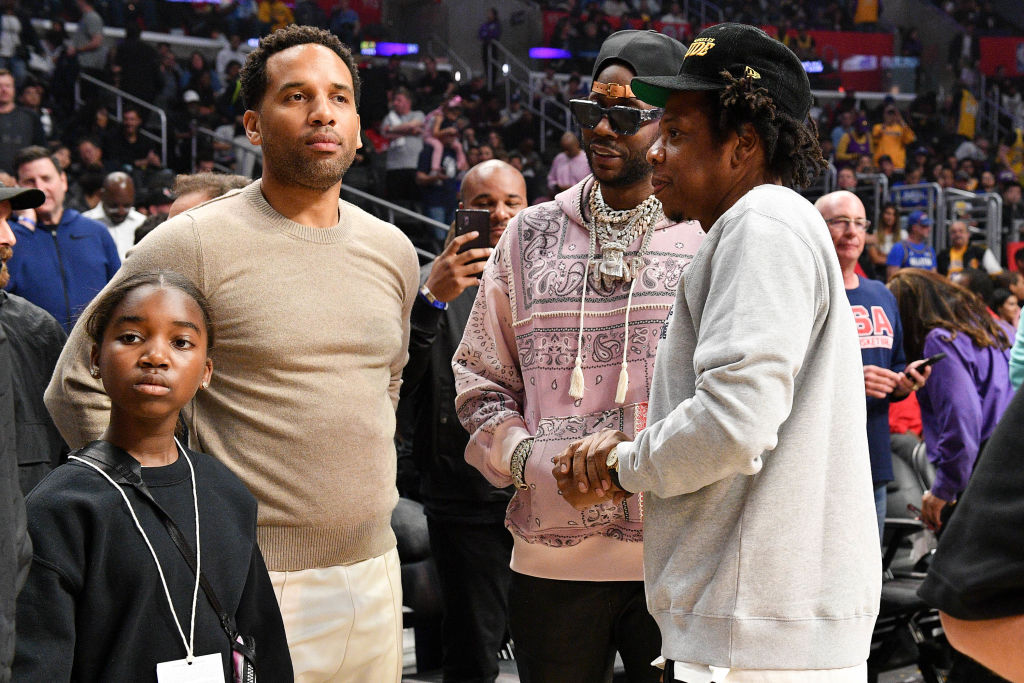 Teams Will Only Pick Songs that Contribute to the Central Theme of their Games
Similar to the vigorous sorting process you may go through to find the top sports handicappers, teams also carefully craft the experience they would want their fans to have. Teams take a meticulous approach in the selection process of the songs that will play in their game.
More so, the teams will only select the songs that support the central theme of their games. A perfect example would be how the NBA selects one track to be the official song for their playoffs each year. The selected song is then played countless times throughout the months of the playoffs.