It is a bonus for car owners to have some great audio systems to complement the drive. In any of the vehicles like SUV, truck, or car, there will be times that you will be driving on the road alone. In such a situation, listening to your collection of music would be a great choice. Moreover, it can make your mood fresh and active while stuck in traffic. Here are some of the best factory sound systems to look after.
Lexus LS460 with Mark Levinson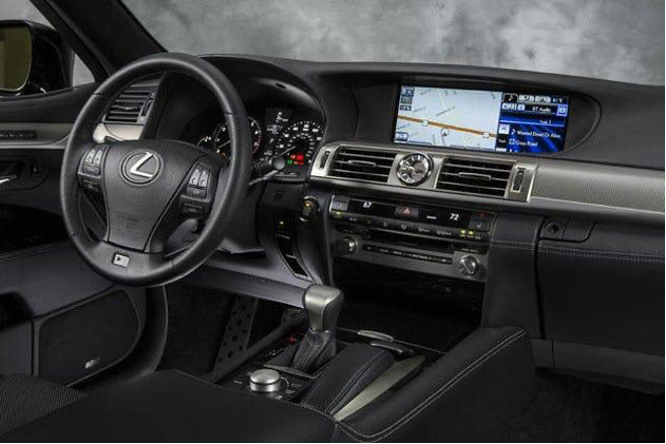 The Lexus LS460 corresponds to the home like theatre environment with an additional feature in the moving experience. The Mark Levinson audio system boosts up your audio quality to a higher range.  Altogether, there are about 19 speakers for the ML upgrade. Subsequently, it equates to a total power of 450 watts, with a better dynamic range. A tremendous amount of time and skills have been deployed to make this audio system work as a perfect one. With all such finesse, you can get the ideal balance for any dreaded commute. In fact, LS460 can be summarized as the comfiest Lexus to be within such rough drives.
Mini Cooper S with Harmon Kardon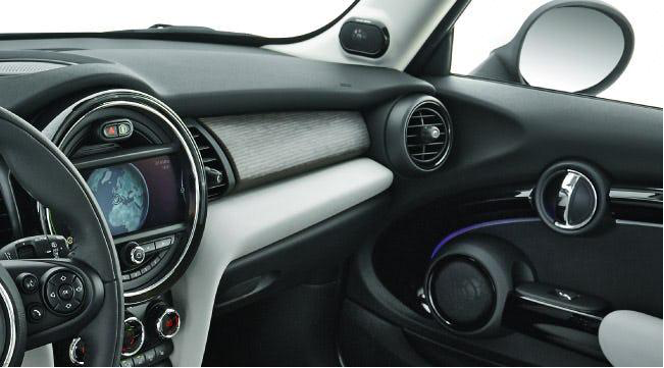 The Mini Cooper S suggests that your car's sound will be much closer to you than others. The Harmon Kardon sound system has the power of 480 watts, which in itself represents the close and intimate sound. Additionally, there are about 12 speakers in such a compact car, along with an amp in the rear end.  This "oomph" is similarly like carrying the boombox on your shoulder while you make your drive in the go-kart. Ultimately, it symbolizes much on the safer side.
Chrysler 300 With Beats By Dre Audio
The audio system of Beats by Dre has 10 speakers, 12 channels with 500 plus watt. It has been working alongside Chrysler since 2011 and has been giving some impeccable sound to the car audio system. Furthermore, Dr. Dre, alongside Jimmy Lovine built this system collaborating with the state of the art studio. The motto of the sound system indeed enables the drivers to listen to the new music in whatever way the artists have intended.
Jaguar with Bowers & Wilkins
Often, reviewers claim Jaguar with Bowers and Wilkins as one of the most refreshing audio systems.  It is characterized by the golden speakers, which are quite easily perceivable through the mesh screens. Actually, it consists of 20 speakers, which engage in bass-heavy lows and rich highs. You can listen to any pop, rock, jazz, and other best albums in this fantastic soundbox. In the present market, you can have it in a $2000 option, and this is going to offer a considerable value in which you are exempted from paying for the optional upfront cost.
Alongside this, if you are looking for a used car with the best sound system, you need to do a quick revs check of a vehicle. It allows you to view the history of a vehicle and also know about the legal clearance. You can surely consider the used cars listed above if they have a clean history.