Pete Shelley, best known as the frontman for the legendary British punk band the Buzzcocks, has died, according to a statement from his management. The suspected cause of death is a heart attack, BBC News reports. He was 63.
The Buzzcocks were a vastly influential pillar of Manchester's influential punk scene in the '70s, along with contemporaries like Magazine and the Sex Pistols. The band was formed in 1976 by Shelley and co-founder and original singer Howard Devoto. Devoto left the band in 1977, with Shelley stepping in as frontman and main songwriter.
The band was celebrated for their catchy, yet urgent three-minute songs and are often regarded, along with the Sex Pistols and The Clash, as among the originators of punk. The Buzzcocks celebrated their 40th anniversary in 2016, and over the years have influenced a diverse array of punk, power pop, and alternative bands, including, Nirvana, Husker Du, and R.E.M.
Among the Buzzcocks best known songs are "Orgasm Addict" and the relentless ear worm "Ever Fallen In Love (With Someone You Shouldn't've)."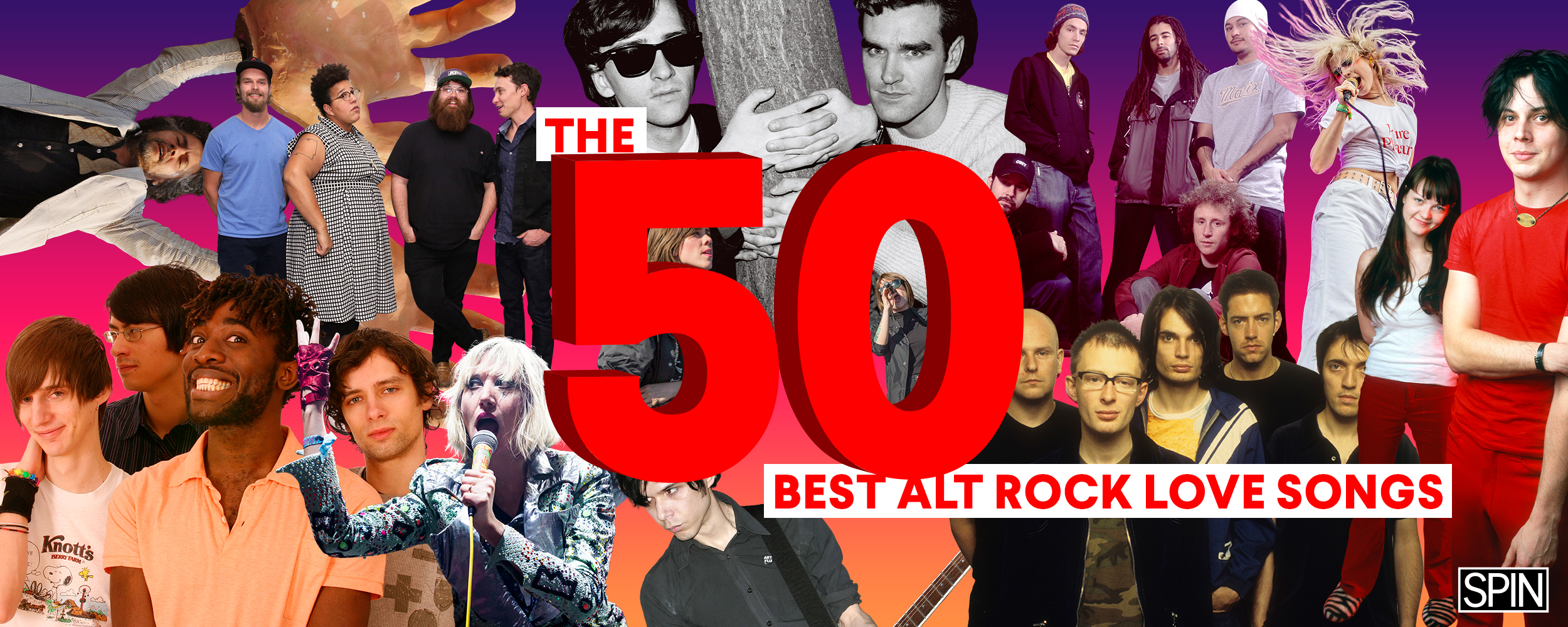 Update 5:15 p.m: The band's rep confirmed Shelley's passing to Spin and issued the following statement:
It's with great sadness that we confirm the death of Pete Shelley, one of the UK's most influential and prolific songwriters and co-founder of the seminal original punk band Buzzcocks. Pete's music has inspired generations of musicians over a career that spanned five decades and with his band and as a solo artist, he was held in the highest regard by the music industry and by his fans around the world.
A more detailed statement will follow.