It's a claim sometimes made about Bon Iver's Justin Vernon, but more apt of Lord Huron's Ben Schneider: The man could have made a fortune writing songs that sound like Mumford & Sons and didn't. Vernon and his permanent critical darling status are doing fine, though, while Schneider's band goes somewhat under appreciated. Lord Huron surfaced a little too late to be counted among the last canonically popular indie guitar acts, and worse, they exude a kind of retrograde sci-fi camp that just doesn't fit any tastemaking rubric this side of wizard rock. They play mood music, eerie modern folk-pop with morbid fairytale flair.
An ambitious songwriter blessed (possibly cursed) with a hooky madcap pop appeal, Schneider has a theater geek's appreciation for stage treatments and rabbit-hole multimedia plotlines. If the style is not entirely original it is captivating: There's a hypnotizing cinematism to the sound, a play-it-straight-through pervading gloom shared with the likes of the War on Drugs and Lana Del Rey. On 2012's full-length debut, Lonesome Dreams, Schneider painted himself as a stargazing cowboy poet; on 2015's Strange Trails he ventured to the darker territory of the jilted lover's heart. In the latest installment, Vide Noir, our solitary traveler reappears in his grimmest mood yet, a suicidal absinthe fugue even this band can't entirely romanticize.
Lord Huron had noirish inclinations and looming surf riffs before now—Trails' "Dead Man's Hand," for instance—but on Vide Noir they sharpen their teeth, shedding some of their charm. The new album loses warm acoustic tones in favor of a hollower, heavier psychedelic sound crafted with help from mixer Dave Fridmann (Flaming Lips, Baroness, MGMT). It's a good fit for a record so bleak: From the opener ("Lost in Time and Space") on down, earnest prom-dance prettiness like, "Stay right here and let the cosmos twirl" is eclipsed by the desperate and sinister likes of, "If I don't find her, gonna tie that noose." The narrative's murky too; the lyrical callbacks feel perfunctory, the organizing "Emerald Star" concept distant and impenetrable. Space, time, heavenly judgement, evil intentions, and resurrection filter through the emptiness and come out, as they do on "Secret of Life," sounding ominous, groovy, and a little formless.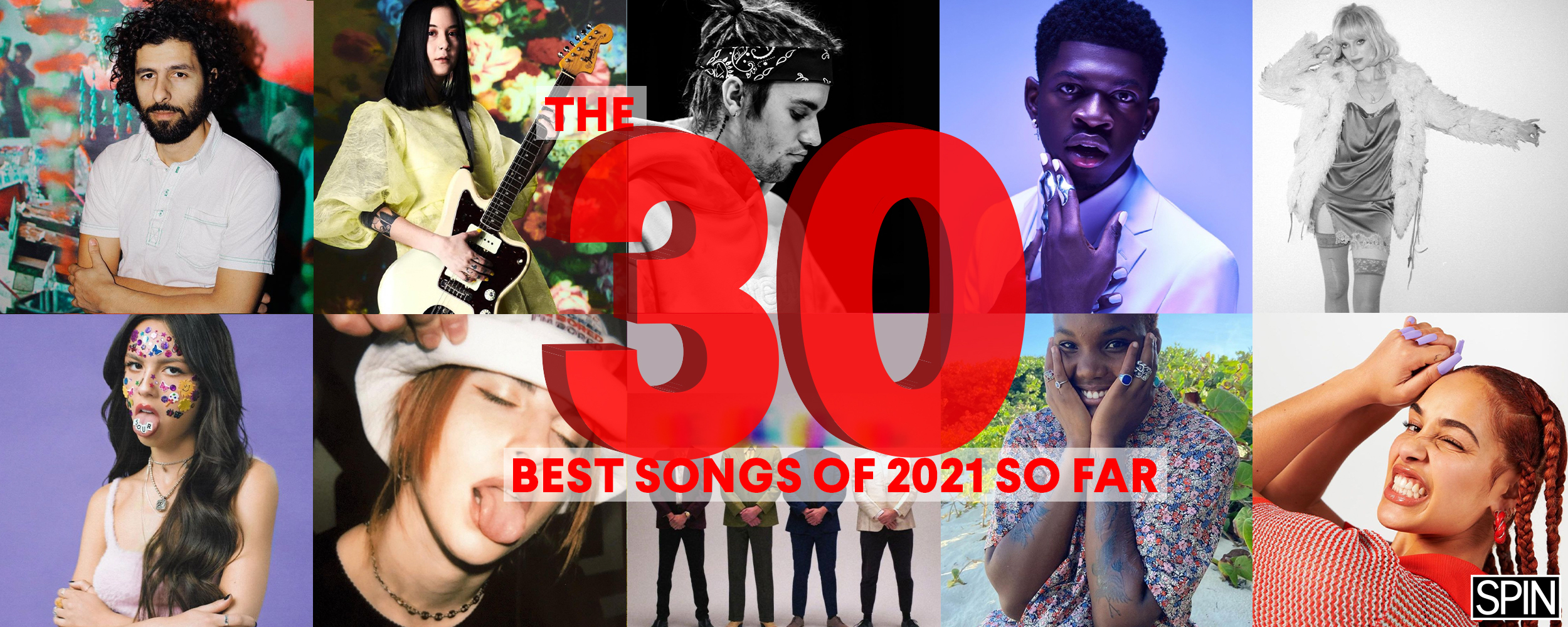 Schneider's stated inspirations for Vide Noir include vintage pulp fiction and lonely night time cruises through his adopted hometown of Los Angeles. This is so predictable and self-evident—band known for perfectly spooky driving music seeks same—that he hardly need mention it. In pulling inspiration from vintage noir, Lord Huron hit too squarely on the source of their inherent appeal: Highly palatable songs about obsessed ghost lovers and lone synth rangers in fields of uncanny psychodrama is pulp fiction already. Actively trying to channel the tension means doubling down on the genre's macho affectations and slow second-act pacing. The conceptual leap from campfire to silver screen makes it more obvious than ever that the drama's one-sided, all Bogart and no Bacall, and the longer our cold-eyed antihero journeys on alone the more paranoid he begins to sound.
It's tempting to draw some meta-level conclusion on the (male) psyche, and in a sense that's what makes Lord Huron's somewhat quaint catalog fascinating: Its characters' hubris and unreliability are obvious reflections of human foibles, gilded funhouse mirrors along a low-brow dark night of the soul. Even when the concept stumbles, parts of Vide Noir are pretty enjoyable listening anyway, like the flecks of psychedelic guitar across the title track and the filigree detail and sensual current of "Moonbeam." The decision to embrace Killers-style glam on the two halves of "Ancient Names" and "The Balancer's Eye" feels like an important stylistic direction, and the album's spurts of static and Glinda-the-Good-Witch interstitial narration give it the atmosphere of, if not quite the astral plane, then perhaps the haunted theme park version. But fantasy and adventure fiction is what Lord Huron do, so can they lighten up about it? I gazed into my crystal ball: It said the next record is about time travel.