In the 25 years since her Grammy-nominated debut album Plantation Lullabies, Meshell Ndegeocello has traveled quite the musical road with a blend of funk, soul, and jazz. She's recorded with the likes of former boss Madonna as well as John Mellencamp and Herbie Hancock, cut a Nina Simone tribute album, but always followed her own muse. With her 13th album, slyly titled Ventriloquism, Ndegeocello has pulled off what might be her biggest surprise yet: she's put together a set of covers of '80s and '90s R&B classics. Seeing her lead off an album in 2018 with a song originally by Lisa Lisa and Cult Jam with Full Force ("I Wonder If I Take You Home") is just another example of her ability to stretch and challenge herself and her listeners. What might on the surface feel like an easy move inevitably turns out to be much deeper, however. While the title Ventriloquism might imply that Ndegeocello is merely performing R&B karaoke (something she recently accused Bruno Mars of doing himself), the opposite is, in fact, the case; by and large, she recontextualizes these songs.
Nostalgia is a funny thing. For many folks who grew up with '80s R&B, Ventriloquism may seem like catnip. Little here sounds like R&B, however–of any time. Ndegeocello's long-time touring band deserve a good chunk of the credit, but even more should go to co-producers Ndegeocello and keyboardist Jebin Bruni, who have hand-crafted an album that sounds and feels like Americana over all else. That said, there's enough funk here that it's not like anyone's going to mistake this for a Jason Isbell record.
To wit, the album's opener and closer, "I Wonder If I Take You Home" and "Smooth Operator," each get snare-heavy treatments that verge on broken beat and flirt with drum 'n' bass in their own ways. There are echoes of early DJ Cam in "Take You Home," with the drums almost replicating vinyl scratches (and, in fact, there are some scratches on the track, but of Ndegeocello's vocal), while "Operator" is reminiscent of some of Esperanza Spalding's work, toying with a fractured rhythm through its entirety. "Atomic Dog 2017," meanwhile is taken in a completely different direction from George Clinton's epitome-of-funk original, spun as a kind of mountain bluegrass, with ambient keyboards in the background giving the clear impression of drifting clouds. "Sensitivity," originally Ralph Tresvant's debut single, produced by Jimmy Jam and Terry Lewis, receives an almost vaudevillian, ragtime twist. What you notice the most is how sturdy and well-written the song itself is, rather than "oh! Listen to that!" (Though there's an element of that, too.)
The album two highest points get there in different ways. Prince's "Sometimes It Snows in April" is the centerpiece of the album, a fitting tribute as we approach the second anniversary of his death. At a Revolution live show last summer, former Ndegeocello collaborators Wendy & Lisa (who co-wrote the song with Prince) performed a devastating rendition of "April" with just a guitar, keyboard, and their vocals. Ndegeocello's take is even more hushed, almost religious — you know the line in "Maria," from West Side Story, "Say it soft, and it's almost like praying"?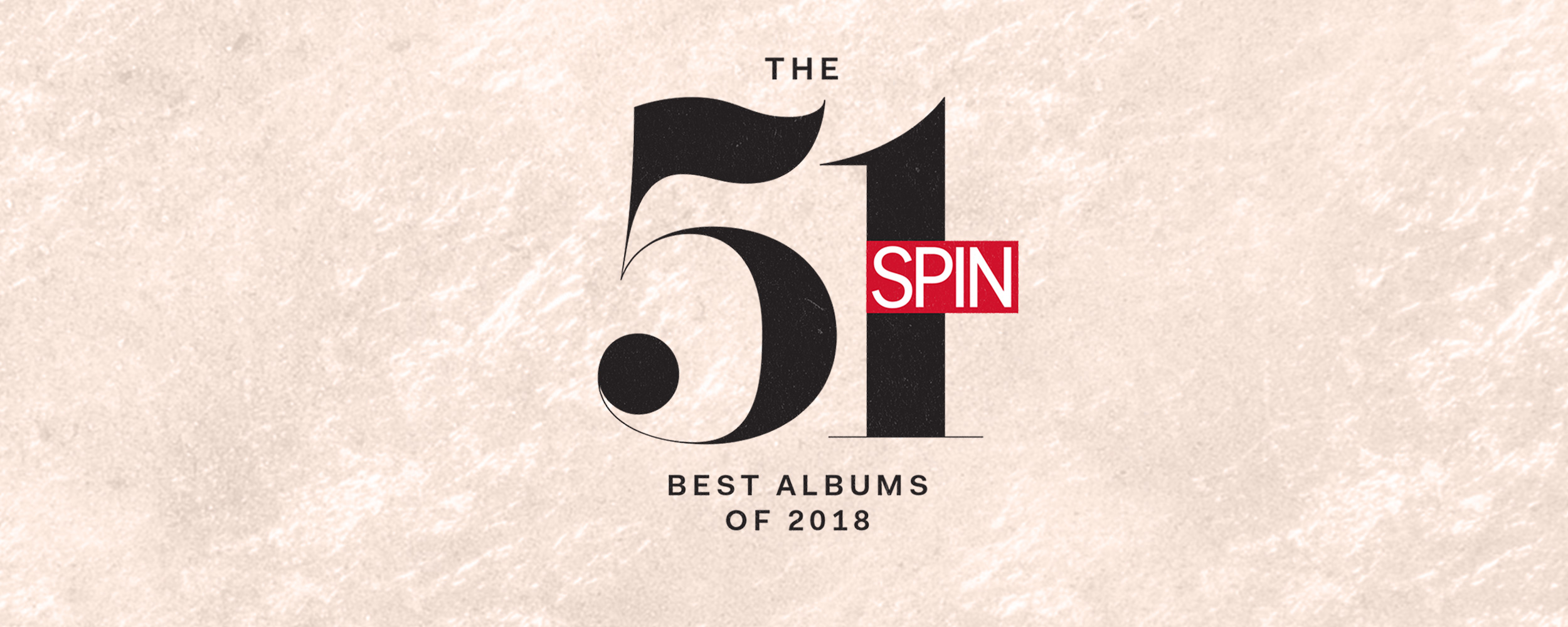 That's the impact here: it sounds like a prayer to and for Prince. And then there's the song which changes the most radically–in context if not musically–Janet Jackson's "Funny How Time Flies," another Jam/Lewis production. Jackson recorded the song when she was still in her late teens, so the passage of time feels very, well, relative, when she sings about it. Ndegeocello, on the other hand, is closing in on 50, and perhaps time does feel as if it's accelerating. Her version, grounded by a stand-up bass played with a bow, is appropriately spacey and atmospheric. Its tempo isn't much slower than Jackson's original, but the way the song is arranged makes it feel nearly glacial.
Ndegeocello's renditions are powered by the low register of her voice, and the knowledge and experience she brings to her renditions, like the pathos she wrings out of "Private Dancer." Some of these songs she practically eats, some she wraps herself in like a warm coat, and some she just takes out dancing, but all feel lived in. This is a record about, and full of, transformation. These are well-loved songs that Ndegeocello loves a little bit more, singing them with a rich, warm tone (she's never sounded better) and backed by a band who know how to anticipate every bob and weave she might make. It's one of her best.