Linkin Park didn't get to play many shows on its One More Light World Tour earlier this year — just 21 dates before singer Chester Bennington's suicide on July 20. That's made the group's new One More Light Live (out today) all the more resonant to both Linkin Park and its fans.
"All six of us in the band were so proud of the shows on the One More Light Tour," co-frontman Mike Shinoda tells Billboard via email. "Everyone was at their very best, especially Chester. He was singing better than I've ever heard him on stage. The idea to release this album came from our fans and friends, and I'm so glad they asked for it. It's a really nice way to showcase what a special experience each night was.
"And while I don't know what comes next for us together or individually, this album is certainly a beautiful way of looking back at the body of work we created with Chester."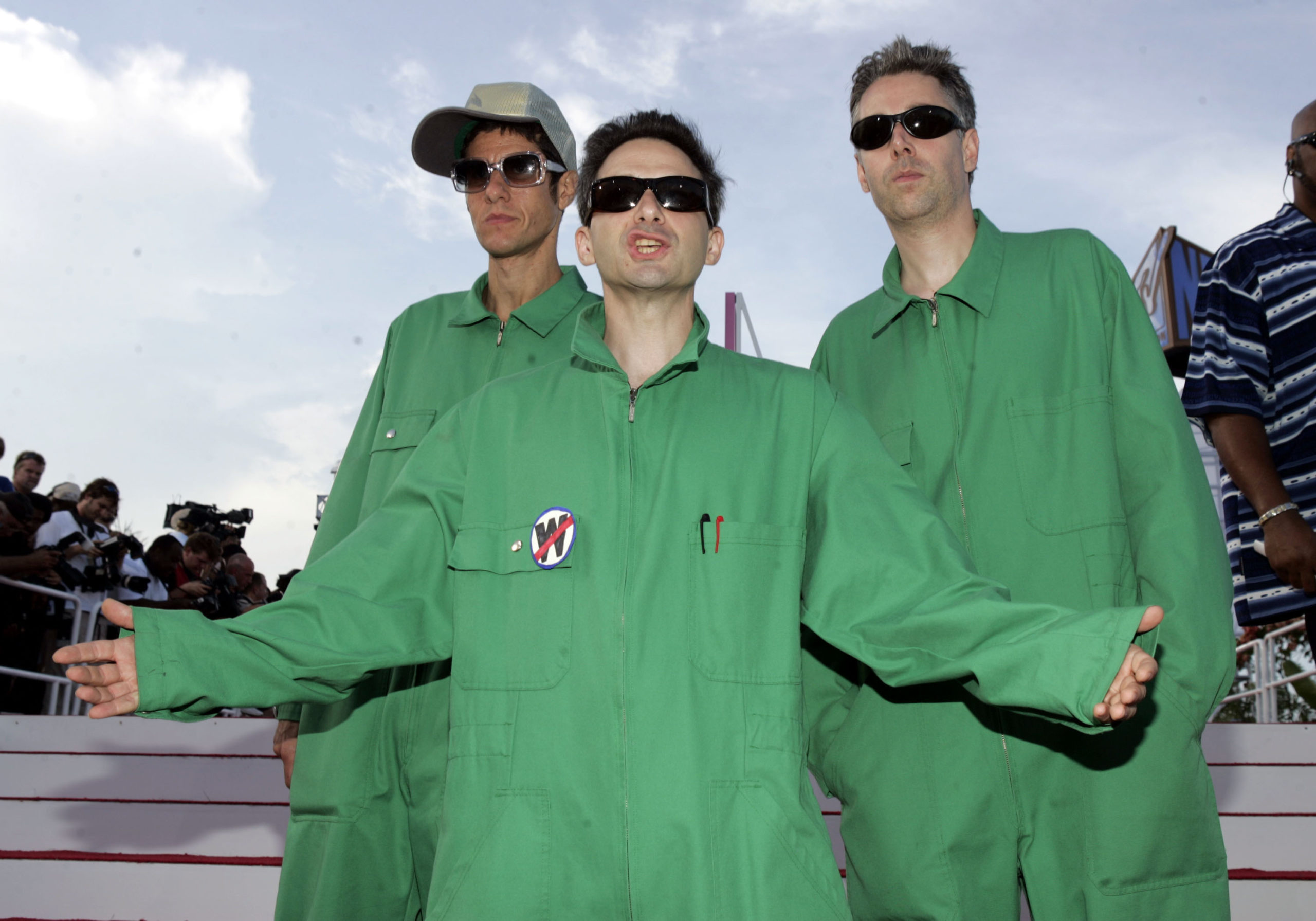 One More Night Live features 16 songs from the European leg of the tour, with a guest appearance from Stormzy on "Good Goodbye." During the tour guitarist Brad Delson said he was pleased with the way the songs from the fan-polarizing One More Light album, which debuted at No. 1 on the Billboard 200 in May, were going over at the shows.
"I would say surprisingly, or not so surprisingly, these songs are very natural for us to play because of the way they were written," Delson explained at the time. "They're almost easier to share and play whereas on other albums that translation process from what we did in the studio to the stage took some thinking and some work. These songs are very versatile. They're natural to play. They fit in with the other songs really well. And one thing we're pushing ourselves to do in the spirit that the songs were written is to be able to play the songs in different forms, whether it's the version you hear on the album or it's something really stripped down and intimate. I think these songs lend themselves to that kind of dimensionality."
Linkin Park staged an all-star tribute concert for Bennington during October in Los Angeles. It hasn't announced any plans moving forward, or even if Linkin Park will continue as a band, and Shinoda says the healing process is ongoing right now.
"Grief is a non-linear process," he writes. "It doesn't have 'stages' that go in order, it has phases that come and go at random. Some people are having sad days, others are having good days, others are having angry days…add the constant stress and fear of things like the news cycle, and you've got some exceptional chaos on your hands! So I've tried to make it a point to share how I'm doing, mostly on Instagram and sometimes Twitter, especially when I feel like I'm making progress. Coping with the end of this chapter is obviously devastating, but at the same time, it's also the beginning of the next story."
This article originally appeared on Billboard.