As guitarist and sometime vocalist for the dreamy indie band Widowspeak, Robert Earl Thomas has spent the past several years breaking in a warm, instantly familiar musical sensibility. Today, after four albums alongside Molly Hamilton in that band, Thomas has announced his first solo LP, Another Age, due out this coming February. He recorded it one year ago, in winter 2016, at the New Paltz, New York studio of producer Kevin McMahon, who previously produced Widowspeak's Almanac and Expect the Best. To introduce his own nine-track collection, Thomas is releasing the opener and title track, "Another Age." It's a song about the curiosity and trepidation of returning to a former home, as he explained in a message to Spin:
I wrote "Another Age" after an eye-opening visit back to New York City that felt like a chance encounter with an ex. It was kinda like a dream, exciting but uncomfortable. I guess that's what the whole record is about: looking backward and forward at the same time.
Looking backward, Another Age calls up Thomas's influences: laid-back grooves and synthesizer swells inspired by the likes of Bruce Springsteen and Tom Petty, heroes shared with bands like the War on Drugs. The nostalgia is strong, but Thomas counters it with a steady faith in possibilities ahead. As he sings on another new solo song, the gentle, folksy "Wednesday Morning": "It's only tragedy if you let it hold you back."
Another Age is out February 16, 2018 from Captured Tracks. Hear the title track and see the album details below.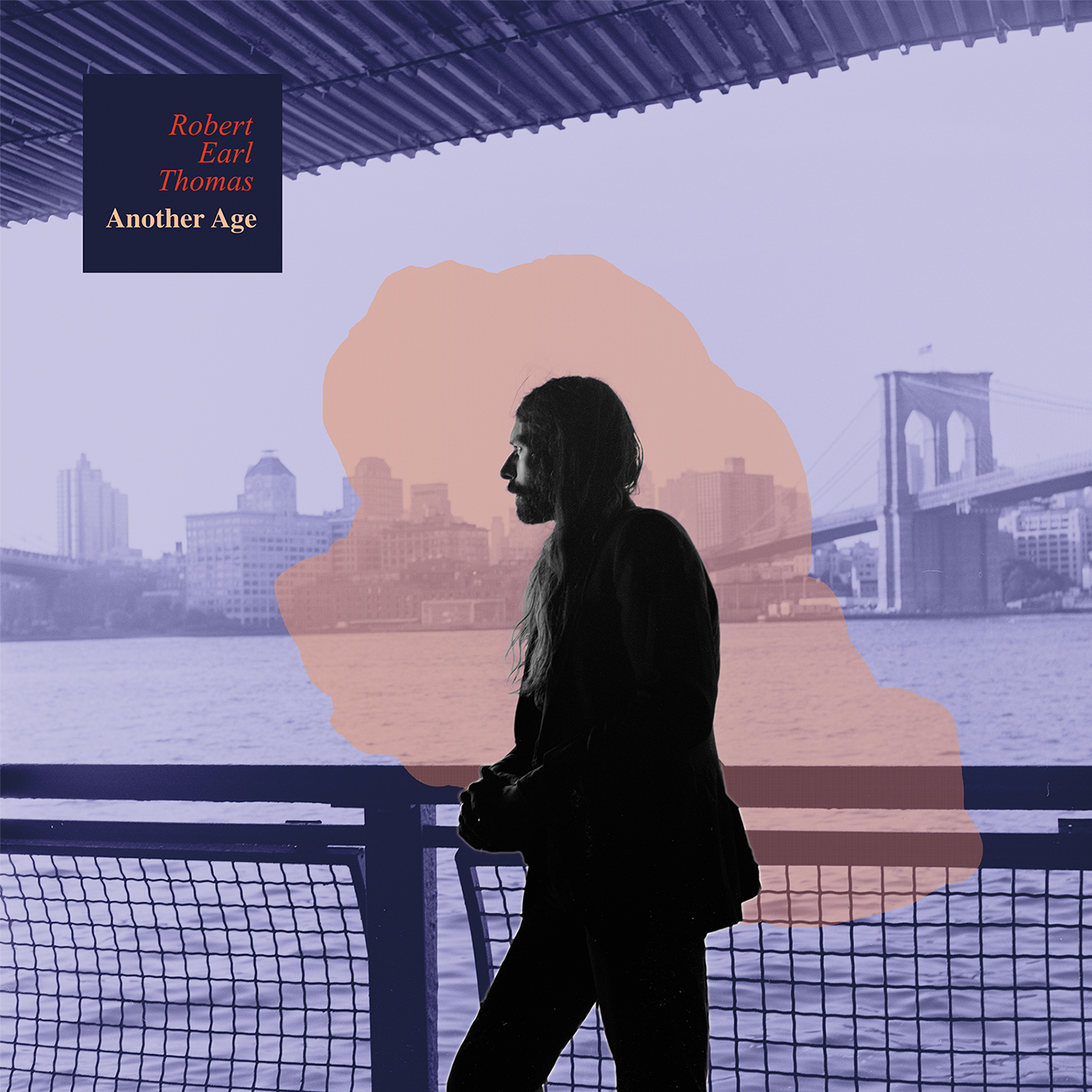 Robert Earl Thomas, Another Age track list
1. "Another Age"
2. "I Remember"
3. "Cryin'"
4. "The Weather"
5. "Wednesday Morning"
6. "Winona Forever"
7. "My Fault"
8. "What Am I Gonna Do"
9. "Word of Mouth"