Earlier this morning, Chester Bennington's widow Talinda Bennington tweeted a family photo taken just before the Linkin Park's singer death. The photo shows Bennington appearing in good spirits days before taking his own life. "Suicidal thoughts were there, but you'd never know," she says in the tweet.
This was days b4 my husband took his own life.Suicidal thoughts were there,but you'd. Never kmow. #fuckdepression pic.twitter.com/2IPXxXJxmT

— Talinda Bennington (@TalindaB) September 7, 2017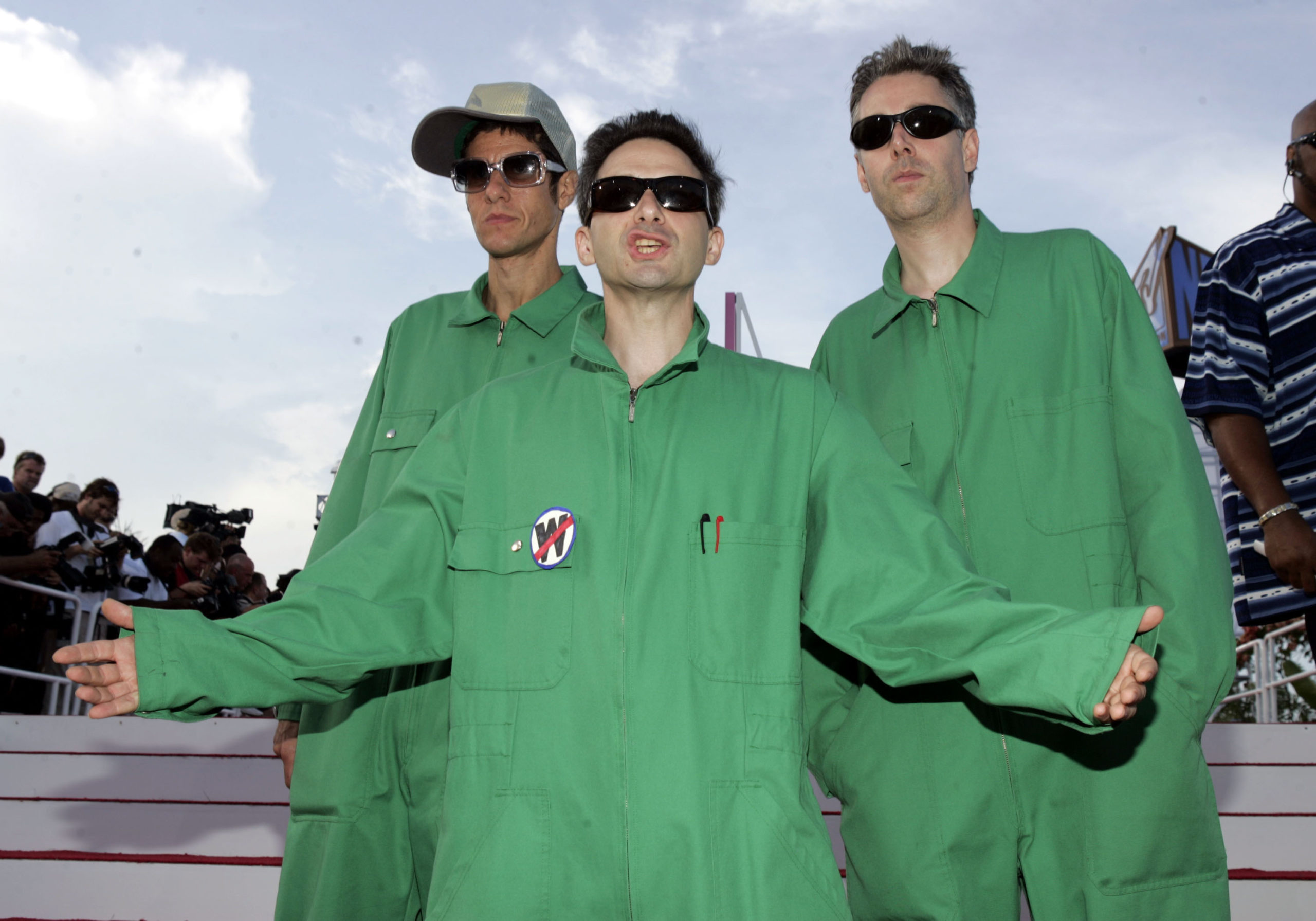 Bennington's suicide in July led to an outpouring of grief and tributes from the music community. "One week ago, I lost my soulmate and my children lost their hero – their Daddy. We had a fairytale life and now it has turned into some sick Shakespearean tragedy," Talinda said in a statement to Rolling Stone.