A decade into her career, Taylor Swift has established herself as one of the most successful singer-songwriters of her generation. Swift has always written about her life, but as her fame as bloomed, the subjects of her songs have morphed from random high school guys to incredibly famous celebrities, and fans have had more fun asking, "So who's this one about?" We've put together a sourced list of the inspiration behind some of her many songs.
(A note about the methodology: We've only picked out songs where we could pin down a primary quote from Swift about its subject, or where the contextual evidence was overwhelming—a line in the lyrics, a reference in the hidden message of her liner notes, particularly dogged tabloid and/or fanbase speculation, and stuff like that.)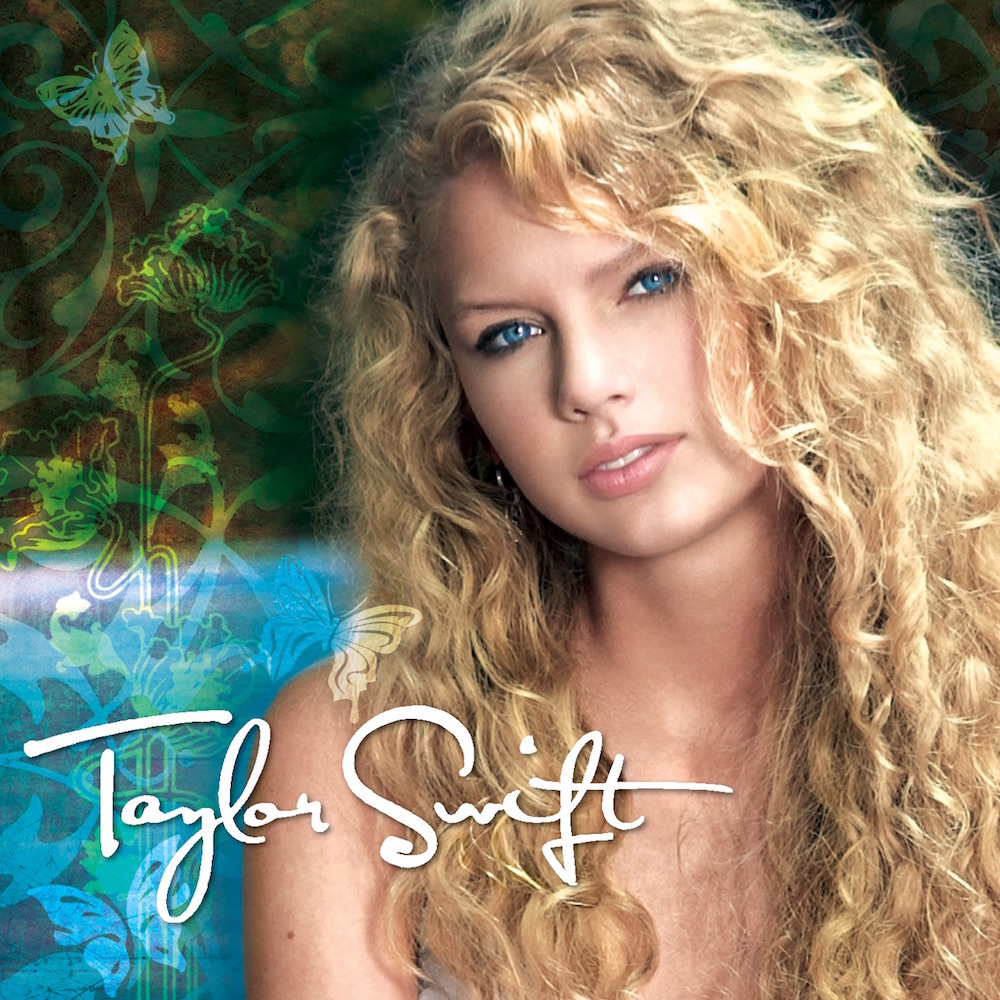 "Tim McGraw"
The first single on Taylor's debut, self-titled album is about… Tim McGraw. No, just kidding: The reference to the country singer throughout the song refers to the phenomena of a work of art taking on a more heartbreaking personal context when you associate it with a former lover. "It's about a relationship that I was in," Swift told the website for country channel Great American Country in 2007. "Just to set the record straight, it wasn't with Tim McGraw. It was with this guy I was dating and he was about to go off to college and I was thinking about all the things that I knew would remind him of me." The internet claims this former boyfriend is either Drew Dunlap or Brandon Borello, both of whom are linked to multiple songs on Taylor Swift.
"Picture to Burn" 
Taylor's earliest and most savage diss track—"I hate that stupid old pickup truck / You never let me drive / You're a redneck heartbreak / Who's really bad at lying" is about high school classmate Jordan Alford, who dated her as a freshman. In 2014, Alford's wife Chelsea spoke to The Daily Mail about feuding with Swift over him. "We exchanged a few words over a locker fight. We were 14, we were just being girly, snarky." For the record, they think the song is "cool" and "kind of funny."
"Teardrops on My Guitar"
"Teardrops" centers pretty heavily on a boy named Drew, who talks to Taylor, looks at Taylor, and even walks by Taylor. What romance! This is Drew Hardwick, who never dated the singer. He was just a serious crush, and showed up at her house after the song came out to see what was going on. (He was unsuccessful, whatever he was trying to get at.) In 2015, Hardwick and his wife were arrested for child abuse.
"Tied Together With a Smile"
"Tied Together With a Smile" was written about one of Swift's friends, who she described to Entertainment Weekly as "this beauty queen, pageant princess—a gorgeous, popular girl in high school. Every guy wanted to be with her, every girl wanted to be her. I wrote that song the day I found out she had an eating disorder. There are a couple songs on the album like that, that are just watching other people and making observations."
"Stay Beautiful"
"Cory's eyes are like a jungle," Swift begins in the opening lines to "Stay Beautiful." Cory was a secret for years, but in a Target commercial for her 2010 album Speak Now, Swift revealed its inspiration: "It all started with my first crush in fourth grade: Cory Robertson. He liked the cool girl. She had straight hair. Little did he know I was writing songs about him after school, dreaming one day of becoming a country singer." Cory… you fucked up.
"Should've Said No"
In the liner notes for her albums, Taylor will often capitalize letters in the lyrics to provide a hidden message related to the song. The message for "Should've Said No": SAM SAM SAM SAM SAM. This one is about Sam Armstrong, an ex who cheated on Taylor in high school. On his personal Twitter account (which you can find if you dig enough), he's tweeted multiple, glancing references to having once dated her.
"Mary's Song" (Oh My My My)
In a CMT interview quoted in Taylor Swift: The Rise Of The Nashville Teen, a well-researched 2012 book featuring interviews with many of the first people in Swift's orbit, Swift said it was about a couple she used to live to next door. "They'd been married forever and they came over one night for dinner and were just so cute," she said. "They were talking about how they fell in love and got married and how they met when they were just little kids. I thought it was so sweet, because you can go to the grocery store and read the tabloids and see who's breaking up and cheating on each other (or just listen to some of my songs!). But it was really comforting to know that all I had to do was go home and look next door to see a perfect example of forever."
"Our Song"
This one, too, was written about Swift's high school boyfriend, one who didn't cheat on her or do her wrong. As with "Tim McGraw," it's widely believed to be about Brandon Borello or Drew Dunlap.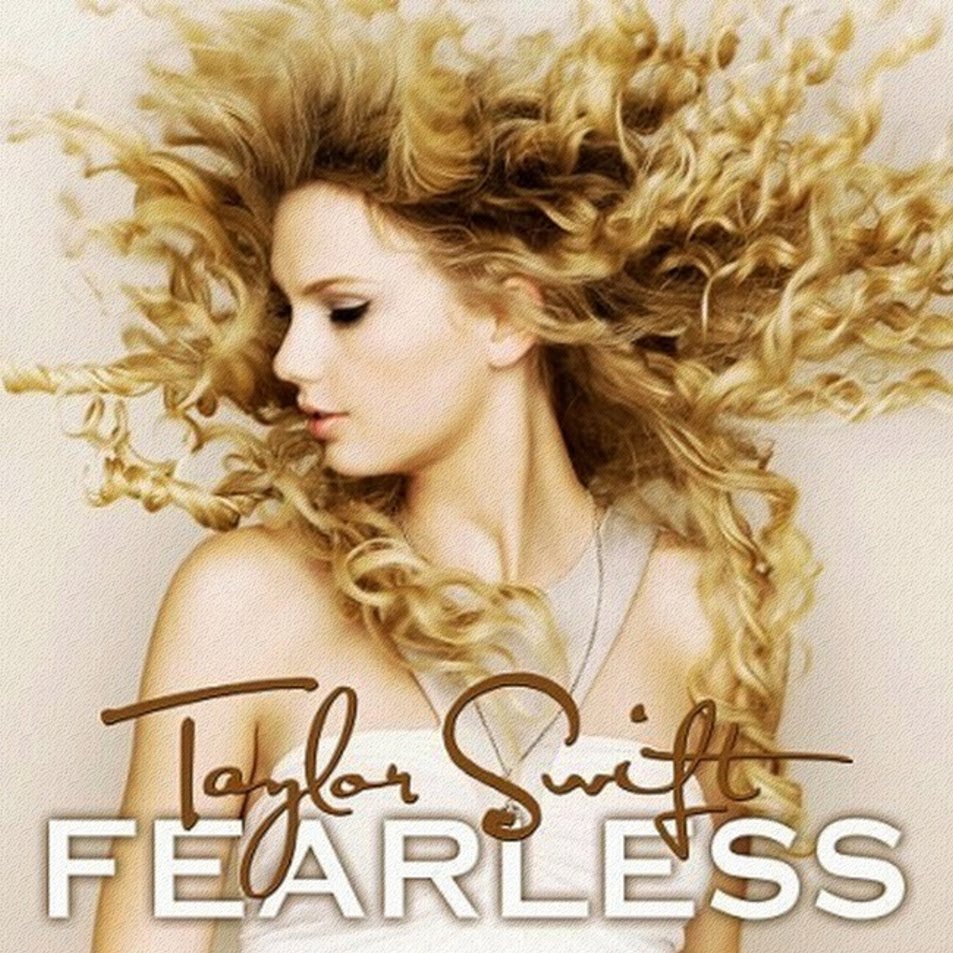 "Fifteen"
"Fifteen" is about the general experience of being a teen blob with too many feelings and no way to sort them out sanely, but it's at least about one real person: Abigail Anderson, her BFFL. "You sit in class next to a redhead named Abigail," she sings, "and soon enough you're best friends." They still are! It's so beautiful.
"Love Story"
In an interview with Time, Swift said "Love Story" is about a love story that almost was. "'Love Story' is actually about a guy that I almost dated," she said. "But when I introduced him to my family and my friends, they all said they didn't like him. All of them! For the first time, I could relate to that Romeo-and-Juliet situation where the only people who wanted them to be together were them. That's the most romantic song I've written, and it's not even about a person I really dated." Of course, in Swift's song, nobody dies.