Rick Ross recently stopped by The Breakfast Club to promote the upcoming VH1 show Signed, where hopeful hip-hop artists compete for a chance to get signed to Maybach Music Group, Radio Killa Records, or Roc Nation. Rick Ross' MMG label has been in existence since 2009 and has signed only one female artist: Teedra Moses, who had to part ways with the label to finally release her sophomore album after 11 years in limbo. Angela Yee, after listening to Ross make passes at her, asked him why there's no female rappers on his label. This was his response:
I never did it because I always thought that like I would end up fucking the female rapper—fucking the business up. I'm so focused on my business. I gotta be honest with you. You know, she looking good and I'm spending so much money on the photoshoot. I gotta fuck a couple times.
Charlamagne tha God enjoyed that one.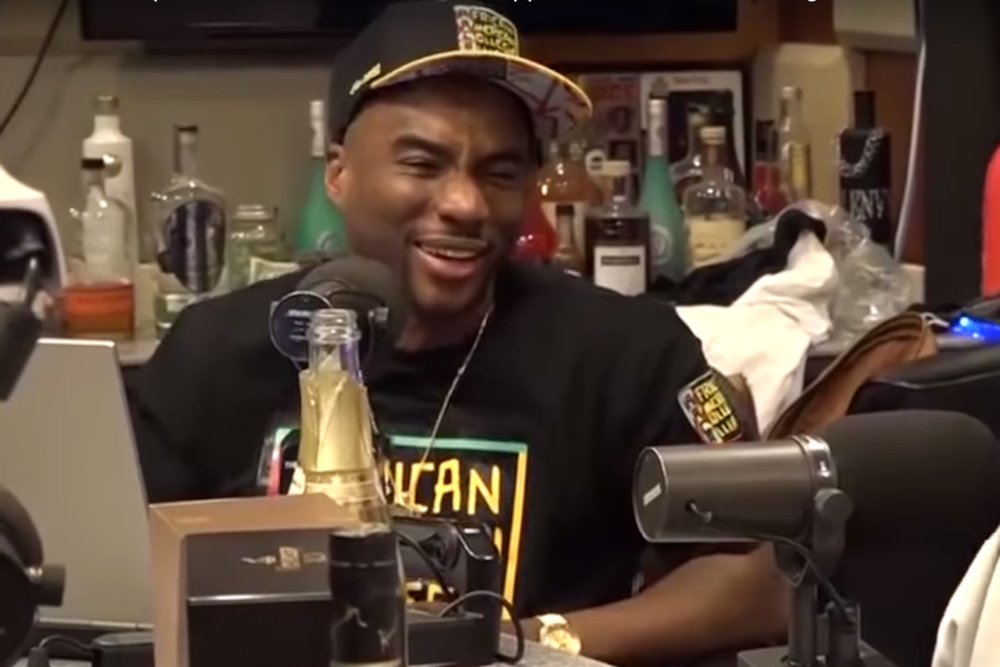 And Rick Ross didn't even wince.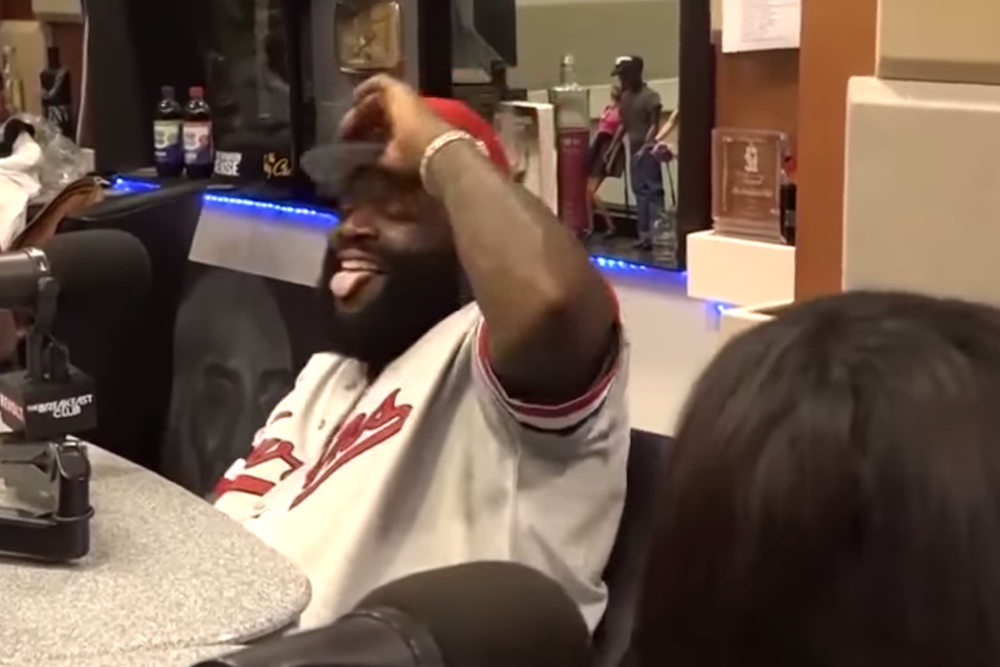 Yee then asked if Ross' position would change if the artist was someone he groomed since she was 17. He said he'd consider it and cited his relationship with Miami rapper Brianna Perry as an example. Of course, Perry isn't signed to MMG. Watch the conversation below at the 8:30 mark.
Update: Rick Ross has posted an apology on his Facebook page after facing criticism for his Breakfast Club interview. "My comment is not reflection of my beliefs on the issue. A mistake I regret," he said. "I hope to use my mistake, my platform and the community to create positive discussion to implement change on a very important issue." Read the apology in full below.