DMX was arrested Thursday night on federal tax fraud charges, the Associated Press and TMZ report. The 46-year-old rapper has allegedly concealed his income for years and now owes the IRS at least $1.7 million. According to the indictment against him, DMX listed his income as "unknown" in 2011 and 2012 and reported only $10,000 in 2013, but the feds allege he made at least $250,000 in all three years.
Acting USA Kim: While earning millions from hits like 'X Gon' Give it to Ya,' DMX didn't give any of it to the IRS

— US Attorney SDNY (@SDNYnews) July 13, 2017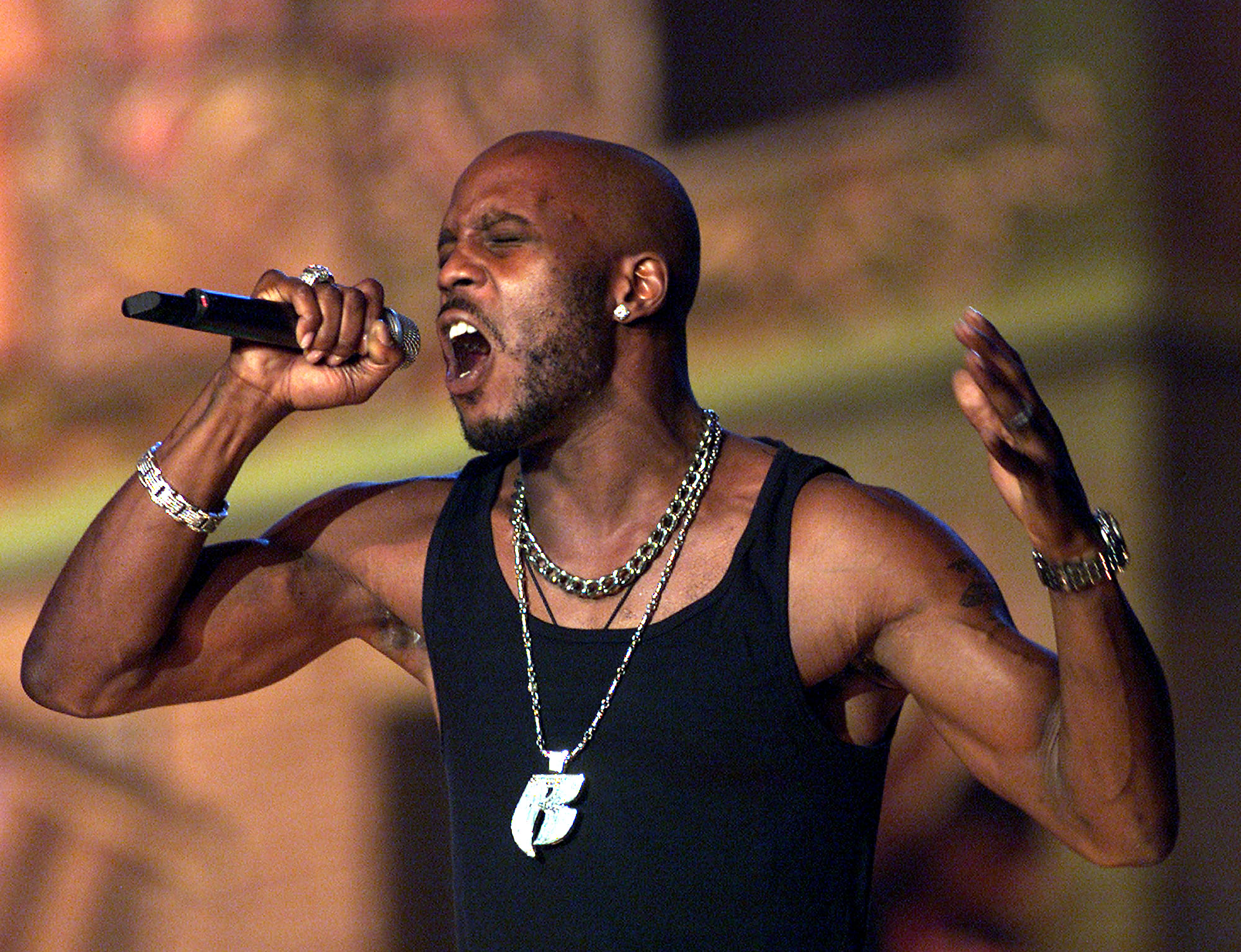 He was charged with 14 counts of tax fraud. If convicted, he faces 44 years in federal prison.