The judge in the Bill Cosby sexual assault trial has declared a mistrial after the jury became "hopelessly deadlocked." The jury of seven men and five women had been deliberating for more than 52 hours.
BREAKING: Judge declares mistrial in Bill Cosby sexual assault trial

— NBC News (@NBCNews) June 17, 2017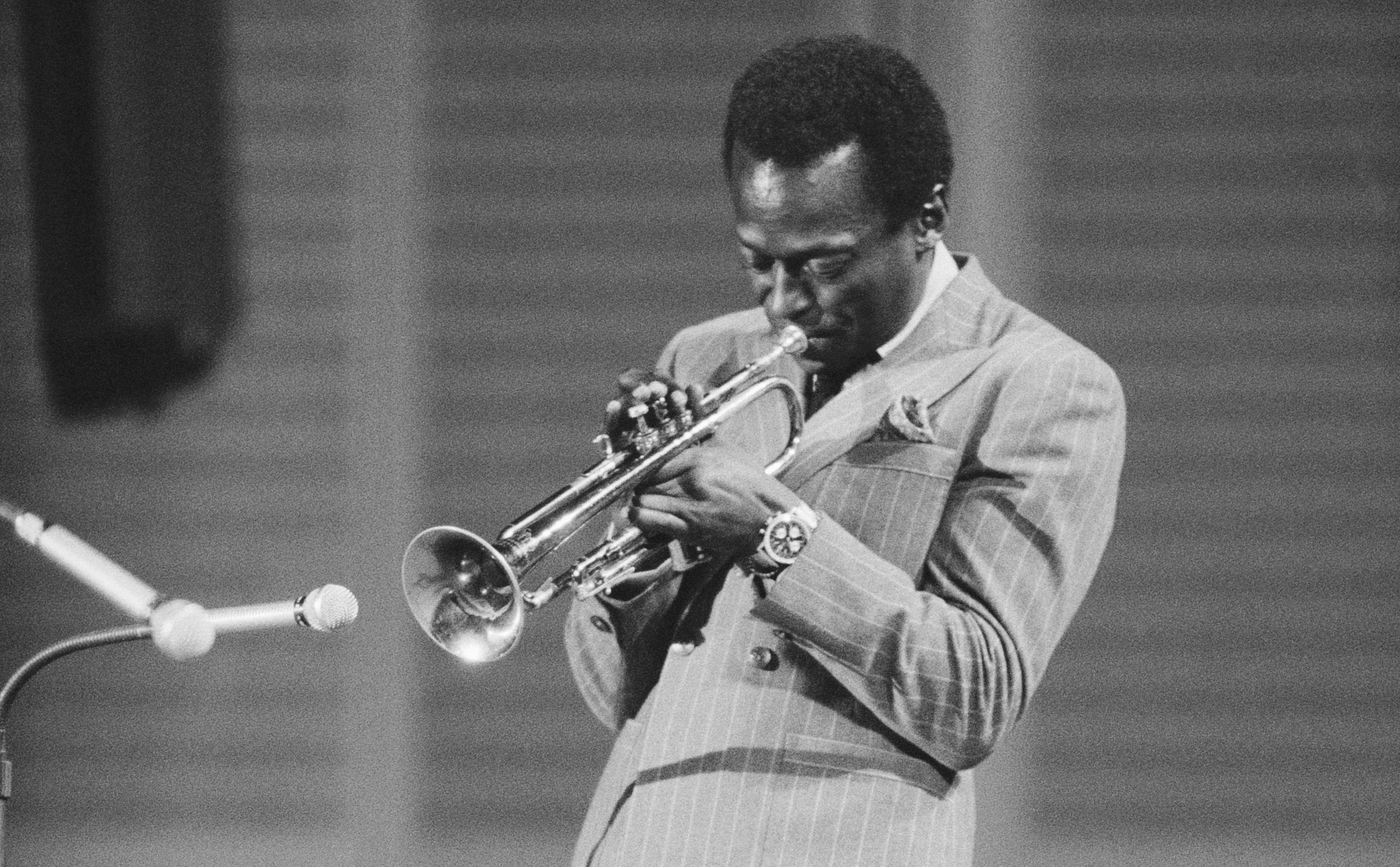 Throughout their six days of deliberations, the jury asked Judge Steven T. O'Neill to define "beyond a reasonable doubt"and for parts of Cosby's depositions to be reread.
Cosby is accused of drugging and sexually assaulting Andrea Constand at his Philadelphia home in 2004. Kelly Johnson, who worked for Cosby's late agent, also testified during the trial that she was drugged and assaulted by Cosby in 1996.
The 79-year-old comedian was charged with three counts of aggravated indecent assault, which each carry a maximum sentence of 10 years in prison. After the mistrial announcement, prosecutor Kevin Steele said he would retry Cosby.
DA Steele: We hope going forward in Cosby case sends "strong message that victims of these type of crimes can come forward and can be heard" pic.twitter.com/5MlqGCsr1n

— ABC News (@ABC) June 17, 2017