Pavement's Slanted and Enchanted was released on April 20, 1992. In honor of the album's 25th anniversary, we've digitized our original review of the album, which first appeared in the March 1992 issue of Spin.
Too many versions of Pavement's debut album have been floating around these last few months. I'm not sure which one I've got, nor the relation it has to the final release. There's no cover on my XL II—no song titles, no lyrics, no personnel list. All I have is music, played over and over again: slapdash drums, bells, catchy choruses, sha-la-la-las, guitars played so loose and confident they're almost smiling at you. There are boy-next-door voices spinning ice plant poetry. Melodies you can whistle. There's something like the interstellar space noise picked up on shortwave radios. Some songs start off dope, then get raw power, while others open like thunder and then slip down a velvety slide. The slower ones are as sweet as rain on your forehead, beautiful the way freeways through the mountains can be beautiful. And the distortion doesn't come from a can, nor is it "texture" or "noise." It's a living thing, snaking through the strumming guitars and sing-said words and perfect beats.
Who do these enchanted boys conjure up? Forces of nature like Captain Beefheart, Swell Maps, Pere Ubu, the Fall, Thinking Fellers, Union 282, Giant Sand, and the Minutemen. But while I can definitely hear the echoes of these influences, what really brings these bands to mind is that, like Pavement, they open up space. On Slanted, Pavement makes things happen where nothing happened before. Pavement takes you to oil wells and houseboats, deserts, and starscapes, a city spread out like peanut butter, no man's land, and the place where summer ends. The lyrics fill the air as well, enigmatic and fresh, stuff about making mistakes, catching angels, listening to the radio, and waiting for your dreams to come shuffling over the horizon, waiting in a sunlight that blisters the soul.
Pavement is so fine it occasionally seems too perfect, like the band has been dressing for success all along, its career charted out in some indie-rock boardroom with doughnuts and fake wood paneling. Here's the blueprint: begin as a duo in Nowheresville (Stockton, California). Release a marvelous, feedback-splattered seven-inch EP on your own nearly nonexistent label. Include among the noise a moving, melodic song ("Box Elder") that a decent English band (the Wedding Present) covers on a major-label record. Then hook up with the obscure and vehemently hip Chicago label Drag City and put out two more seven-inch singles and a ten-inch EP with a great cover. Call the EP Perfect Sound Forever and live by the title. Now that the hip quotient is high, gradually transform your static into tunes. Realize this ideal on a flawless seven-inch slab of Coppertoned imagination ("Summer Babe"). During this period, do not take official photos, keep band information vague, and add new members who live on the other side of the country.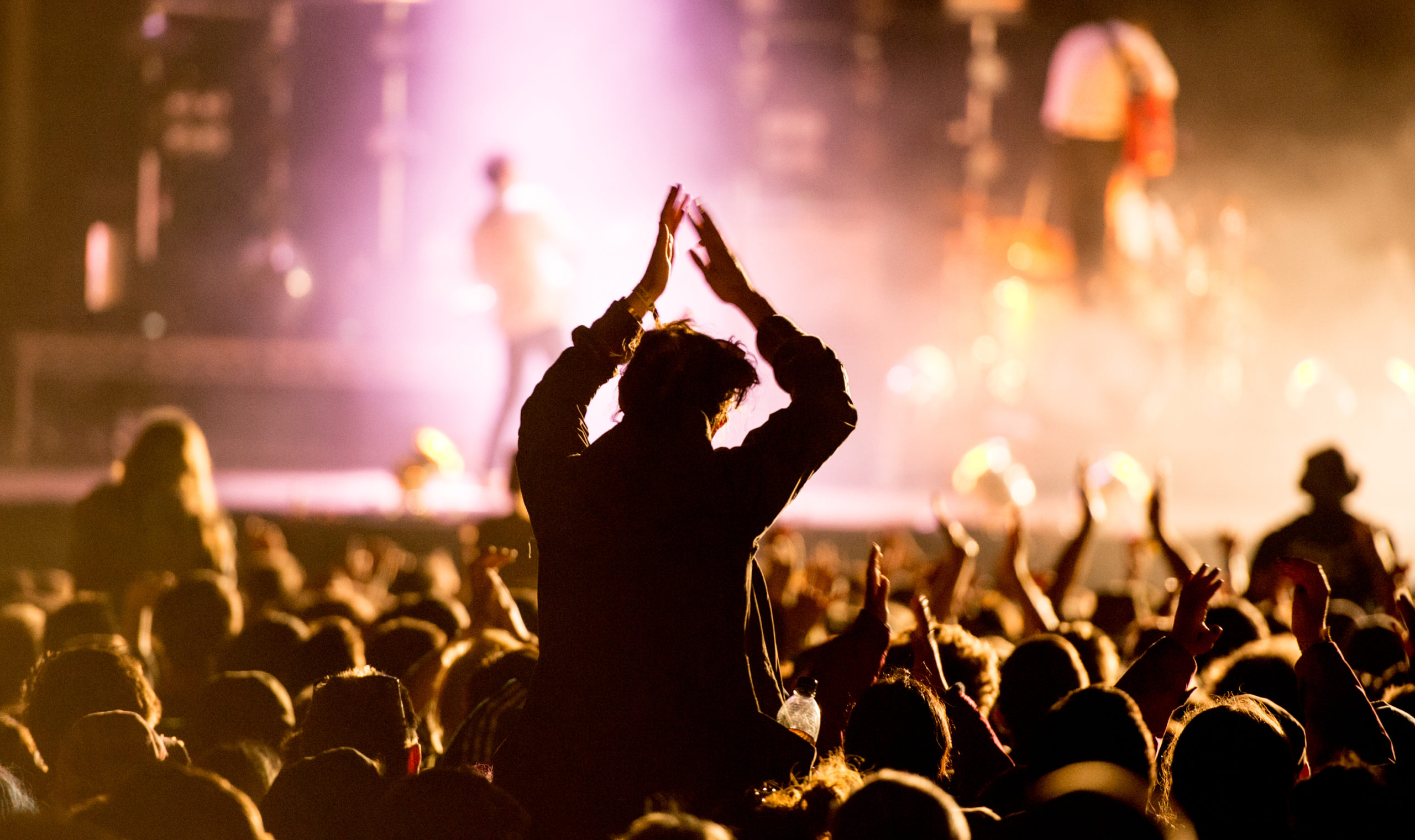 Live, you offer something for everyone. There's S.M., the front man-guitarist-singer who looks young, sensitive, and arrogant. He writes the words. Then you have Gary Young, the old drummer, a crazy, long-haired, bug-eyed Freak Brother who guzzles booze, forgets intros, and makes the same bad jokes every night. Then there are three really good looking happy frat-boy types: Dustdevil Mark Ibold on bass, a really friendly guy named Bob Nastanovich on big drums and good vibrations, and the other guitarist Spiral Stairs, who starts the band with S.M. in the first place, years ago in the middle of nowhere when there's nothing to do except change rock one more time.