Lil Uzi Vert, the ridiculously popular young Philadelphia rap yelper, has always been a big and vocal fan of Marilyn Manson. In interviews, he's more likely to talk up Manson than any rappers, and he wore a Manson shirt, tucked into some sweatpants, in Migos' video for "Bad & Boujee." Still, it is a genuine surprise to learn that Uzi shelled out a whole pile of money to get a custom iced-out chain shaped like Brian Warner.
The FADER reports that Uzi's chain run him about $100,000. The celebrity jeweler Ben Baller created the piece, a 55 carat black and white diamond pendant on a 100 carat VS diamond spiked bike chain choker. For some reason, the chain has Manson wearing Mickey Mouse ears. Here, behold:
https://www.instagram.com/p/BS-OneYAMKV/
https://www.instagram.com/p/BS-EOvVhVMV/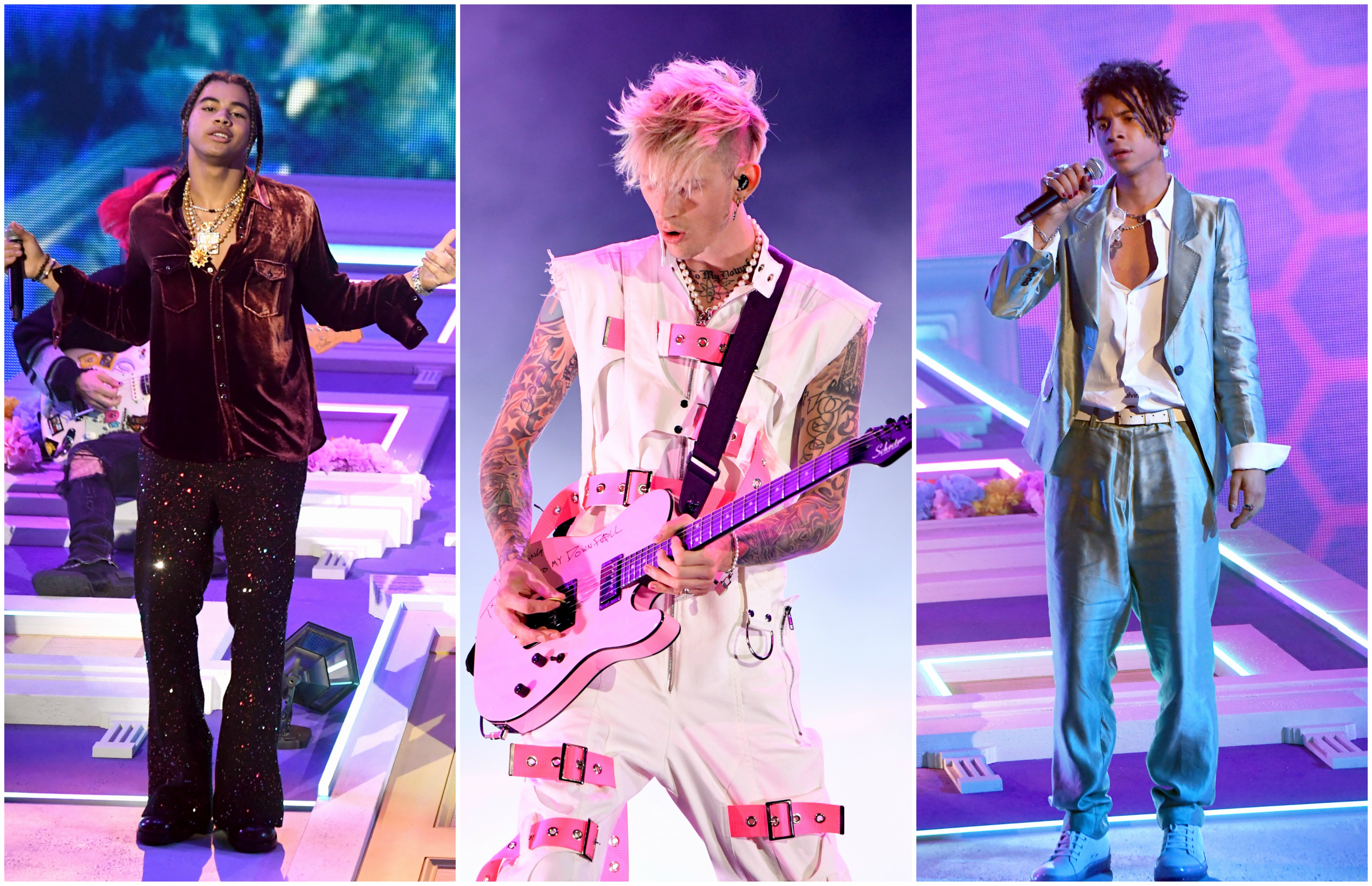 This immediately joins the pantheon with Gucci Mane's iced-out Bart Simpson and Waka Flocka Flame's iced-out Fozzie Bear.
This post originally appeared on Stereogum.