Alt-J, the Leeds-based indie-tronica band put on this Earth to play 5:45 p.m. festival slots, have returned with a new song, "In Cold Blood," and formal news of their next album, Relaxer. "Blood" debuted on BBC Radio 1 today, following earlier teaser single "3WW" (initially listed as "00110011 01110111 01110111," in case you missed the Information Age theme).
On the new one, Alt-J continue to prod the idea of computer-mediated communication: The opening line is, "Zero one one one zero zero one one." They've also varied their sound palette, introducing a slickly produced horn section with a lot of punch and very little swing.
Relaxer is out June 2 from Canvasback Music. Alt-J's previous album was 2014's This Is All Yours. Hear "In Cold Blood" and catch up on "3WW" below (be warned that both videos are full of flashing images), then scroll down for Relaxer's track list and album art.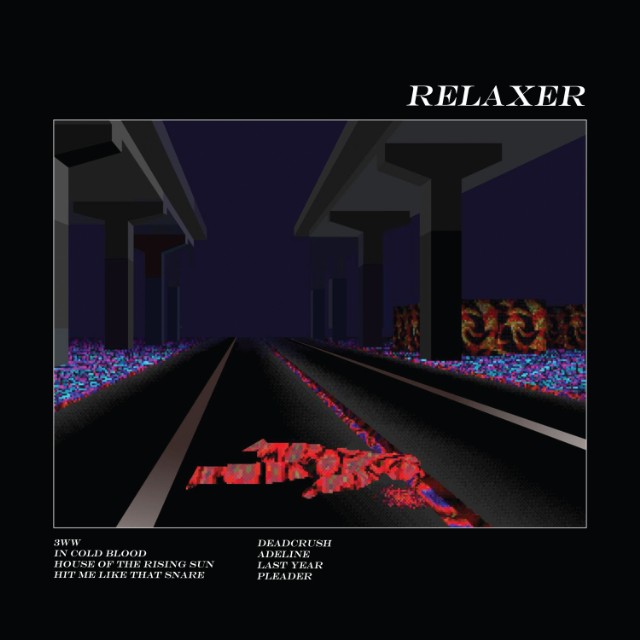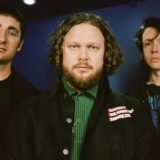 Alt-J, Relaxer track list
1. "3WW"
2. "In Cold Blood"
3. "House of the Rising Sun"
4. "Hit Me Like That Snare"
5. "Deadcrush"
6. "Adeline"
7. "Last Year"
8. "Pleader"