Disgraced boy band mogul Lou Pearlman died in prison on Friday (August 19), sources told Billboard last night. He was 62 years old.
Pearlman is best remembered for recruiting, managing, and promoting Backstreet Boys and 'NSYNC, the most popular acts of the millennium boy-band craze. He also managed a series of other bands including LFO, O-Town, Take 5, and the girl group Innosense.
Backstreet Boys sued Pearlman in 2000, accusing him of shortchanging them with an unfair contract. Most of Pearlman's other musical acts eventually sued him, too. A 2007 Vanity Fair article also described allegations of sexual molestation from some of Pearlman's young singers.
In 2006, Pearlman was accused of defrauding family members and other investors with a 300 million dollar Ponzi scheme involving two fictional transportation companies. He fled the country, but was captured in Bali, Indonesia in 2007 and, in 2008, sentenced to 25 years for crimes including conspiracy and money laundering.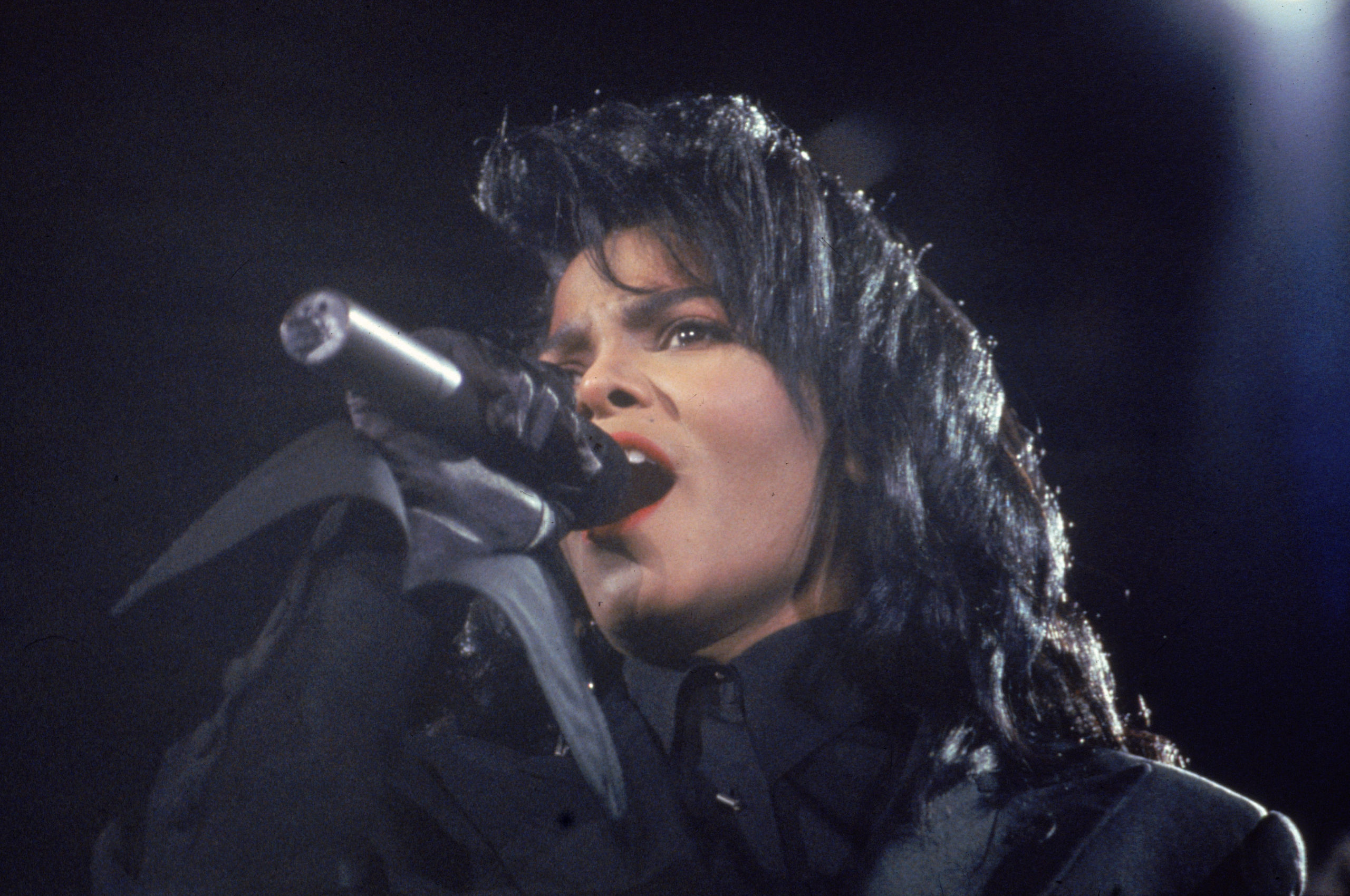 At the time of his death, Pearlman was being held at the Federal Correctional Institution in Texarkana, Texas. No cause of death was announced, but Pearlman was reportedly diabetic and suffered a stroke in 2010.
"Word is that #LouPearlman has passed away," 'NSYNC's Lance Bass wrote on Twitter. "He might not have been a stand up businessman, but I wouldn't be doing what I love today w[ith]out his influence. RIP Lou."
Word is that #LouPearlman has passed away. He might not have been a stand up businessman , but I (cont) https://t.co/nsczUEVOOQ

— Lance Bass (@LanceBass) 20 août 2016