It was good enough for Dave Grohl, and it's good enough for Axl Rose: after the Guns N' Roses singer broke his foot, the Foo Fighter frontman has loaned him the very same rock'n'roll throne he used after suffering a broken leg on tour last year. Still tricked out with its thickets of guitar necks and mandorla of stage lights, the throne appeared for last night's Guns N' Roses show at the T-Mobile Arena in Las Vegas.
"I wanna thank Dave Grohl for this; it was very nice of him. I've got nothing to do with this," Rose reportedly told the crowd.
When we learned yesterday that Rose had fractured his fifth metatarsal, it seemed to spell doom for GNR's fledgling reunion tour. "This is what can happen when you do something you haven't done in nearly over 23 years," Rose tweeted, linking to a video of Dr. Rachel Triche explaining that the singer required a metal plate to reinforce the bone and would be unable to put weight on his foot for a month.
Thank the rock gods for Grohl. Hopefully there's some extra room in the Not in This Lifetime tour bus, because they're going to have to bring that thing to Coachella, too. Below, watch Rose performing from Grohl's throne, via Ultimate Classic Rock and Loudwire.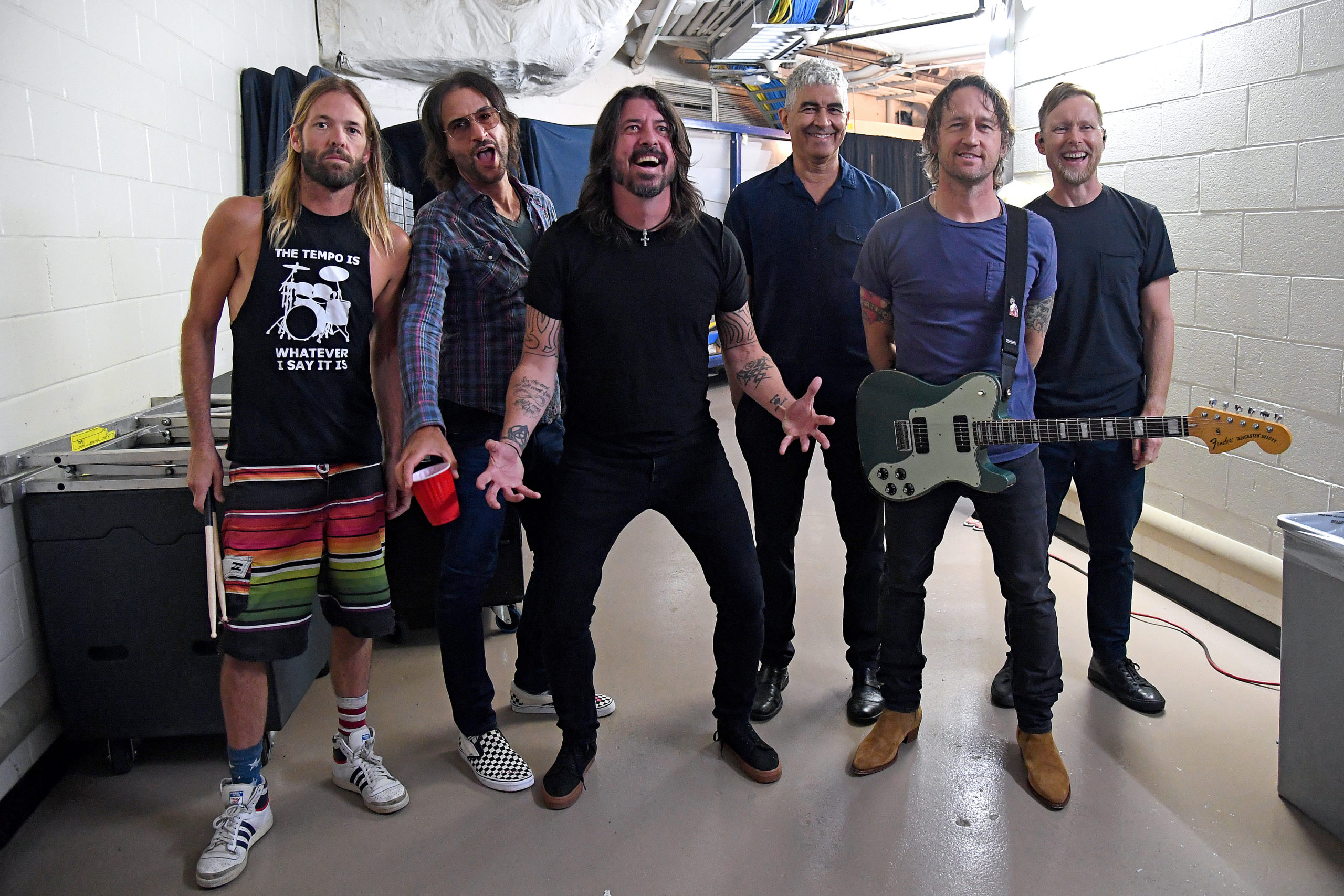 https://youtube.com/watch?v=hgPddX5bgtE