Update: The official video for "Black and White" (feat. Shaggy) has been released. Watch it here. 
One year after their first collaboration, Kylie Minogue has surprise-dropped a three-song EP with dance producer Fernando Garibay. Titled Kylie + Garibay, the set features guest spots from Shaggy, Sam Sparro, and disco royalty Giorgio Moroder.
The EP isn't available on U.S. iTunes quite yet, but you can preview it on Australian iTunes here. Check out the track list below.
Kylie + Garibay track list: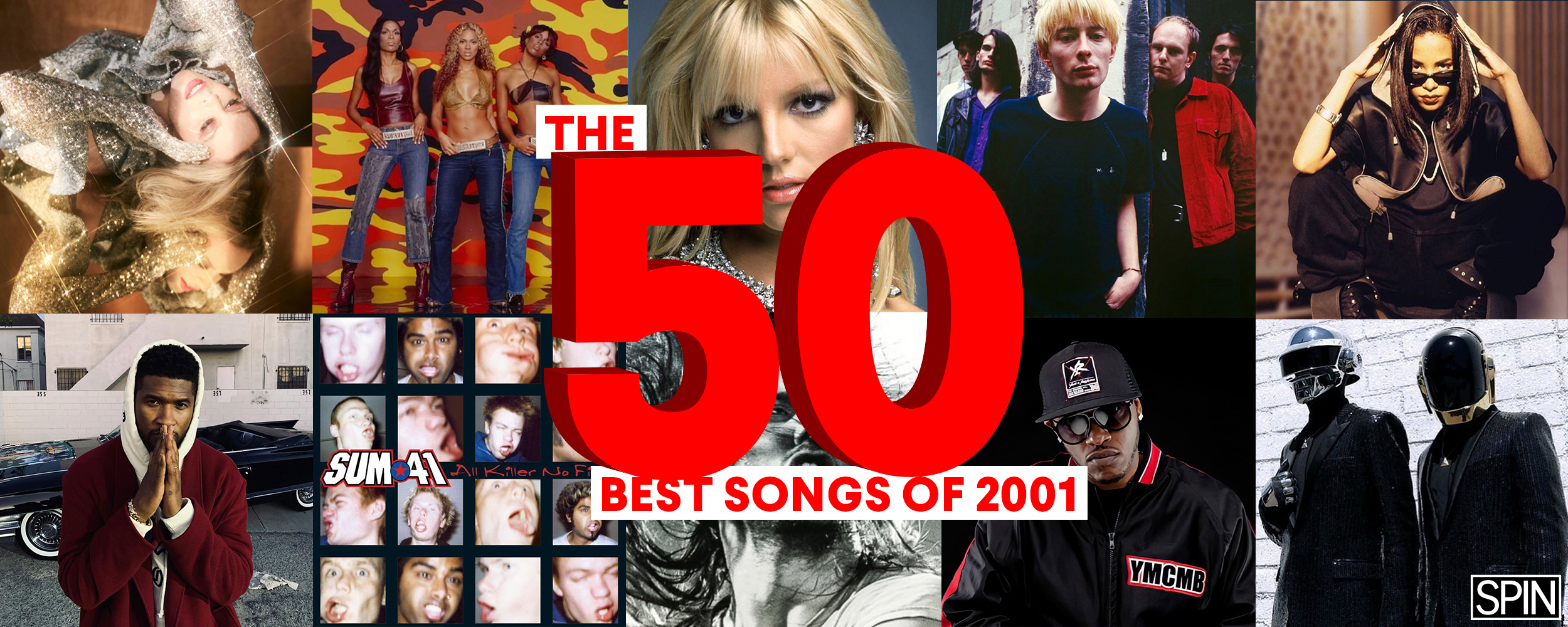 1. "Black And White (feat. Shaggy)"
2. "If I Can't Have You (feat. Sam Sparro)"
3. "Your Body (feat. Giorgio Moroder)"
(h/t Idolator)