Rhett Miller is the type of singer / songwriter whom would need no introduction in a just world — but life's not fair and his string of mini-masterpieces solo ("This Is What I Do," "Terrible Vision") and with the Old 97's ("Time Bomb," "Barrier Reef," "Buick City Complex") have found a sizable cult audience with songs that deserve to make him a household name. His bright-eyed ballads and bleary bar-raisers manage to be cute without nauseating, his stories are never long-winded and his melodies are reliably ebullient. Just last year he managed to make the  two-decade-plus sound of the Old 97's even harder-rocking on Most Messed Up.
And because he never sits still, The Traveler, his fifth solo album (if you don't count his late-'80s false start Mythologies or live document The Interpreter) is a total about-face; a lovely wedding of indie-folk-pop (thanks to Black Prarie, a backing band that includes none other than Peter Buck of R.E.M. and members of the Decemberists) and Texan country (a fixture of his main outfit that now bubbles up more here than any of his previous, more pop-oriented solo albums). The LP's textures include lovely violin and organ on three-minute romances like "Lucky Star," and hyperspeed fiddle'n'plucking on the opening "Wanderlust," reflecting his zest for layered arrangements when it suits him. Per usual, his conversational-but-tender lyrics never flag either, best encapsulated in couplets like "I tell her I want more / And she says fair enough" ("Fair Enough") and "She's a short story I never can tell" ("My Little Disaster").
On the latter song, he calls the title character a "Sweet little drunkard, too clever by half." The same description is actually perfect for Miller. Stream The Traveler below, out May 12th via ATO Records, and check out the troubadour's upcoming tour dates underneath that.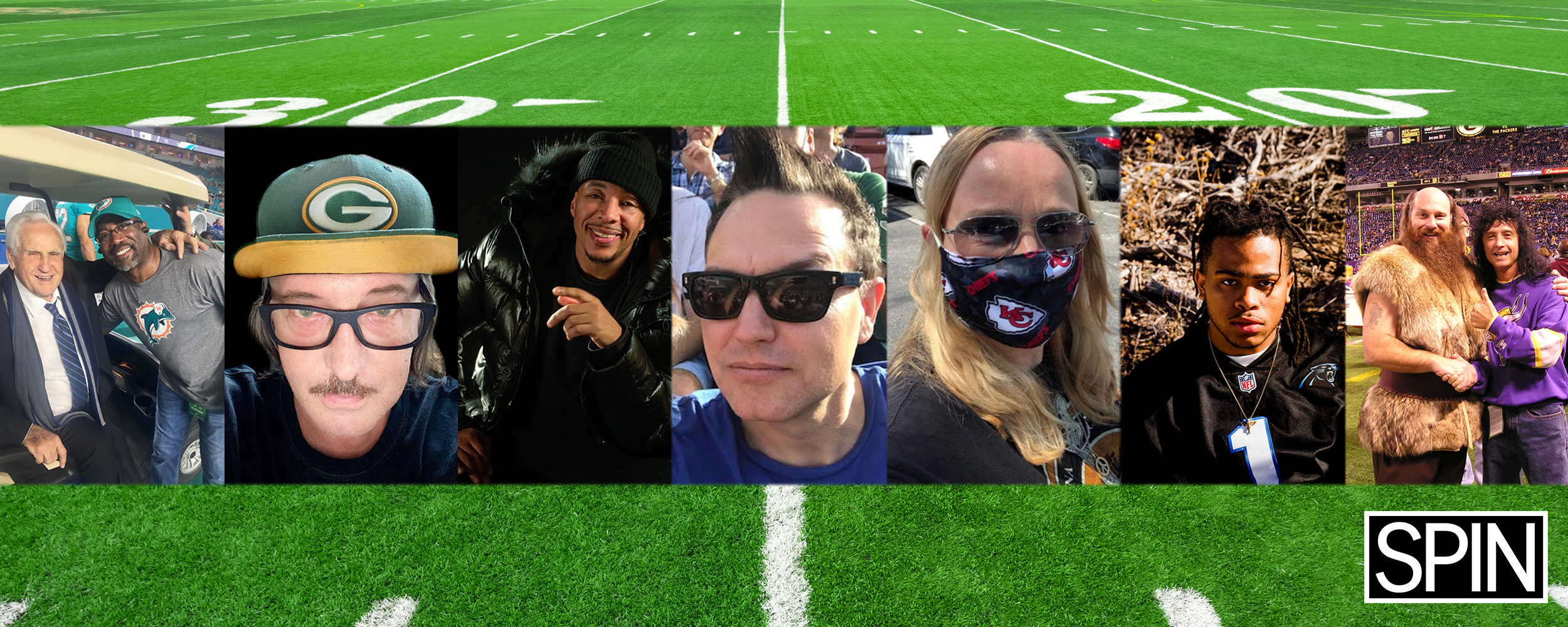 Rhett Miller Tour Dates:
May 13 – Somerville, PA @ Johnny D's
May 14 – Portland, ME @ Port City Music Hall
May 15 – Hudson, NY @ Club Helsinki
May 17 – Pittsburgh, PA @ Club Café
May 18 – Annapolis, MD @ Ram's Head Tavern
May 21 – Wilmington, DE @ World Café Live
June 11 – Fort Worth, TX @ Shipping and Receiving Bar
June 12 – Austin, TX @ Strange Brew
June 13 – Houston, TX @ Mucky Duck
June 15 – Seattle, WA @ Tractor Tavern
June 16 – Portland, OR @ Mississippi Studios
June 18 – San Francisco, CA @ The Chapel
June 19 – Los Angeles, CA @ Hotel Café
June 20 – San Diego, CA @ The Casbah
June 21 – Hermosa Beach, CA @ Sainte Rock
June 24 – New York, NY @ City Winery