Internet trends come and go, but SPIN's always down to get in on the action, which is why two of today's most especially ridiculous memes — "Dadbod" and "How-Old.net" — kept us laughing. To test the latter's waters, we uploaded random Getty images of five musicians into the age-guessing generator to test its accuracy. Here's what we found:
Keith Richards (Actual Age: 71)
Lady Gaga (Actual Age: 29 — not bad, dumb age generator!)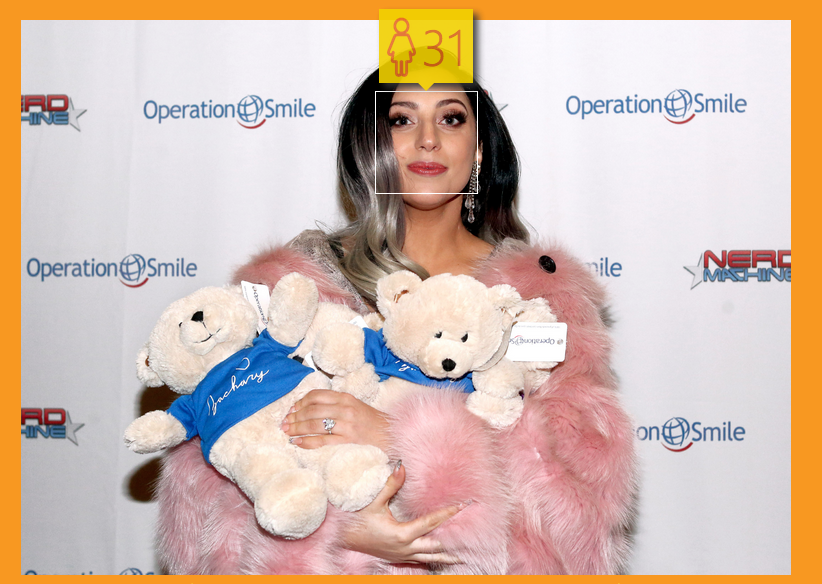 Kurt Cobain (Actual Age at Photo Time: 26)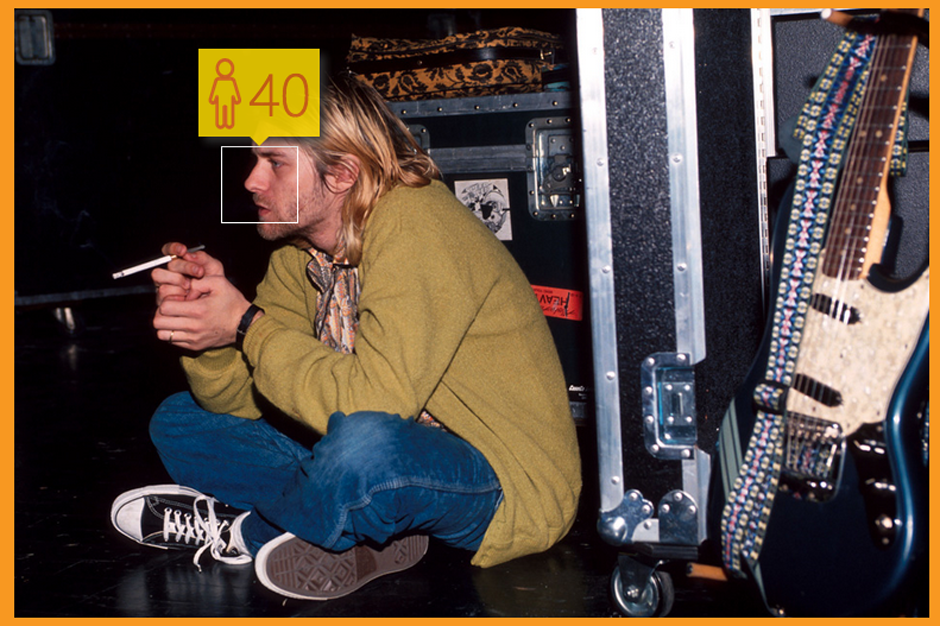 Beyoncé (Actual Age: 33)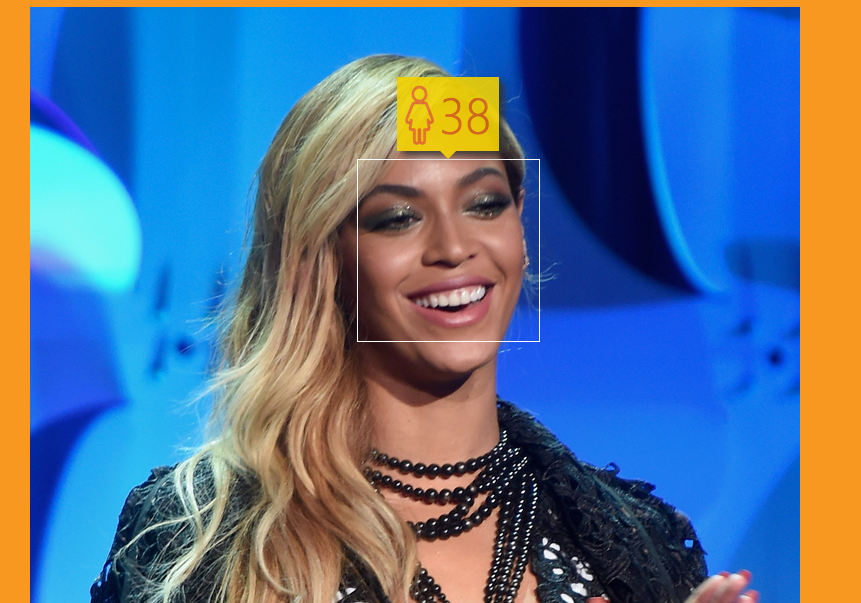 And the ultimate ether — Drake (Actual Age: 28…damn)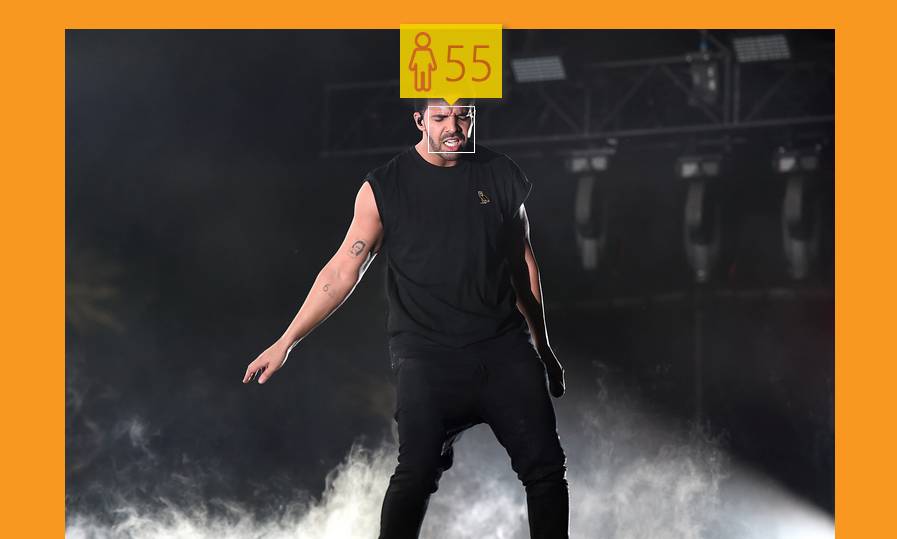 After "assessing" the ages of some of SPIN's favorite artists, we trolled the internet in search of the best dadbods in music. Here's what we found:
Robin Thicke rocks a nice (possibly pooka shell) necklace along with that dadbod.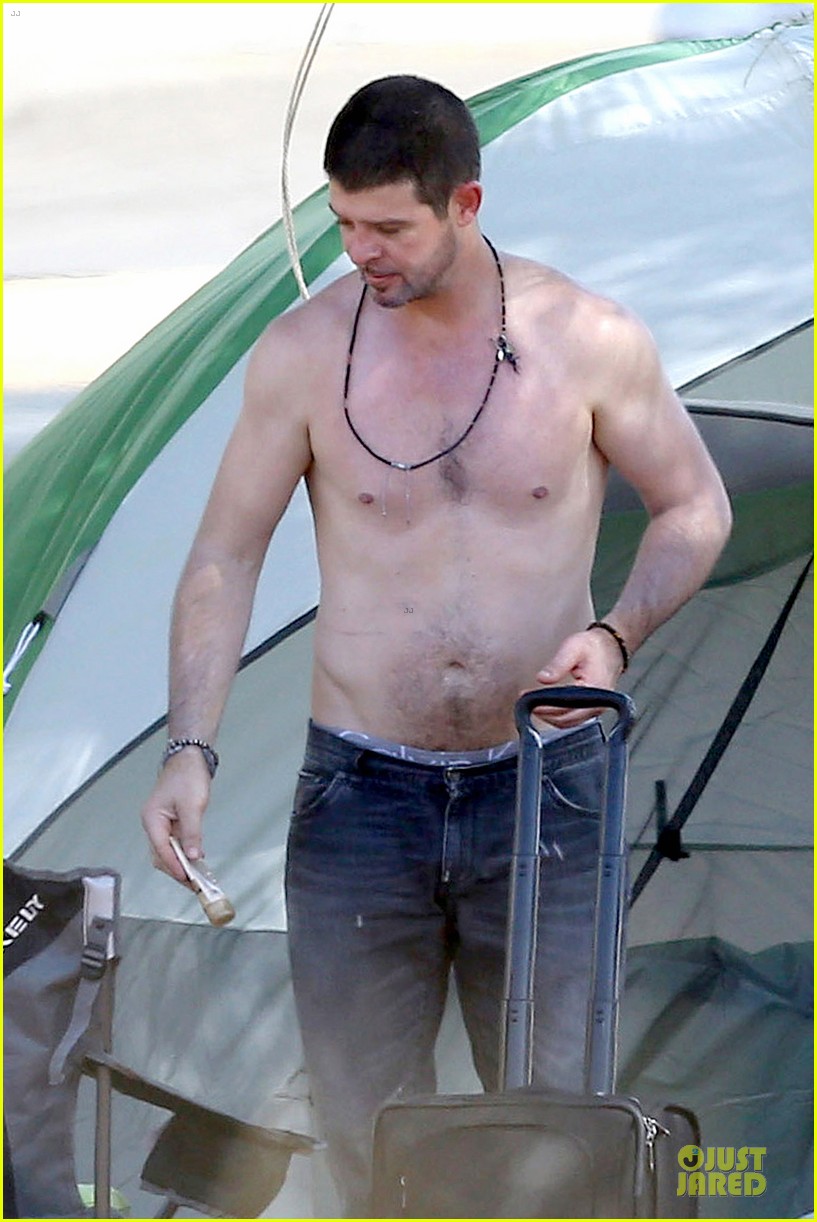 (h/t Just Jared)
Two dadbods, one woman, in the video for Pitbull's "Don't Stop the Party."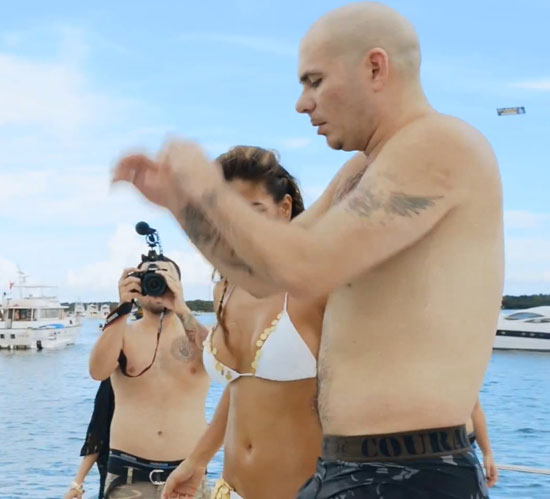 (h/t CelebrityDNA)
How could we forget Jay Z jumping into a pool?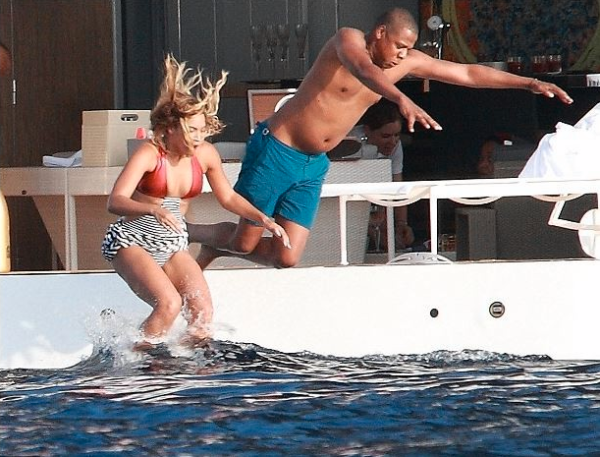 (h/t Consequence of Sound)
When Morrissey eventually does go on tour again, chances are you can see his naked torso in the flesh.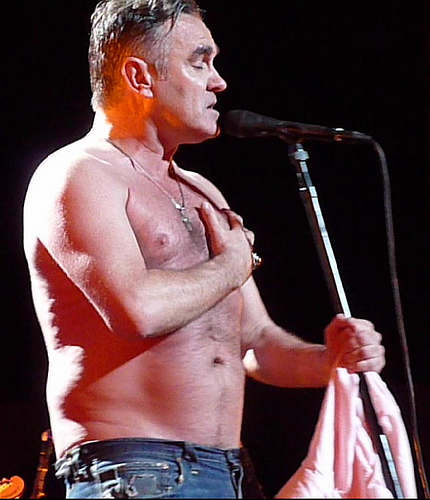 (h/t Britpop News)
Kanye West is a god… with a dadbod.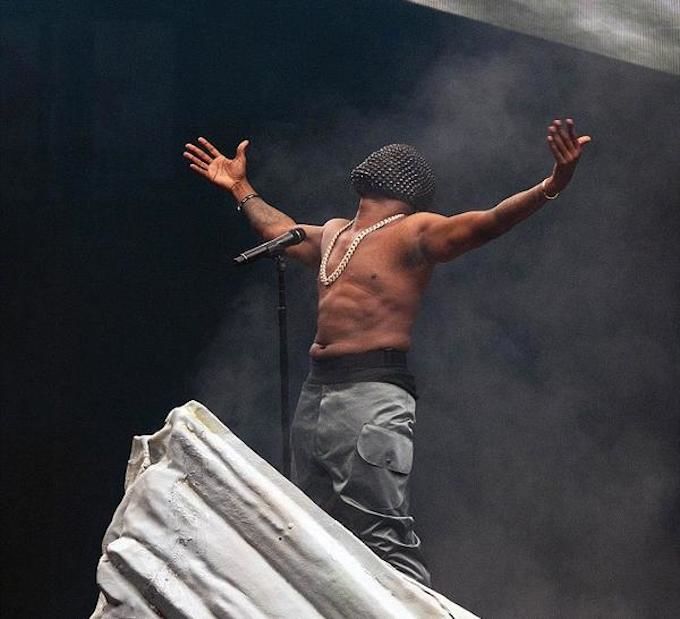 (h/t Complex)