Wayne Static, the founder and former frontman of metal band Static-X, has died at the age of 48. A post on his band's Facebook page notes that the man born Wayne Richard Wells passed away shortly before he was set to go on co-headlining tours with Powerman 5000 and Drowning Pool, but declined to give any other information about his death. A publicist for Static confirmed his passing to Billboard on Saturday night.
Static-X was originally founded in 1994 and their 1999 debut Wisconsin Death Trip ended up functioning as one of the premiere documents of the late '90s nu metal scene at its best. The band would continue to chunk out albums over the next ten years before they went on hiatus in 2010, at which point Static launched his own solo career.
Former Deep Blue Dream bandmate Billy Corgan offered a tribute on Twitter, saying that Static "was a real gentleman [who] loved music (and KISS)."
Despite the fact that there's been no official cause of death revealed, social media posts from some of his associates hint that drugs may have been at fault. Papa Roach singer Jacoby Shaddix posted on Instagram that Static's death was "so sad" and that "too many musicians are dying from overdoses."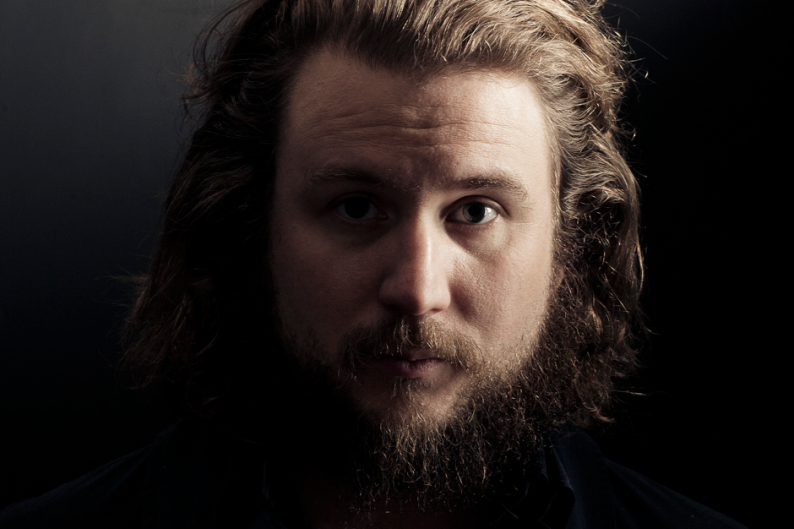 You can read Corgan's full tweets below, along with a brief note from Disturbed's David Draiman. For more, check out a brief Wisconsin Death Trip-era profile in a 1999 issue of SPIN.
I am shocked to hear that Wayne Wells (Wayne Static) has passed away. I played with him in his first band, Deep Blue Dream, in 1987/88

— Billy Corgan (@Billy) November 2, 2014
He was a real gentleman, and loved music (and KISS, Ace in particular). Even had his the hood of his car painted with the KISS logo

— Billy Corgan (@Billy) November 2, 2014
GOODBYE OLD FRIEND; Static X Frontman Wayne Static Dead At 48 – http://t.co/HzcUOGiOWO http://t.co/3ADyNsEyJl via @po_st

— DAVID DRAIMAN (@DAVIDMDRAIMAN) November 2, 2014