Connect Sessions — In The Studio With Ian Williams (Battles) and Ron Amstutz
What does the moment of collaboration between a musician and a visual artist look like? On Thursday, November 13, SPIN tagged along to document one of Ian Williams and Ron Amstutz Connect Sessions at the Long Island City studio Amstutz calls his creative home. Williams, member of Battles and a respected electronic composer, and Amstutz, a New York-based conceptual photographer and performance videographer, were in the final stages of mapping out their new video piece.
Williams wandered the space, recording noises inherent to these rooms, some of which will become samples for the video's soundtrack. Amstutz was storyboarding the piece — frame-by-frame, angle-by-angle, paying attention to every last visual detail. Meticulously, their vision was coming together.
1. In The Studio with Ian Williams (Battles) and Ron Amstutz
1/16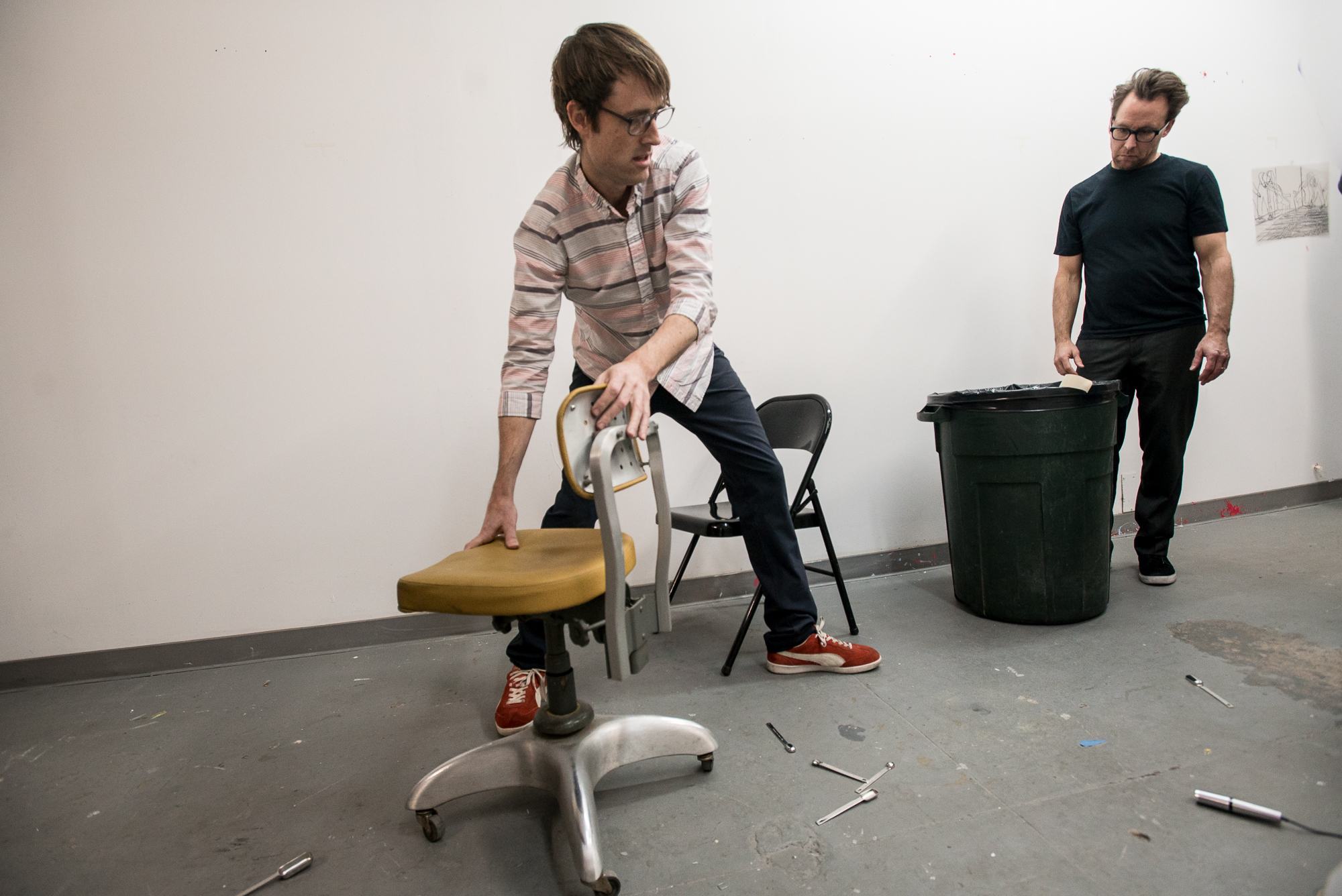 2. In The Studio with Ian Williams (Battles) and Ron Amstutz
2/16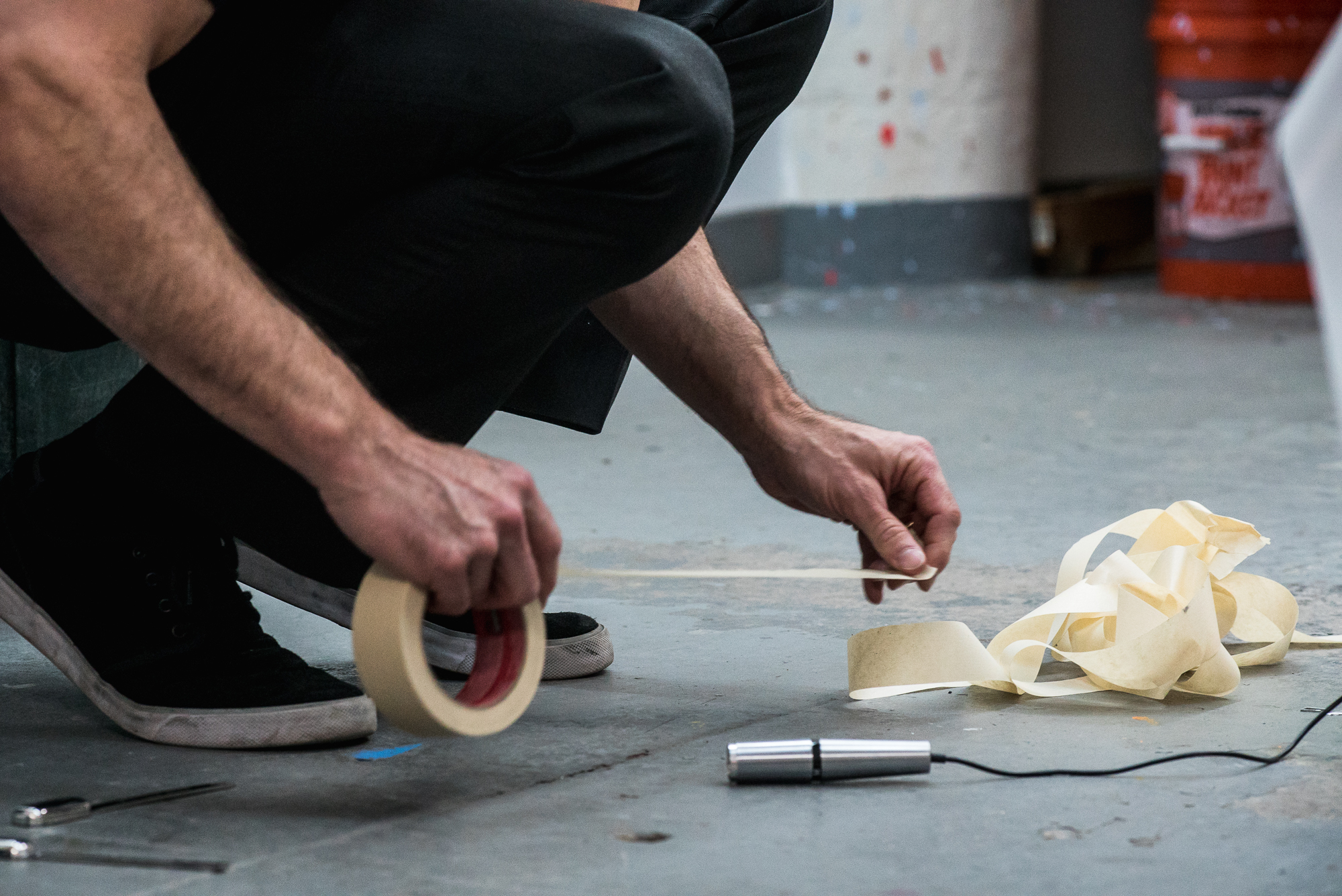 3. In The Studio with Ian Williams (Battles) and Ron Amstutz
3/16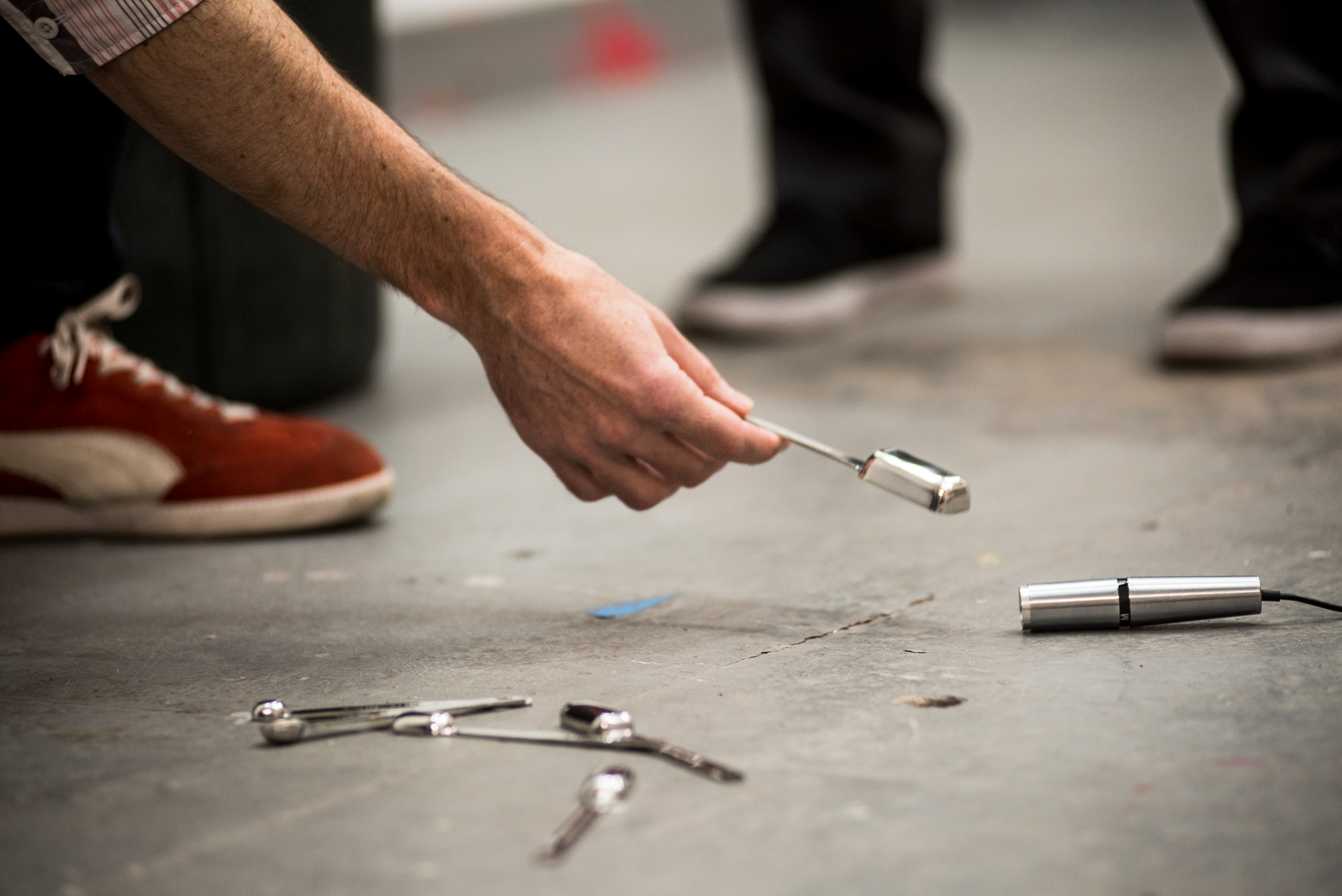 4. In The Studio with Ian Williams (Battles) and Ron Amstutz
4/16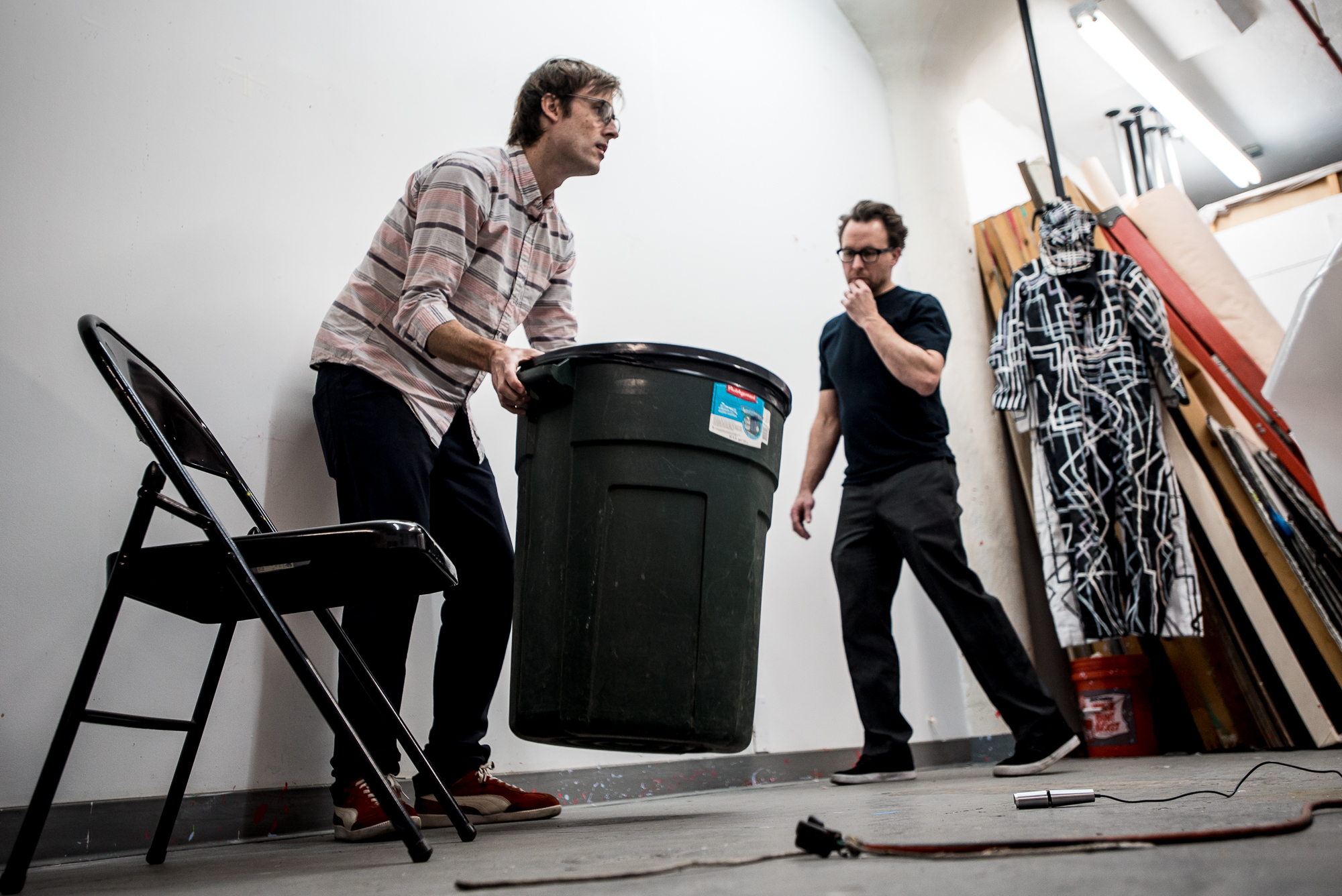 5. In The Studio with Ian Williams (Battles) and Ron Amstutz
5/16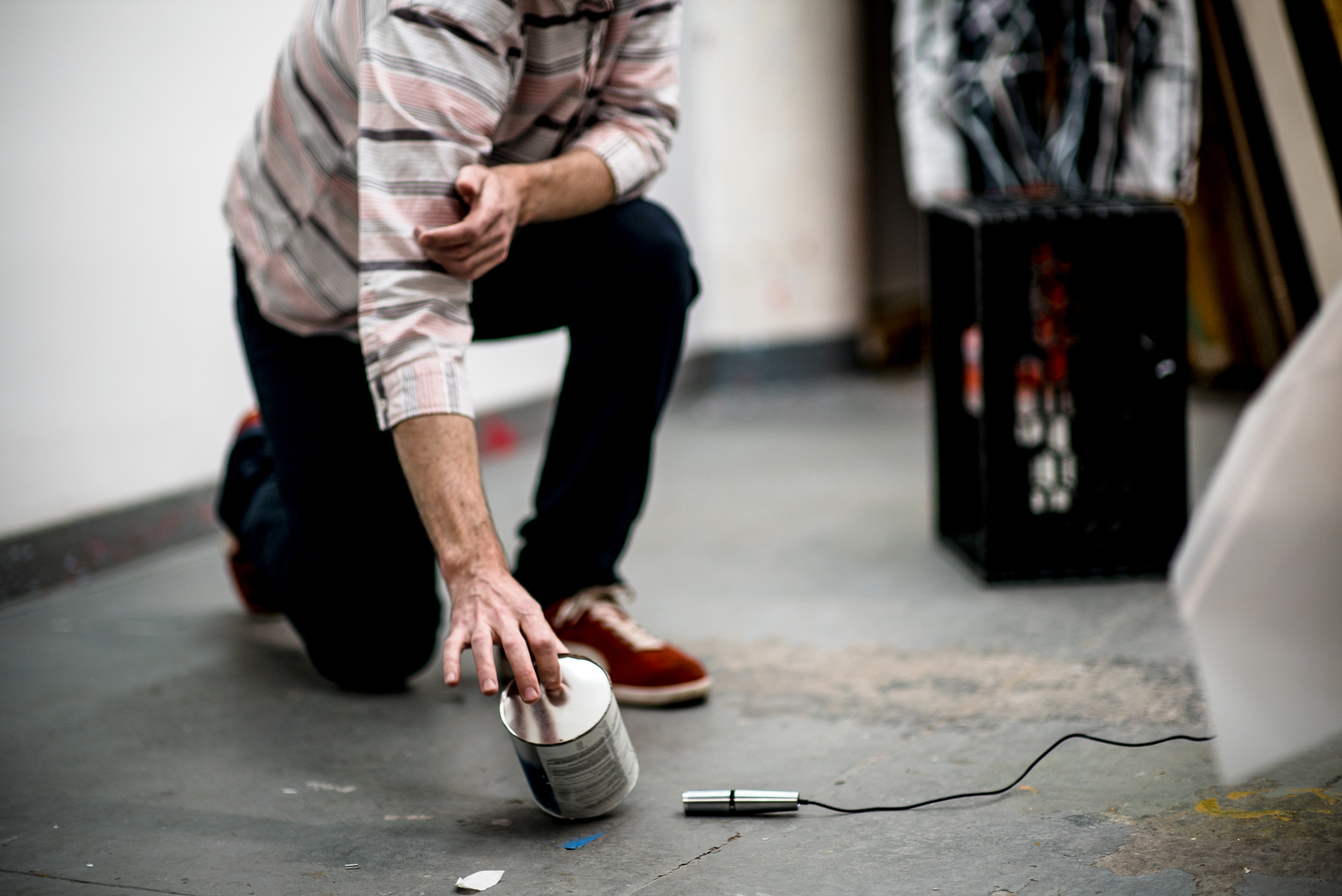 6. In The Studio with Ian Williams (Battles) and Ron Amstutz
6/16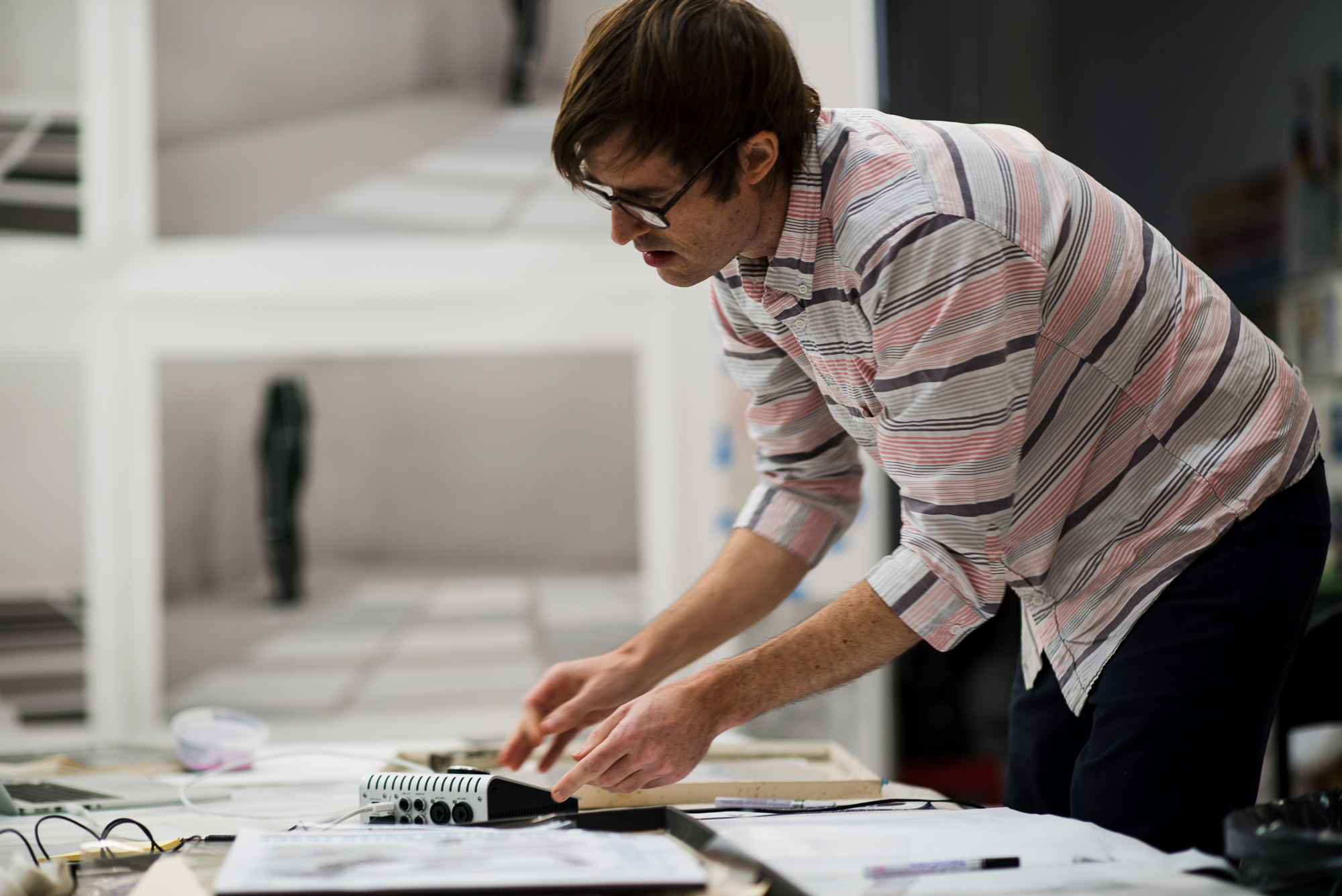 7. In The Studio with Ian Williams (Battles) and Ron Amstutz
7/16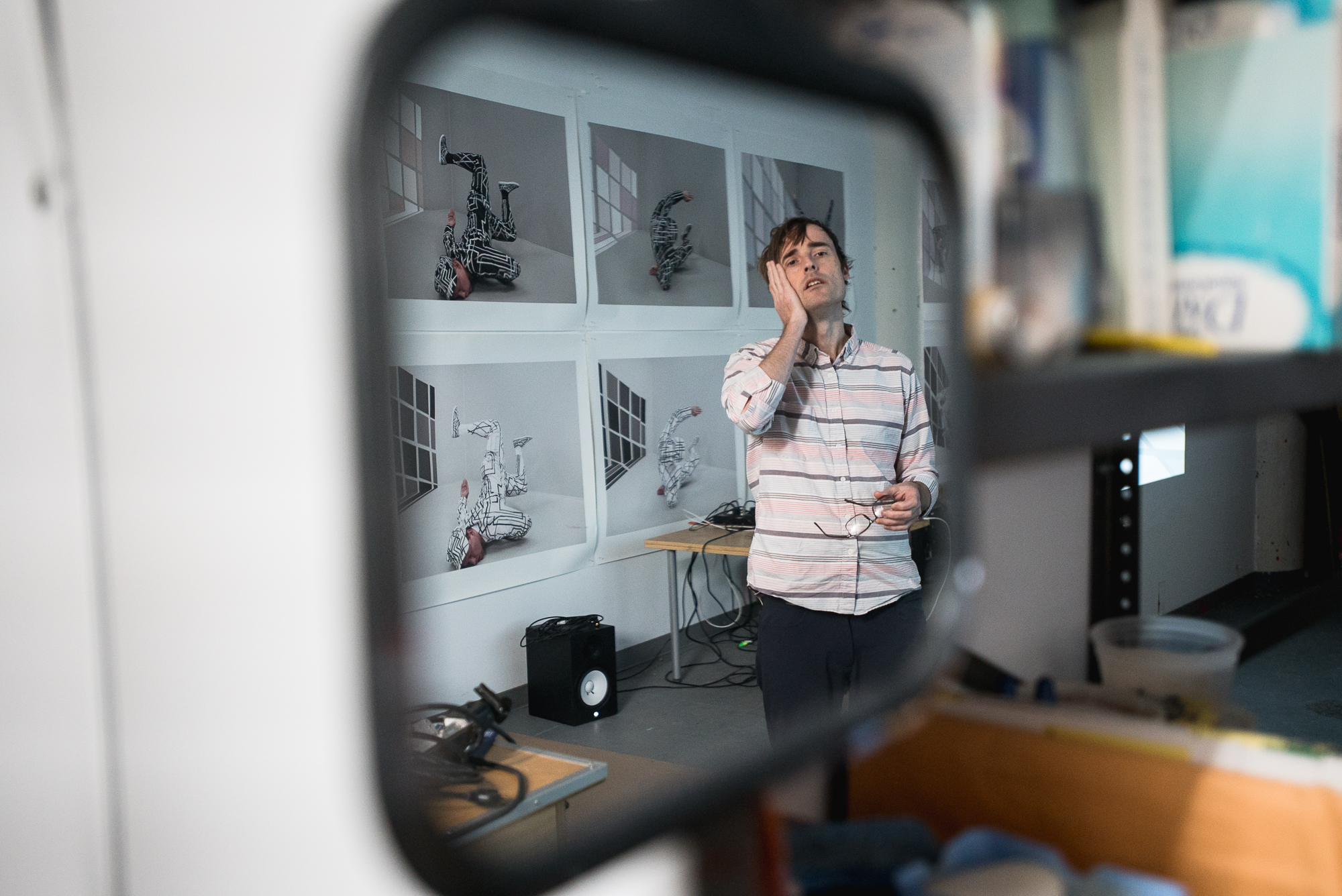 8. In The Studio with Ian Williams (Battles) and Ron Amstutz
8/16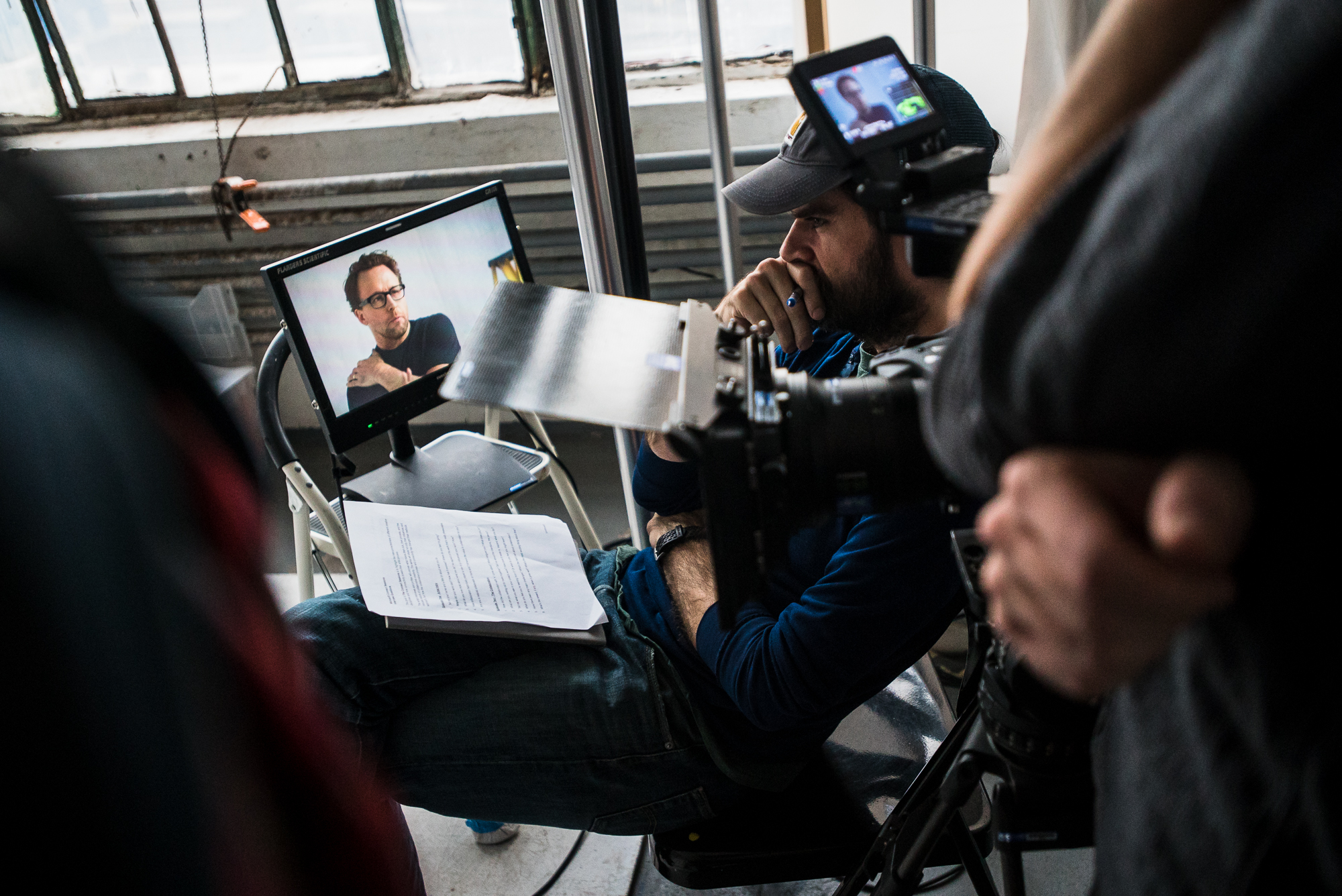 9. In The Studio with Ian Williams (Battles) and Ron Amstutz
9/16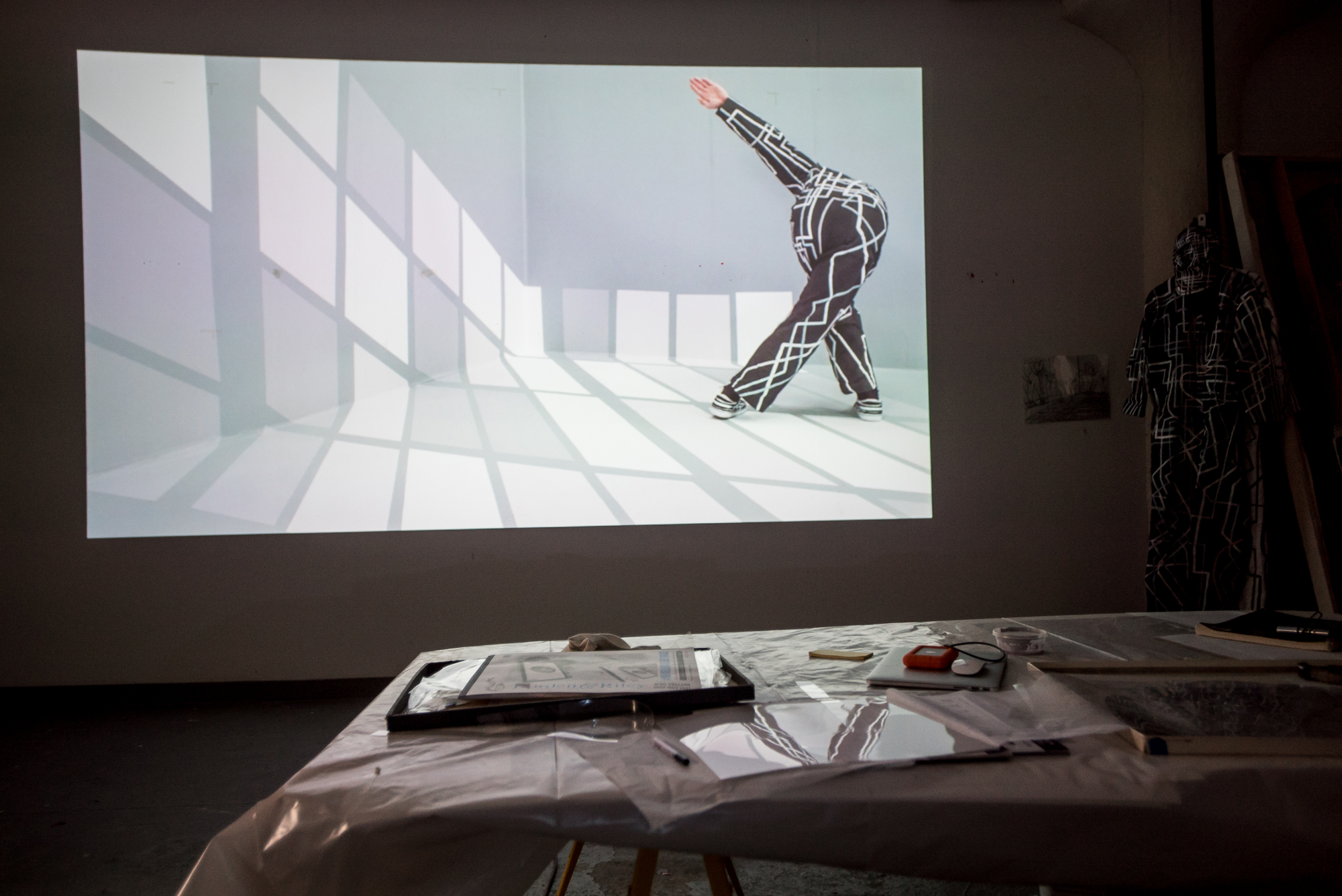 10. In The Studio with Ian Williams (Battles) and Ron Amstutz
10/16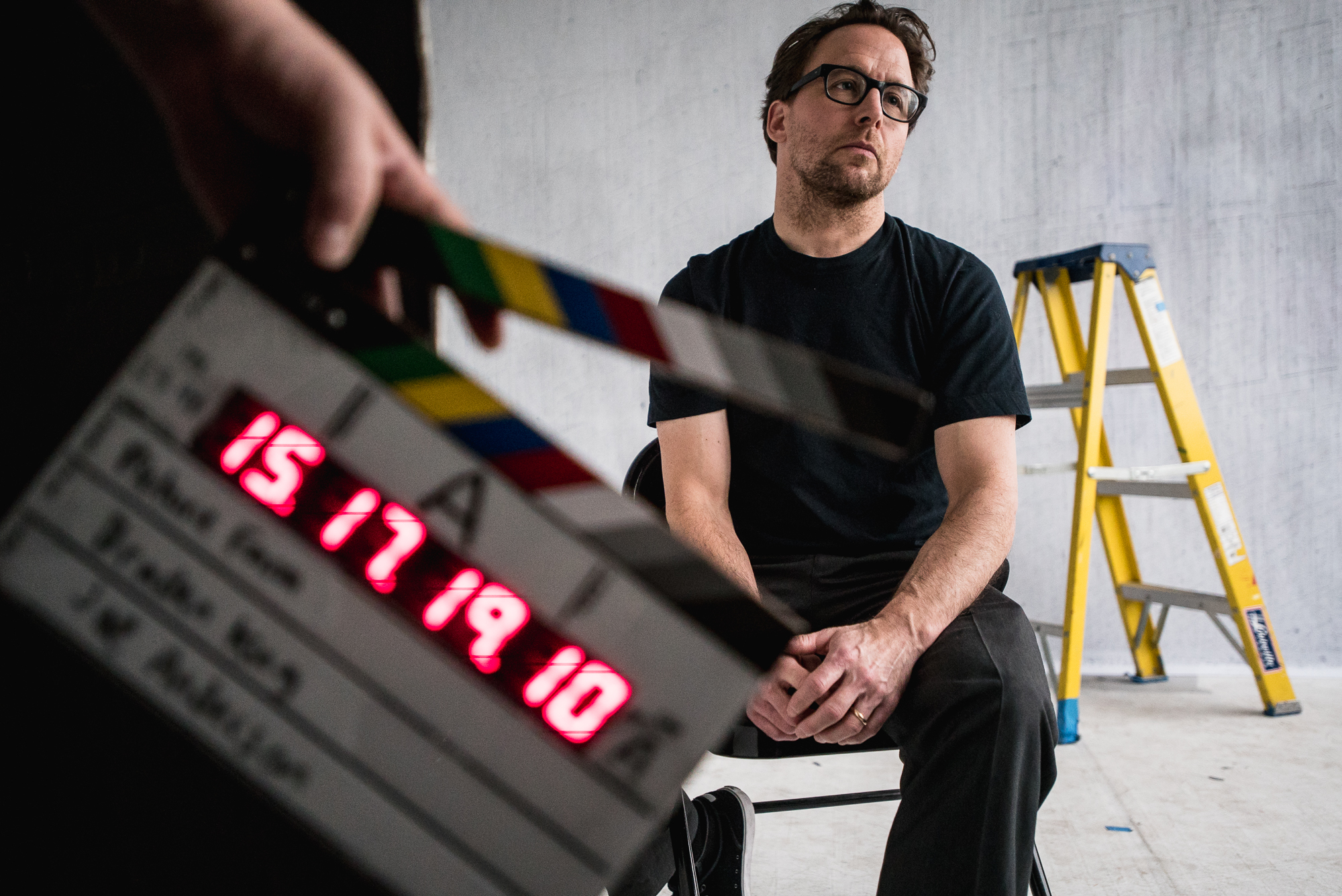 11. In The Studio with Ian Williams (Battles) and Ron Amstutz
11/16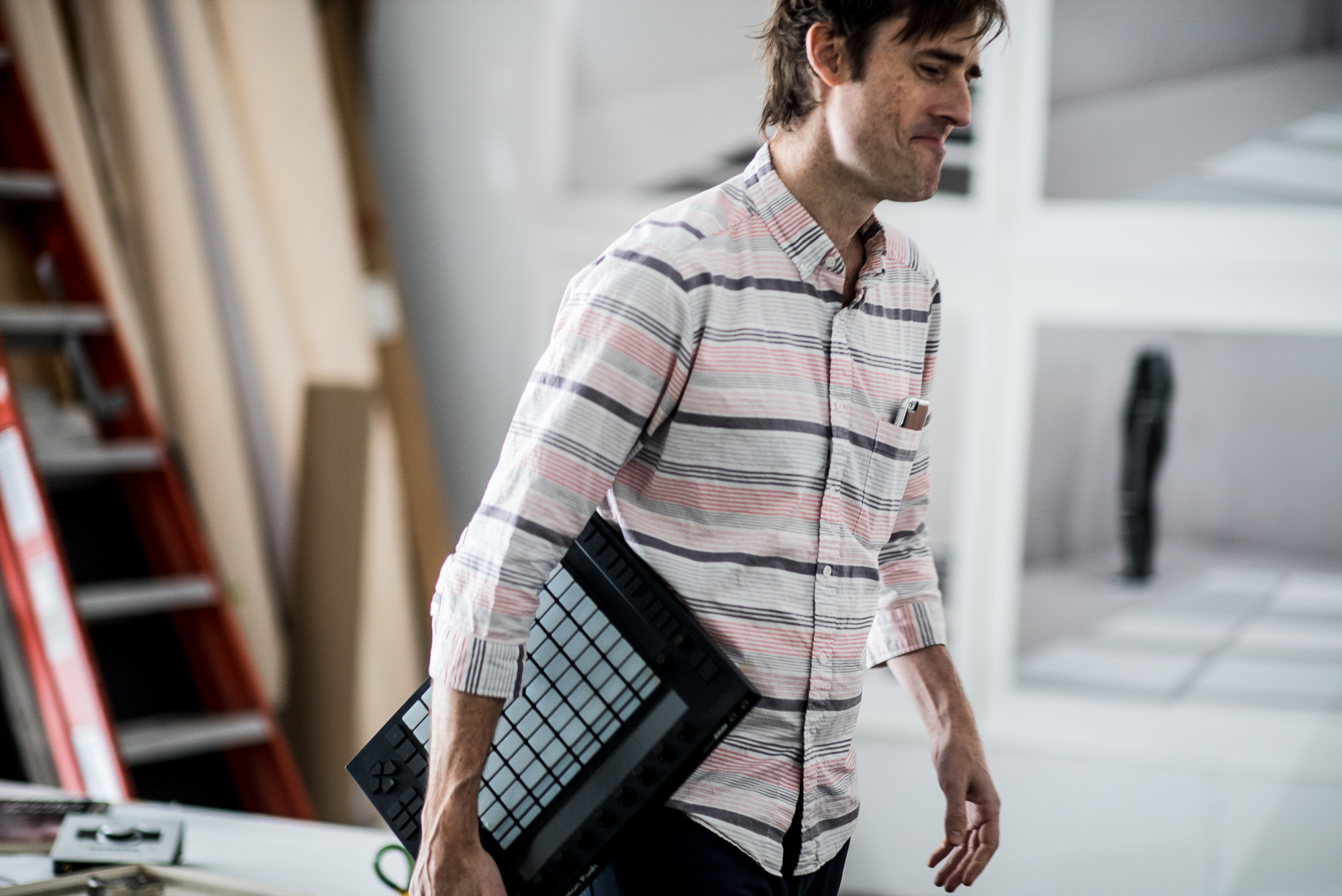 12. In The Studio with Ian Williams (Battles) and Ron Amstutz
12/16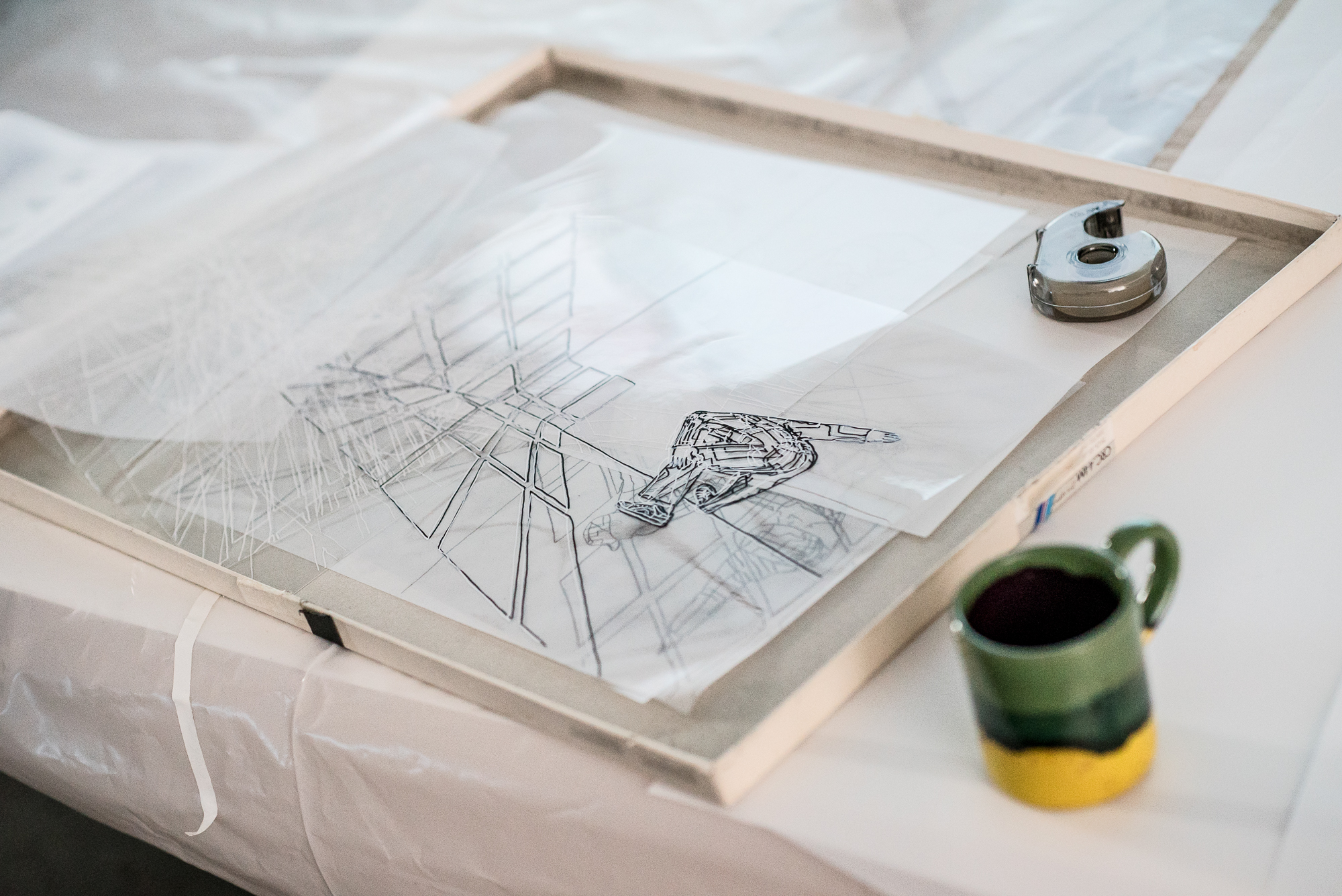 13. In The Studio with Ian Williams (Battles) and Ron Amstutz
13/16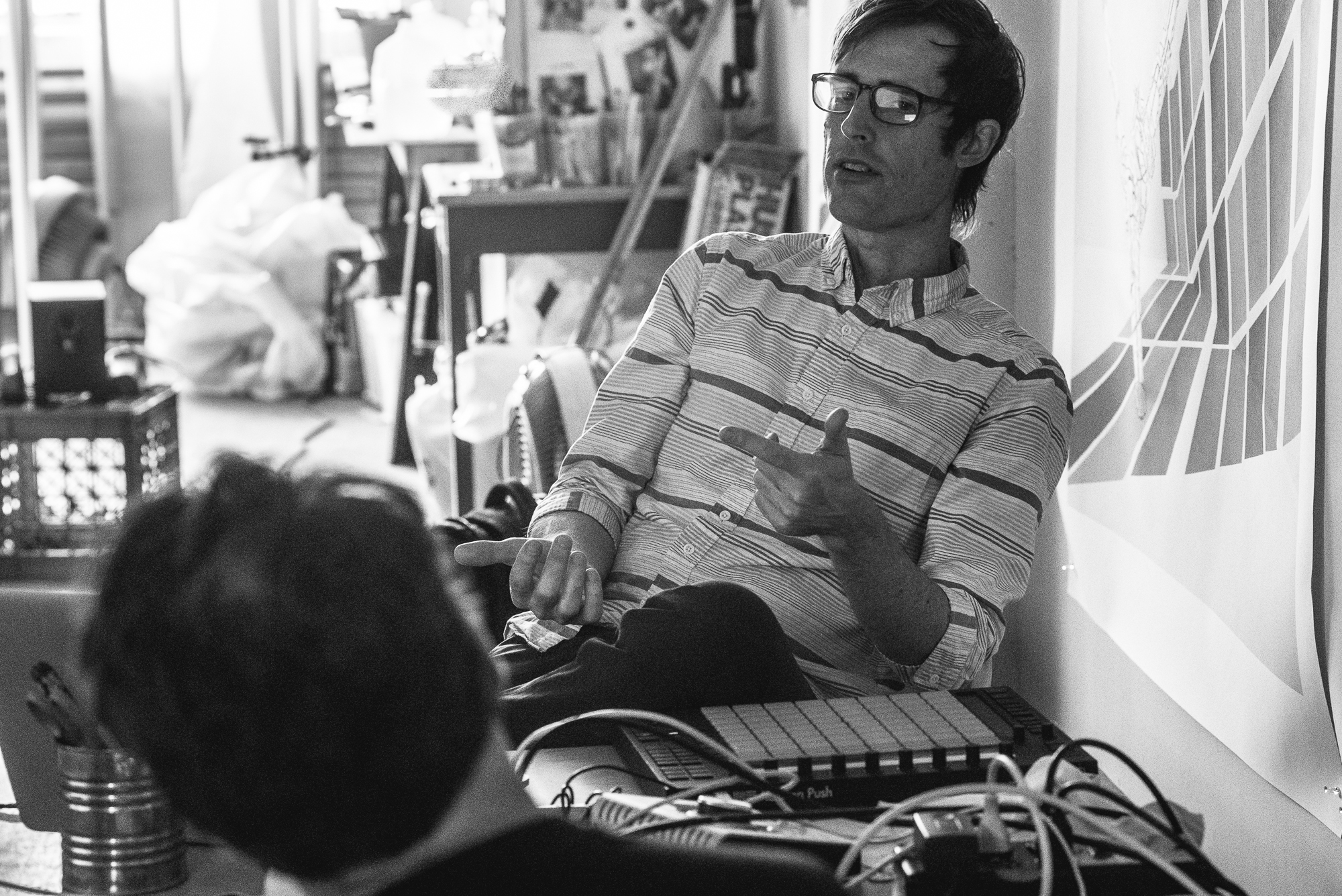 14. In The Studio with Ian Williams (Battles) and Ron Amstutz
14/16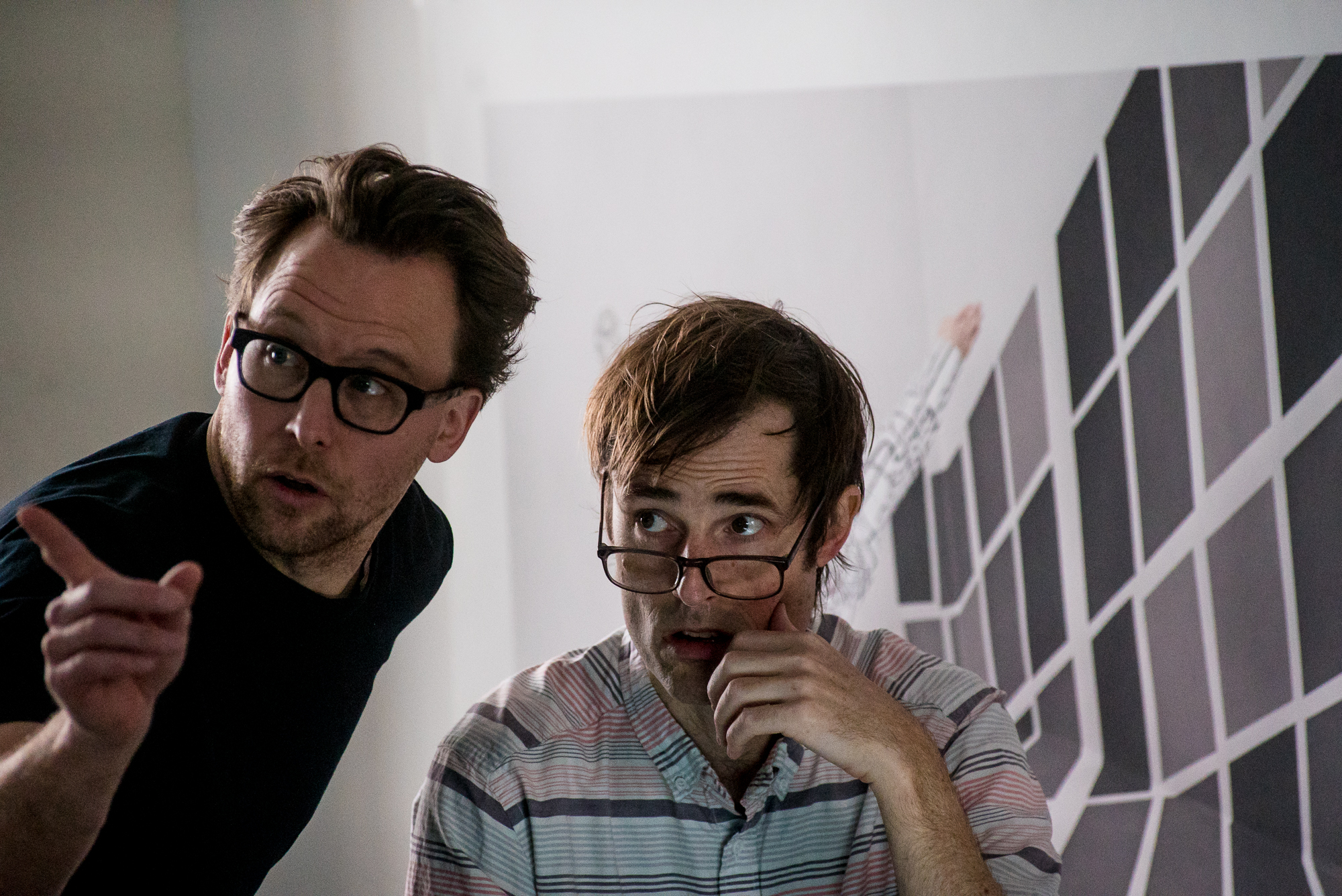 15. In The Studio with Ian Williams (Battles) and Ron Amstutz
15/16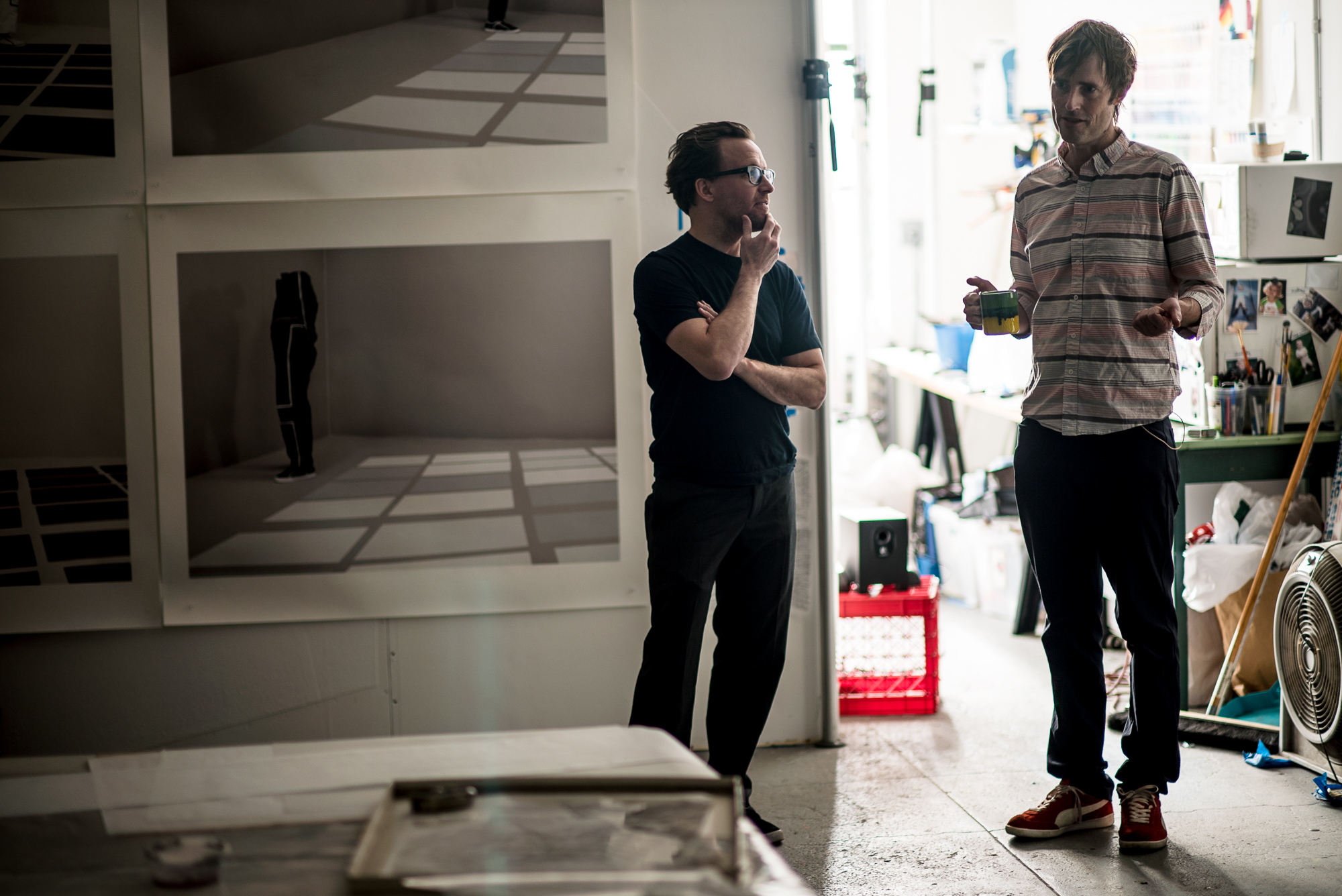 16. In The Studio with Ian Williams (Battles) and Ron Amstutz
16/16