Over that past 25 seasons, The Simpsons has accrued an impressive collection of songs while playing host to an eclectic set of musicians that has recently included Coldplay, Tom Waits, the Decemberists, Sigur Ros, Björk, and Judas Priest. In tribute to the cartoon sitcom's musical legacy — and perhaps to squeeze out a few extra drops of ratings magic — FXX is following its 12-day, 552-episode Simpsons marathon with an eight-episode music-themed marathon on Friday, September 11.
The four-hour programming block will start at 8:00 p.m., Rolling Stone reports, and is tied to promote the "Simpsons Take the Bowl" variety show at the Hollywood Bowl, which takes place on September 11, 12, and 13. The episodes selected for the musical marathon will feature songs that will also be highlighted in the weekend performances, including "Baby on Board" and "We Put the Spring in Springfield."
The Hollywood Bowl event's cast includes the Hollywood Bowl Orchestra with conductor Thomas Wilkins (not longstanding Simpsons composer Alf Clausen), host Hank Azaria (who voices Moe, Chief Wiggum, Snake, Apu and others on The Simpsons), as well as other cast members — Yeardley Smith (Lisa), Nancy Cartwright (Bart) — and such Simpsons guest stars as Beverly D'Angelo, Jon Lovitz, and "Weird Al" Yankovic.
Conan O'Brien will be on hand to perform the "Monorail Song" from 1993's "Marge vs. The Monorail," which he wrote. And, of course, show creator Matt Groening will be there too.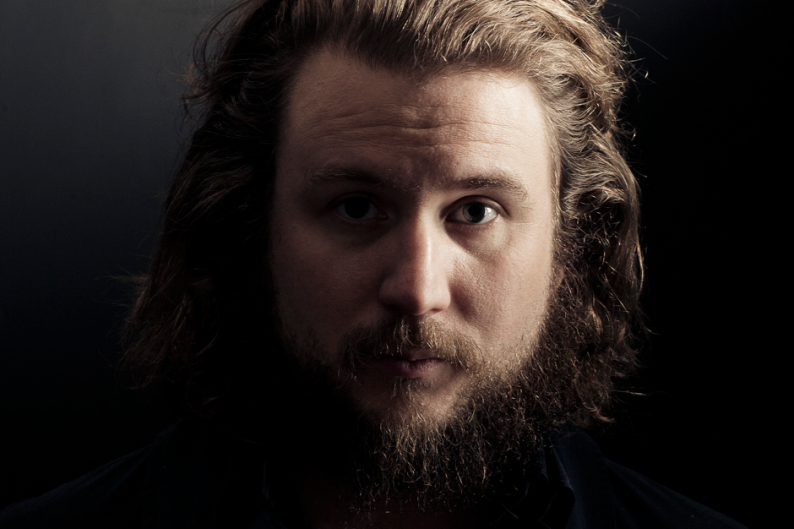 The complete breakdown of the music-themed FXX marathon is below, followed by a preview for "Simpsons Take the Bowl":
8:00 p.m. "Marge vs. The Monorail" (Season 4) featuring "Monorail Song"
8:30 p.m. "Homer's Barbershop Quartet" (Season 5) featuring "Baby on Board"
9:00 p.m. "Homer the Great" (Season 6) featuring "We Do – The Stonecutters Song"
9:30 p.m. "Two Dozen and One Greyhounds" (Season 6) featuring "See My Vest"
10:00 p.m. "Who Shot Mr. Burns? Part 2" (Season 7) featuring "Señor Burns"
10:30 p.m. "A Fish Called Selma" (Season 7) featuring "Dr. Zaius" and "Chimpan A to Chimpan Z"
11:00 p.m. – "Bart After Dark" (Season 8) featuring "We Put the Spring in Springfield."
11:30 p.m. "Simpsoncalifragilisticexpiala(Annoyed Grunt)cious" (Season 8) featuring "Minimum Wage Nanny"
//www.youtube.com/embed/ctVpEh6R2Vk