With "All About That Bass," singer-songwriter Meghan Trainor asserted herself as one of the major players in the Summer of Ass. But as that track continues to climb the Billboard charts, people across the Internet are pointing to some striking similarities to a hit from across the Pacific Ocean. As Oh No They Didn't points out, a couple of different comparison clips have been put together to show the likeness between Trainor's song and a 2006 track by the wildly popular K-pop group Koyote called "Gippeummodeu" or "Happy Mode."
Listen to this oddly fitting, very surreal-sounding mash-up:
//www.youtube.com/embed/_B2j_NuybeY?rel=0
It's enough to make "Happy Mode" songwriter Joo Young Hoon tweet that he's consulting a lawyer, according to Google's rough translation. Less convincing, though pleasantly WTF, are allegations that both Trainor and Koyote ripped off Phish's wheels-on-the-bus jam and 172nd best song ever "Contact," but you can judge for yourself below in a second comparison clip. Speaking of, anyone talk to Tame Impala lately?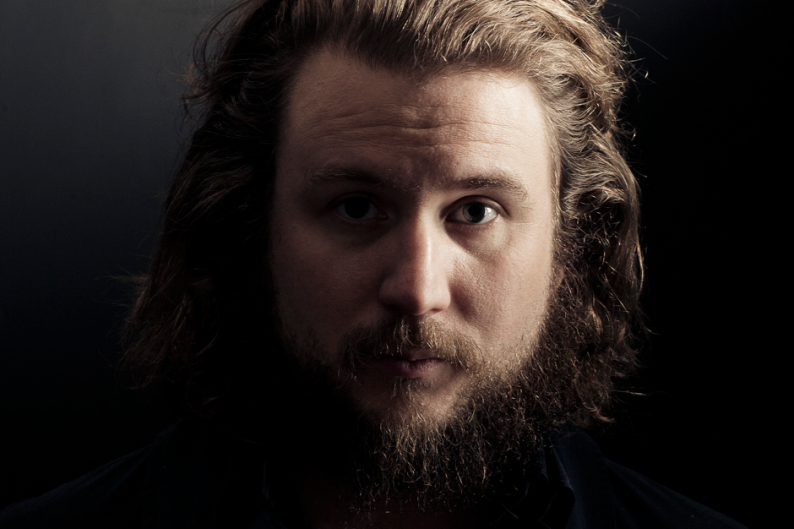 //www.youtube.com/embed/NvefwqYG2Xs