Henry Rollins wrote an ill-advised column for L.A. Weekly called "Fuck Suicide" last week in the wake of Robin Williams' tragic death, but over the weekend, he apologized for his harsh criticisms. Now he's taken the chance to elaborate on his views with another column today, in an attempt seek understanding and acknowledge his failures the first time around.
"It was obvious that I had some work to do in order to educate myself further on this very complex and painful issue," Rollins wrote. "I am quite thick-headed, but not so much that things don't occasionally permeate."
He says that he "cannot defend the views" that he wrote in his initial column, but he went on to explain where he was coming from. Rollins says his own experiences with depression, comparing it to "slow-cook[ing] on a cold spit" or being a "peach in a can of syrup yet fully conscious." That said, he also admits he is "sure he [doesn't] have [severe depression]."
He goes on to speak of the debt he feels to his audience because of "letters from people who tell me that something [he] did helped them."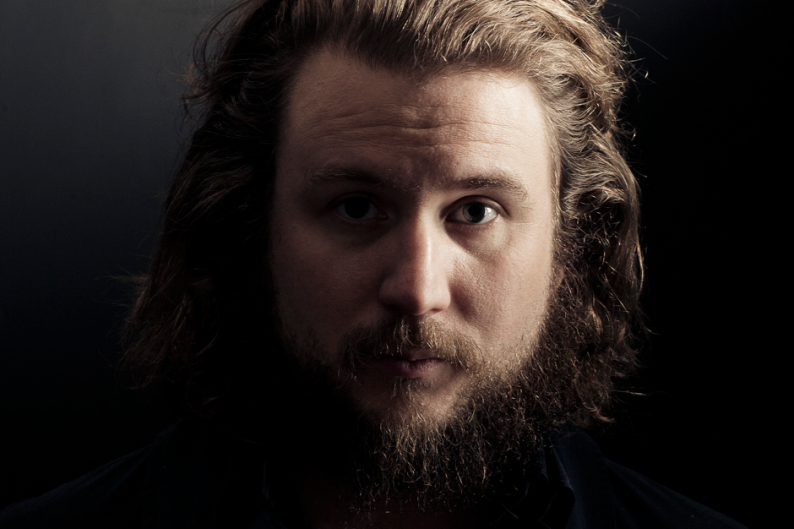 "I feel I have a duty to serve them because they have made me better," he explained. "If I checked out, I would be running out on the bill."
However, the ex-Black Flag frontman attempts to grapple with an understanding of how suicidal ideation and depression really works, and says that he is "always up for improvement." More than anything he continually expresses his apologies to the people offended by his initial column.
"If what I wrote causes you to toss me out of your boat, it is to my great regret" he concluded. "But I understand and thank you for your thoughts."