Former Black Flag singer and punk talking head Henry Rollins took to LA Weekly on Thursday to issue a controversial column titled "Fuck Suicide." The brief treatise inspired by the death of Robin Williams and put forth Rollins' harsh views toward anyone that takes their own life. Friday night, on his own website, he's issued an apology for the column, saying that the collective anger that he's faced is "well placed."
"That I hurt anyone by what I said, and I did hurt many, disgusts me," Rollins said. "It was not at all my intent but it most certainly was the result."
He continues to say that he has faced his own "life of depression," and that the article stemmed from his own anger that he feels when someone dies by their own hand.
"I am deeply sorry," he concluded. "Down to my marrow. I can't think that means anything to you, but I am. Completely sorry. It is not of my interest to hurt anyone but I know I did."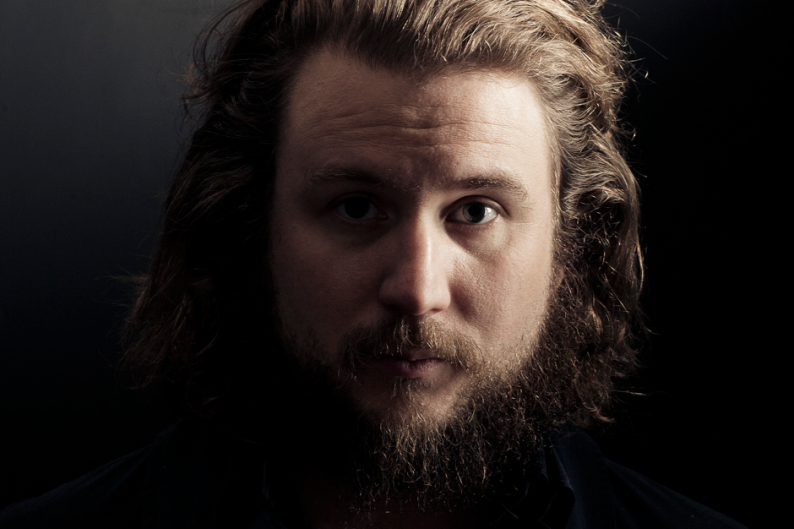 You can read Rollins' full statement below. A follow-up article will run on the LA Weekly website on Monday.
"For the last 9+ hours, I have been answering letters from people from all over the world. The anger is off the scale and in my opinion, well placed. The article I wrote in the LA Weekly about suicide caused a lot of hurt. This is perhaps one of the bigger understatements of all time. I read all the letters. Some of them were very long and the disappointment, resentment and ringing clarity was jarring.
That I hurt anyone by what I said, and I did hurt many, disgusts me. It was not at all my intent but it most certainly was the result.
I have had a life of depression. Some days are excruciating. Knowing what I know and having been through what I have, I should have known better but I obviously did not. I get so mad when I hear that someone has died this way. Not mad at them, mad at whatever got them there and that no one magically appeared to somehow save them. I am not asking for a break from the caning, take me to the woodshed as much as you see fit. If what I said has caused you to be done with me, I get it.
I wrote something for the LA Weekly that they will post on Monday.
I wanted to get this out at this moment.
I am deeply sorry. Down to my marrow. I can't think that means anything to you, but I am. Completely sorry. It is not of my interest to hurt anyone but I know I did. Thank you for reading this. Henry"