The future of the Electric Adventure festival is in jeopardy after over 40 people were arrested and another 34 overdosed in Seaside Heights, New Jersey, this past weekend. This was the first year the event took place at the Jersey Shore—the first two installments were held at Six Flags Great Adventure in Jackson, New Jersey—and, according to NJ.com, Ocean County prosecutors are thinking of axing it in the future.
"The prosecutor is not happy with the way this event went down and we don't know whether we want it back there," said spokesman Al Della Fave.
Of the 35 adult arrests made throughout the weekend, Asbury Park Press reports that 20 were drug-related offenses and another 15 were disorderly persons charges. Another seven juveniles were arrested, three for drug-related crimes and four more for disorderly persons charges. According to New Jersey News 12, most of the drug-related arrests were for possession of MDMA and heroin.
As for the overdoses, Della Fave told the Asbury Park Press that nine occurred on Saturday and another 25 followed on Sunday, and none of them were fatal. However, it's not clear how those numbers were obtained—or even if those 34 people suffered full-blown overdoses.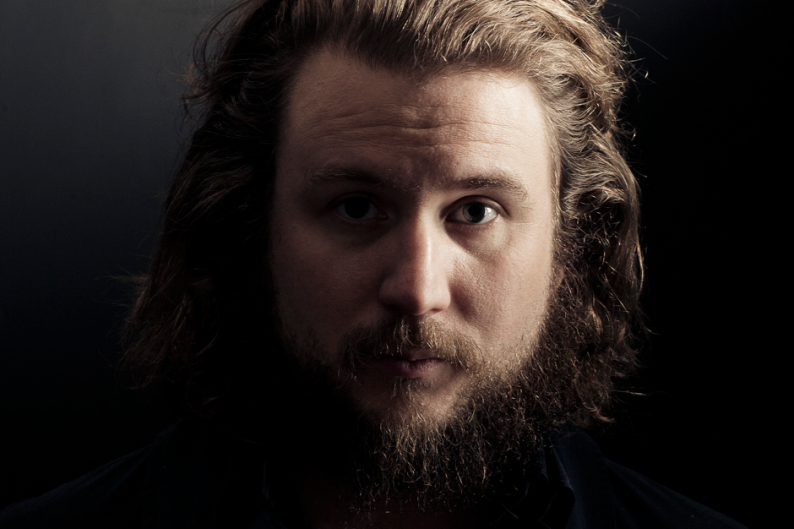 According to New Jersey News 12, "34 people left in ambulances after they overdosed," while NJ.com relayed a statement from the prosecutor's office that said "the majority of sick concertgoers were treated and released by medical personnel on site." Meanwhile, YourEDM.com said those 34 people were "treated for adverse effects from drug consumption," which doesn't sound like the same thing as 34 overdoses.
Regardless, the mayhem at Electric Adventure feeds into the frenzied conversation surrounding drug use at EDM festivals that has flared up after a string of grim reports. Last year, Electric Zoo cancelled its third day after two people died of overdoses there, and now the festival requires concertgoers to watch a two minute-long short film discouraging MDMA use before activating their wristbands.
Furthermore, in June, a 24-year-old man was found unresponsive in his car in the parking lot at Electric Daisy Carnival in Las Vegas, and later died of an Ecstasy overdose at the hospital. And just last week, two teenagers died of what is believed to be drug-related causes at Diplo's Mad Decent Block Party. According to a Billboard feature published last week, 15 people have died at music festivals so far in 2014, and a "disproportionate" number of them occurred at "rave-like events." However, it seems that in this case, unclear reporting may fuel an already heated controversy.