The sun is setting on the Summer of Ass, so the editors at SPIN have collected some of our favorite songs, videos, albums, and musical moments from the past few months. "Weird" Al, we salute you. OutKast, we'll miss you. "Rude," we snubbed you because, well, we're not sure you'll be remembered too fondly. The summer of 2014, though, is another story. And here it is:
1. The Strokes' homecoming show at New York City's Governors Ball Music Festival
A master class in the victory lap, done with ease in front of thousands of devotees.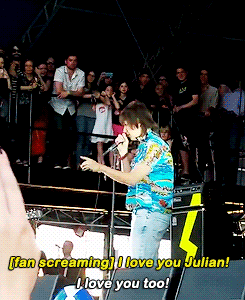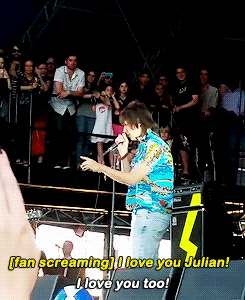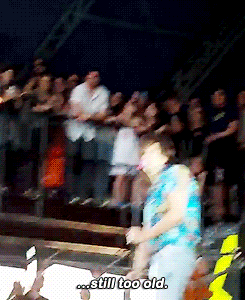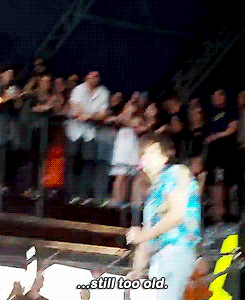 2. Finally, "Weird" Al has a No. 1 album
All well and good, but we're still hoping for a "Weird" Super Bowl Halftime show.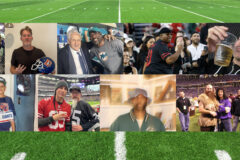 //www.youtube.com/embed/zq7Eki5EZ8o
3. The gloriously throwback soundtrack to Guardians of the Galaxy
Two words: Ooga-Chaka.
//www.youtube.com/embed/_ZKZ_lQ5FWQ
4. Beyoncé's jaw-dropping MTV VMAs performance
Yes, it's less than a week old, but we're already nostalgic for it — it was that good.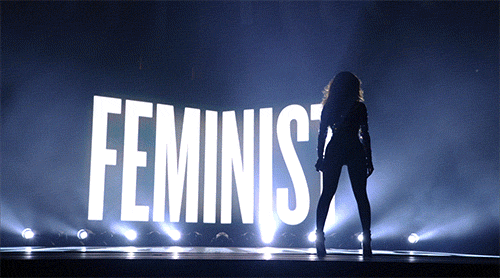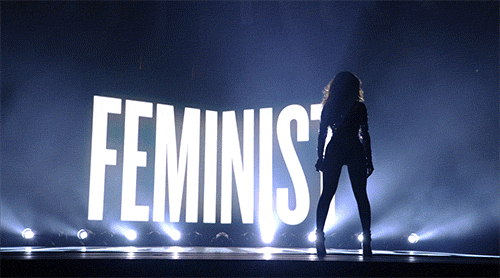 5. Caribou's pulsating, house-powered "Our Love"
Sure, it's light on lyrics — the ambling track is happy to stick with its titlular phrase for a six-minute span — but the music itself speaks plenty, plumbing blippy synthesized depths.
//www.youtube.com/embed/NywC_RQovt4
6. FKA Twigs' stunningly tight dance moves
This is how you vogue.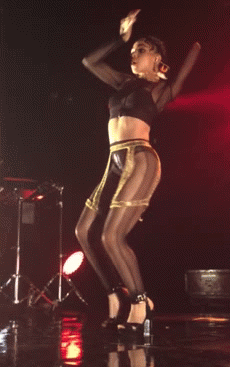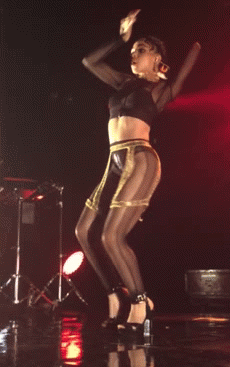 7. The Foo Fighters spoofing Carrie for the ALS Ice Bucket Challenge
Silly? Yes, but it's also heartwarming and, hey, it features Dave Grohl in a prom dress.
//www.youtube.com/embed/JVnT-X0oE4k
8. The OutKast reunion
You may think the iconic rap duo have overstayed their welcome, but we'll miss them when the nostalgia trip is over.
//www.youtube.com/embed/JI-wjeoPVdk
9. Jessie J, Ariana Grande, and Nicki Minaj go "Bang Bang"
Nicki rips a few mics on the loud and proud pop-soul song, and Jessie herself delivers a performance on par with Moulin Rouge-era Christina Aguilera. Plus, it doesn't hurt that hit-maker Max Martin was part of the production team.
//www.youtube.com/embed/0HDdjwpPM3Y
10. KimYe's wedding
Sorry, couldn't be overlooked.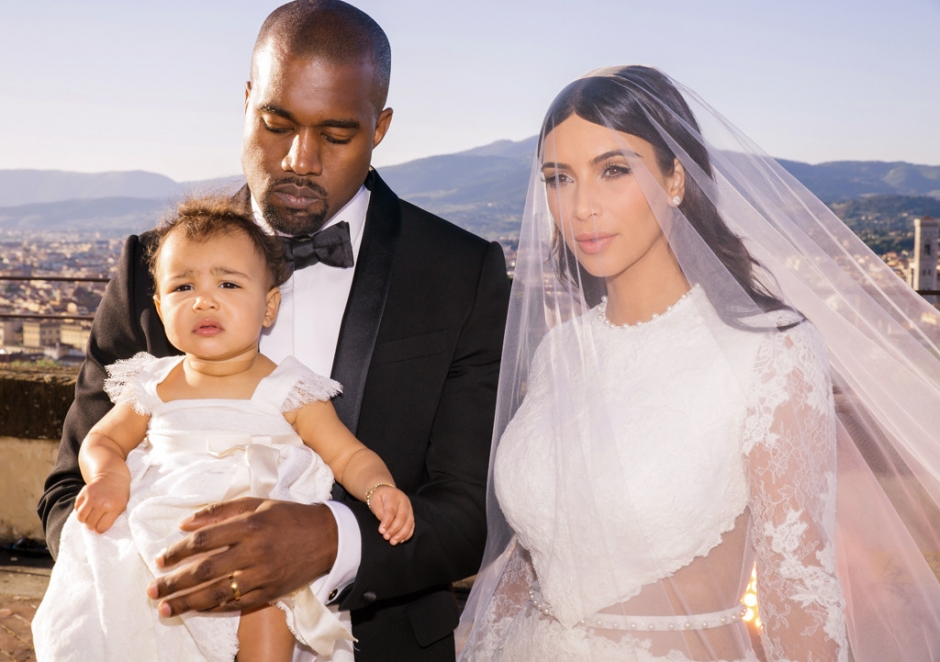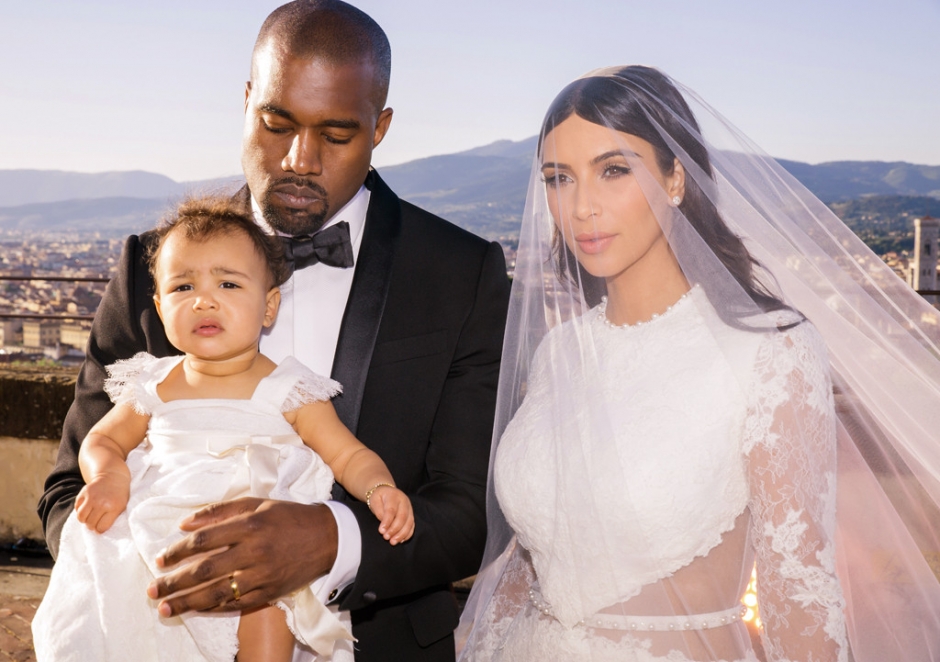 11. Spoon's shimmering "Inside Out"
According to frontman Britt Daniel, it's the most beautiful thing they've done. He's right.
//www.youtube.com/embed/IpT5SBg1Mmk
12. SPIN's Summer of BUB
Our July/August cover story on Lil BUB: How a freakishly cute orphan found an owner, changed his life, and became the only celebrity cat that matters.
[ooyala code="FoeXJwdTo4djHgueH0D9mIWrAOzlaCq6″ player_id="8bdb685537af477d8cd5ea1ebd611511″]
13. Taylor Swift's "Shake It Off"
Less for the horns, more for the GIFs.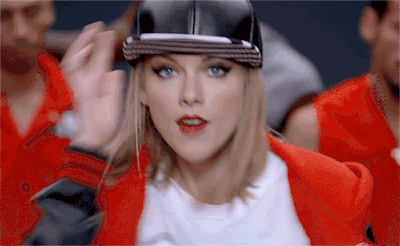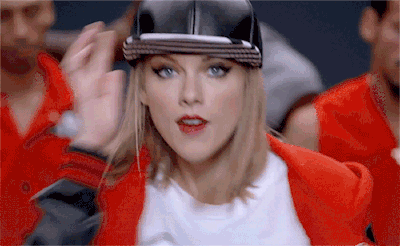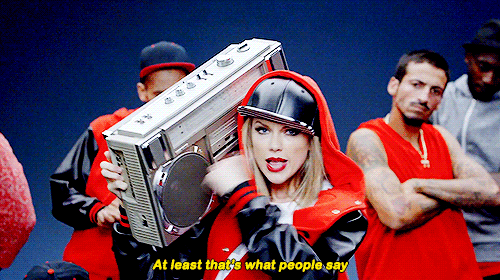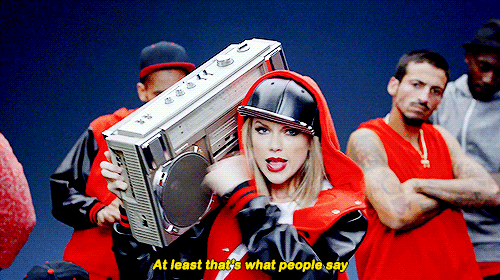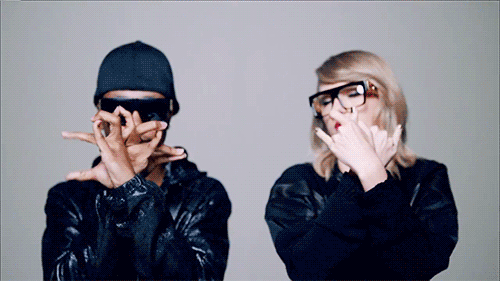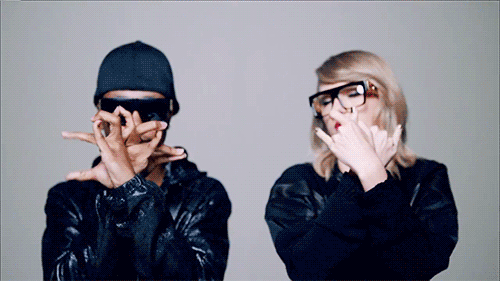 14. Bobby Shmurda's Shmoney Dance
The best dance to come out of rap this summer also became the most Vine-able.
15. The Street Fighter-themed Drake vs. Lil Wayne tour
The game may be rigged, but it's still entertainment.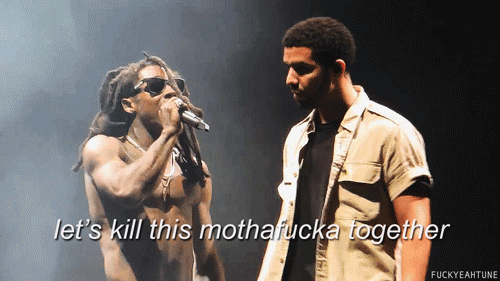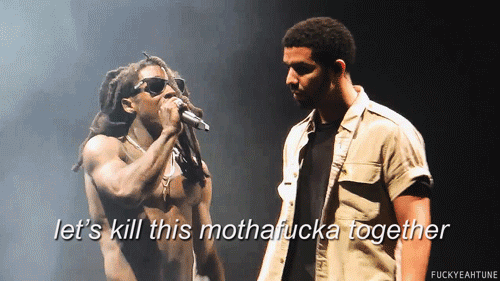 16. Jessie Ware's pleasantly unflashy "Tough Love"
A highlight from Ware's upcoming album of the same name, this track finds the singer unspooling falsetto'ed excellence over a warm, soft-focus cut that wouldn't sound lost on a Blood Orange album.
//www.youtube.com/embed/XLaOxbd37jc
17. Everything we heard at Jay Z and Beyoncé's "On the Run" tour
Both onstage (see below) and offstage (see Real Talk).
//www.youtube.com/embed/AOqbsHHS7K0
18. Pitbull's surprisingly pleasing "Fireball"
The drops somehow remind us of Fatboy Slim, and the whole thing makes us sweat, which must be a good thing. Right?
//www.youtube.com/embed/wL9nWJrzVeg
19. Lena Dunham dances to Sia's "Chandelier"
Easily the most fascinating clip to come of Late Night With Seth Meyers thus far.
//www.youtube.com/embed/Sj757ishXnQ?rel=0
20. J. Cole's "Be Free"
An affecting comment on the tragedy in Ferguson, delivered with a pained croon and sparse electronic piano sample.
21. Jenny Lewis' essential new album, The Voyager
The former Rilo Kiley frontwoman has hinted at going through tough times in the recent past, with family loss and insomnia referenced as source material. But you wouldn't assume a troubled backstory from the music — Lewis has channeled her grievances into a statement of life-affirming and ebullient guitar-pop.
//www.youtube.com/embed/Irvcf6dCk-k?rel=0
22. Popcaan's "Waiting So Long," a.k.a. the dancehall anthem of the summer
Note: The singer's crooning patois comes with the promise to "give you a cute baby" if you'll let him.
//www.youtube.com/embed/bct0AbUDmWE
23. Eminem and Rihanna's "Monster" tour
If you're hungry to hear 50 or so songs (and have two hours to kill), enjoy:
//www.youtube.com/embed/pF_d4Qkrkx4
24. Romeo Santos sells out two consecutive nights at Yankee Stadium
A first not just for the king of bachata, but for any Latin artist ever.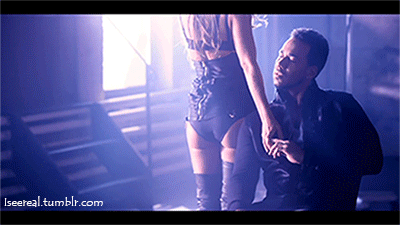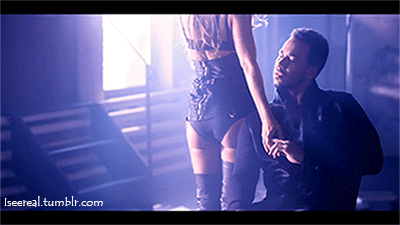 25. Nicki Minaj probably, maybe, most likely, almost definitely throwing shade at Iggy Azalea at the BET Awards
The "Pills n Potions" peddler claimed "No, no, no, no, no shade." But many people, lovers and haters of Azalea alike, heard it as "Yes, yes, yes, yes, yes shade."
//www.youtube.com/embed/wiaXJIWKWsY
26. Speaking of Nicki: Her remix of Rae Sremmurd's "No Flex Zone"
"Anaconda" got loads of attention, but this one has the most bite.
27. Bleachers' ecstatic "I Wanna Get Better"
A lonely, self-analytical wallow disguised as a feel-good pop anthem.
//www.youtube.com/embed/o5osPtE7kXI
28. Chance the Rapper drafting Jessie Ware, Wyclef Jean, and more to rework the theme song to Arthur
(The Arthur in question is the PBS cartoon about an 8-year-old aardvark, not the 1981 film about a middle-aged alcoholic.)
29. And then there's Chance the Rapper closing out Lollapalooza with R. Kelly
"Ignition (Remix)" always wins.
//www.youtube.com/embed/0F1EvLTHc2c?rel=0