13 People You Met This Summer You Will Never See Again
That corny Canadian rasta-brah of Magic! who would just not go away? Oh, he will. And so will these other 12 pop-cultural cartoons you thought you'd never escape.
1.13 People You Met This Summer You Will Never See Again
1/14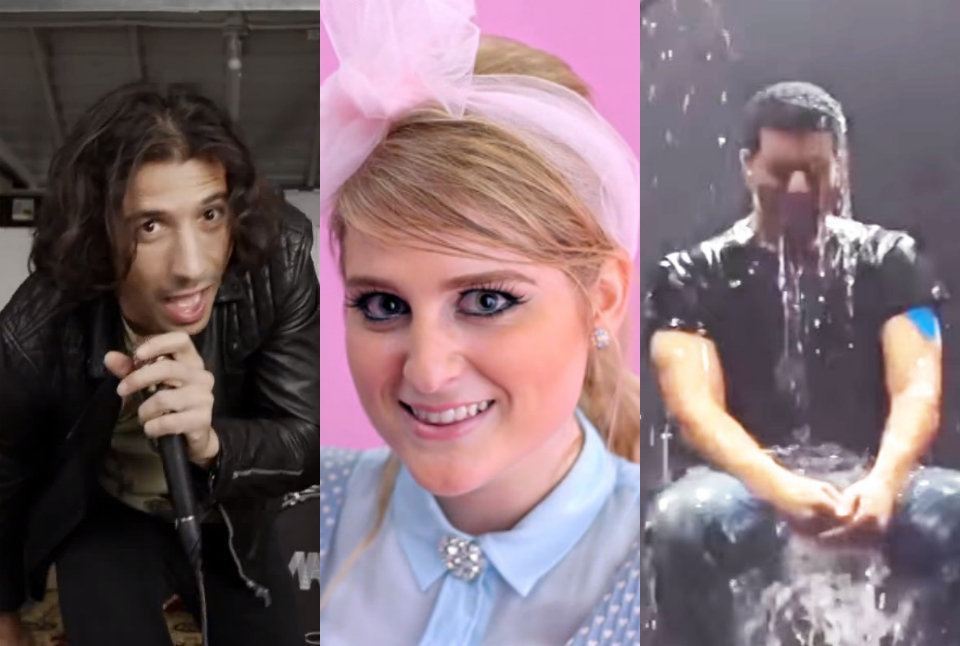 2.Catey Shaw, "Brooklyn Girls" Terrorist
2/14
Was any other video this summer the recipient of more blog-jockey vitriol than Catey Shaw's "Brooklyn Girls"? Seems impossible, considering that the parakeet-haired transplant was widely maligned as the faux-hipster Rebecca Black, someone who made "the anthem nobody wanted," a terribly cheesy pop song about the exceptional qualities of Brooklyn women, and then dared to shoot a video that appropriated "gritty" cultural signifiers like graffiti and skateboarding. New York City hated her so much that even Brooklyn venue that hosted her record release party apologized for the booking. The only place you'll be seeing Shaw is waiting for the L Train.
3.Meghan Trainor, Booty-Bass Shaker
3/14
Meghan Trainor is the Epic Records-signed singer whose body-positive butt-song "All About The Bass" has unexpectedly zoomed to the top of the charts in this fine Summer of Ass. Nice message, terrible song, goodbye Meghan.
4.Nasri Atweh, Magic! Frontbrah
4/14
'Why you gotta be so rooooooooooooooood?' Because, DOINK, you're a Canadian reggae schmuck who showed up to my door, with three dudes loitering out front of my house, dressed like a rastafied Damone from Fast Times at Ridgemont High, to ask if you could marry my daughter with the same casual approach my neighbor uses to ask to borrow the lawnmower! And I'm ROOOOOOOOOOOOOOOOOD? Get lost before I call the cops.
5.Jesse Helt, Miley Cyrus' Homeless VMA Date
5/14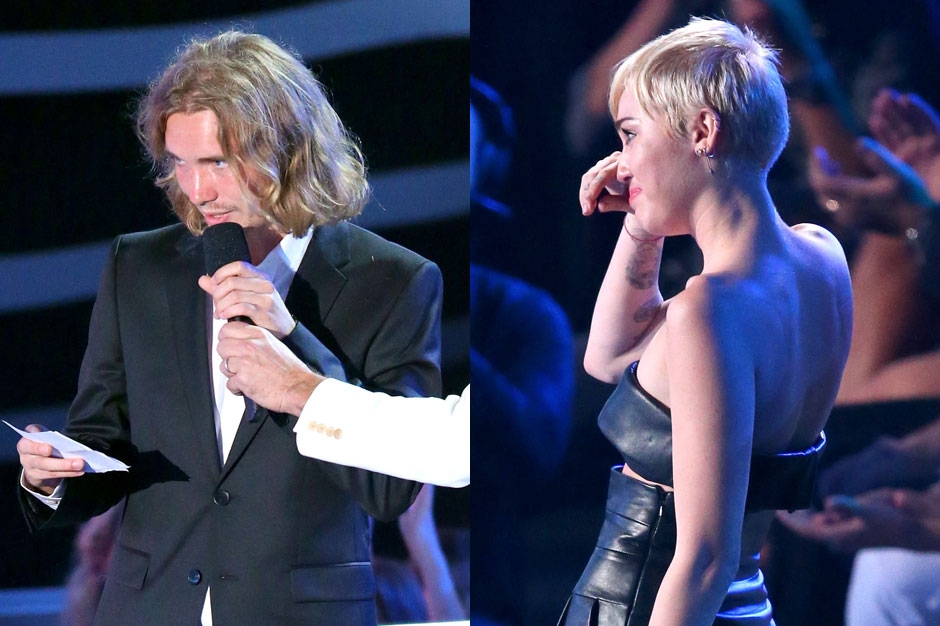 This year at the MTV's VMA, Miley Cyrus overcompensated for last year's twerking-and-tonguing ignominy by having a homeless runaway doxxed the Oregon native, tracking down his mom, his Facebook profile, and his arrest record, which were then splashed across the evening news. Sort of feel badly for the kid, but then again, no one will remember him next week.
7.Bobby Shmurda, "Shmoney Dance" Creator
7/14
Schmurdawho?
8."Stephen Colbore," Emmy Award Winner
8/14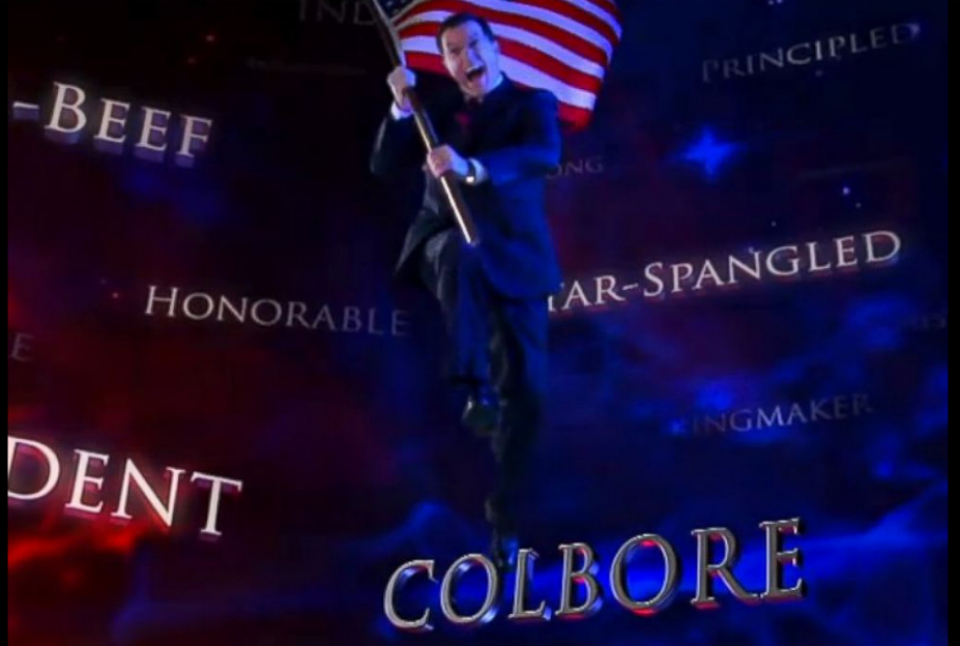 When Gwen Stefani announced the winner of 2014 Primetime Emmy Award for Best Variety Series, she pronounced Stephen Colbert's last name as some mangled amalgamation of "Colbore" and "Colborg," as if she'd never heard of the very famous comedian. The following day, The Colbert Report ran with the joke, slipping a "Colbore" into the opening credits.
9.Mitchell Murphy, Kim Kardashian: Hollywood Paramour
9/14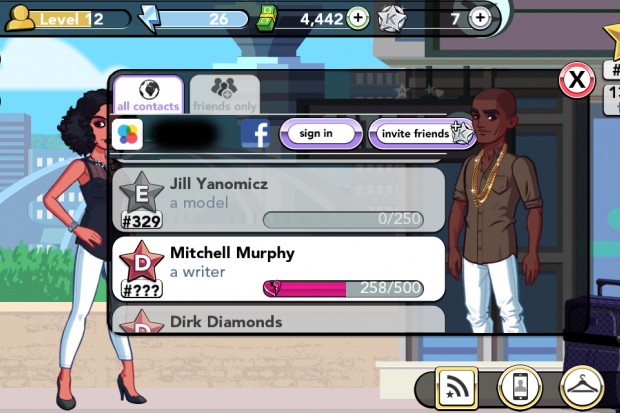 One of the first men your avatar can date in the cultural Kim Kardashian: Hollywood game is Mitchell Murphy, a handsome writer with a white suit and gold chains whose D-List status is especially enticing for an E-List social-climbing wanna-be celebrity like yourself. But once you're on the B-List, Mitchell becomes pedestrian and you can do way better than a lowly writer. See ya, Mitchell!
10.Phrosties Deliveryman
10/14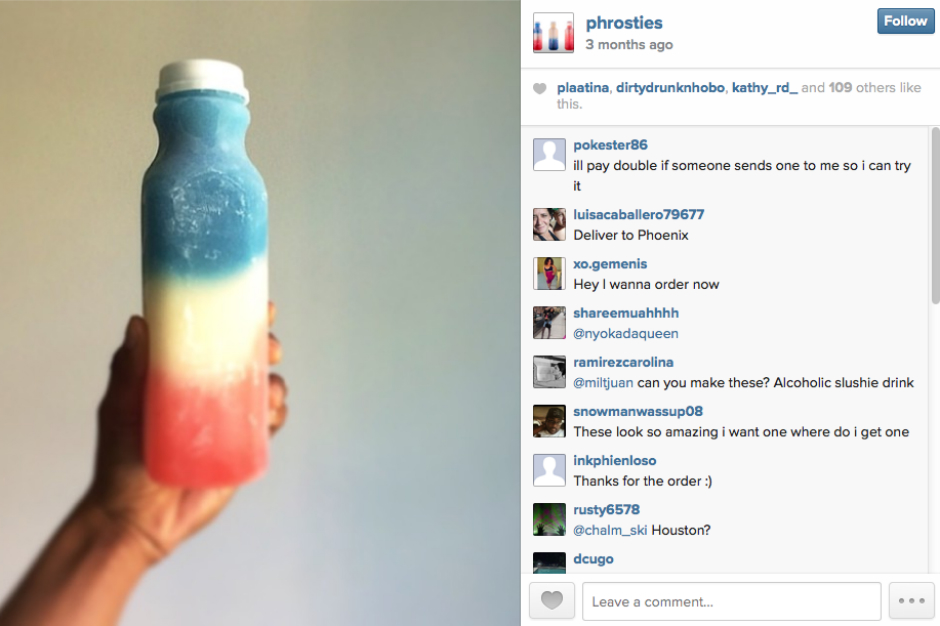 For a minute there, these alcoholic slushies sold through an Instagram-posted delivery service were the new Four Loko. But then these incredibly strong booze concoctions got so much media attention that the cops started to investigate and the Phrosties Instagram account shut down. The only delivery people you'll be seeing from now on will be carrying pizza and weed.
11.Vee, Orange Is New Black Villain
11/14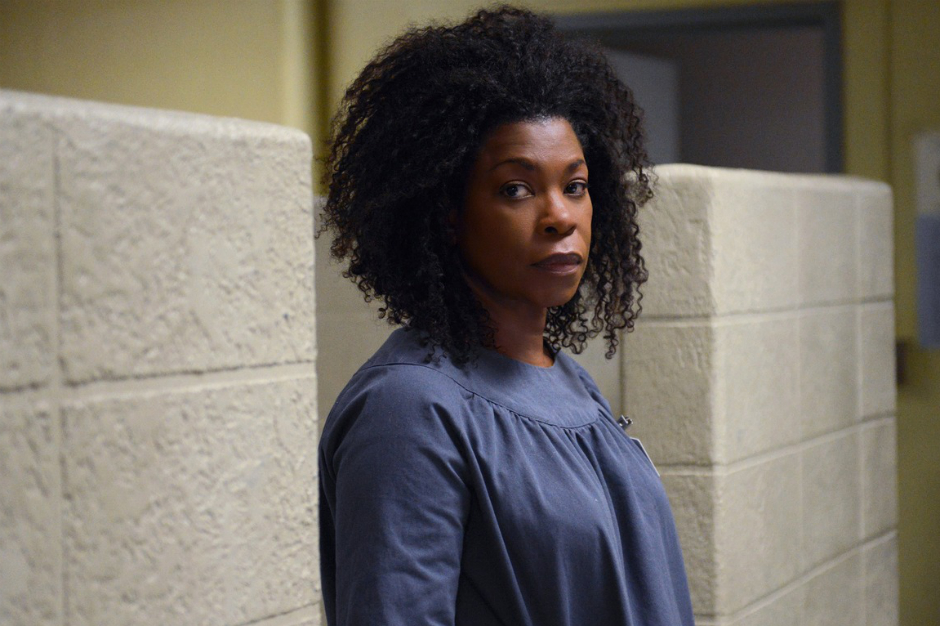 Is Orange Is the New Black Season 2 arch-villain Vee really dead? Yes, she's really dead. She got hit by a van and her body spiraled into the air — is there really any question?
12.Andrew Wiggins, NBA Rookie
12/14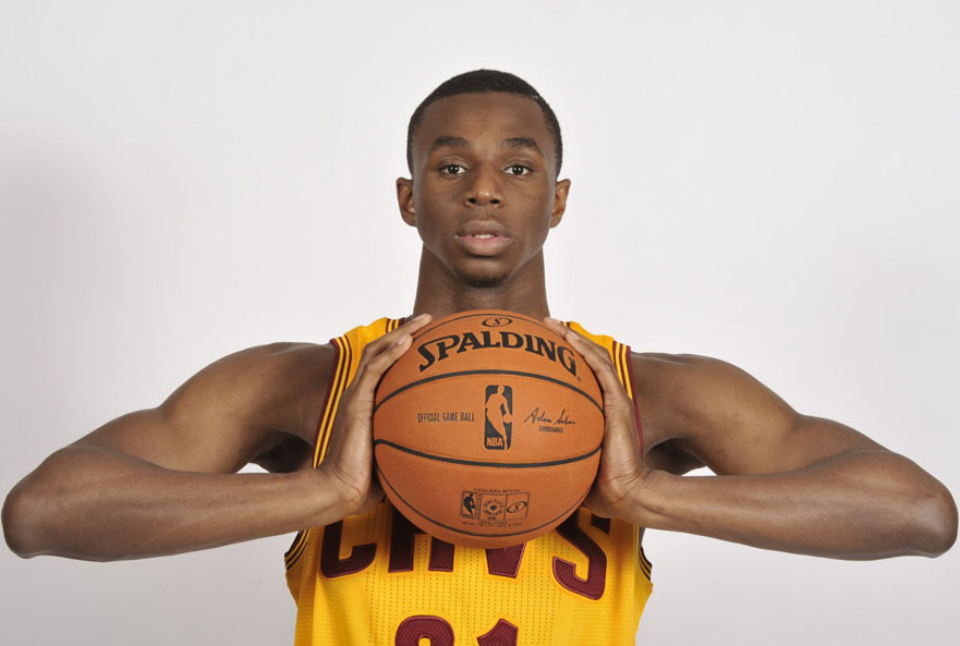 Do you remember Andrew Wiggins, the Cleveland Cavaliers' first-round draft-pick LeBron James refused to play with, who was consequently dumped on the Minnesota Timberwolves? You won't soon.
13.Jesse Kinch, Rising Star Winner
13/14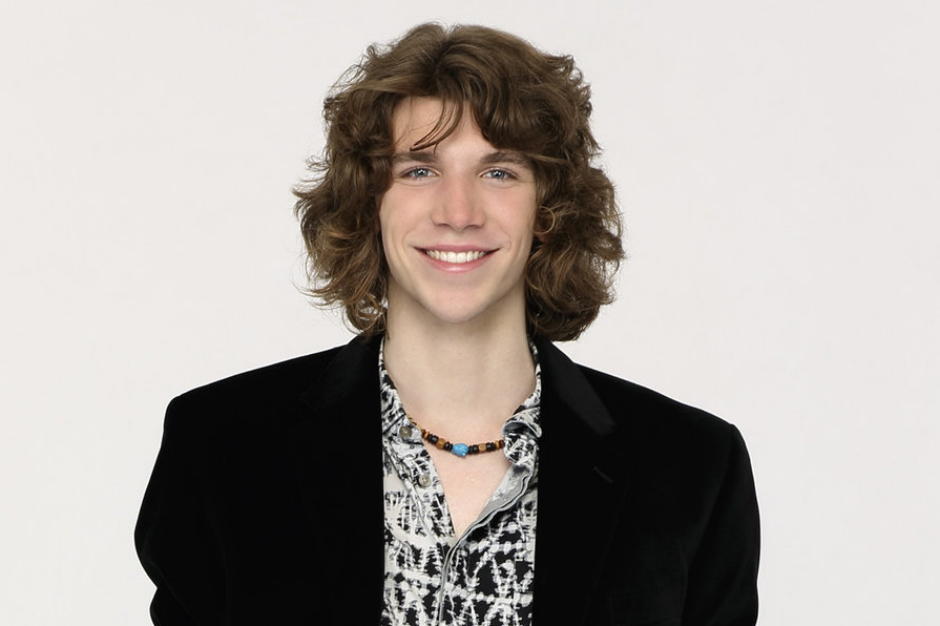 This is Jesse Kinch, the first-ever winner of the ABC's Rising Star, the reality singing competition with Brad Paisley, Kesha, Ludacris, and Josh Groban. Oh, you didn't even know that show existed? Exactly.
14.Jessie Nizewitz, Dating Naked Contestant
14/14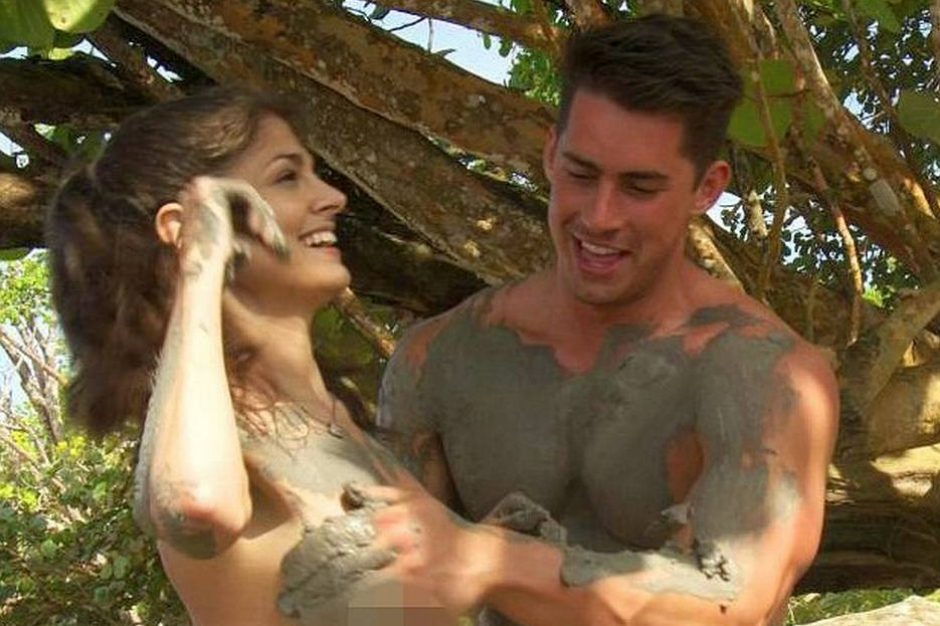 The show is called Dating Naked, but somehow female contestant Jessie Nizewitz was shocked when the VH1 reality show exposed her nude crotch on national television, specifically in a scene where the model willingly wrestled her date naked on the beach. The 28-year-old is currently suing Viacom and the show's producers for $10 million. Worst of all, her date never called again.