RZA, The Hood Internet, Tinashe, and More Collaborate on EP Series
Dr Pepper's one of a kind taste has made its way into the recording studio. Through an artist pairing series One of a Kind Studio Sessions, the lauded brand recruited a variety of producers like hip-hop legend RZA, mash-up masterminds The Hood Internet and indie god Dave Andrew Sitek to record songs from scratch with artists of all genres, including Robert DeLong, Tinashe, RAC and Rockie Fresh.
SPONSORED: This post brought to you in collaboration with our friends at Dr Pepper.
1.RZA, The Hood Internet, Tinashe, and More Collaborate on EP Series
1/5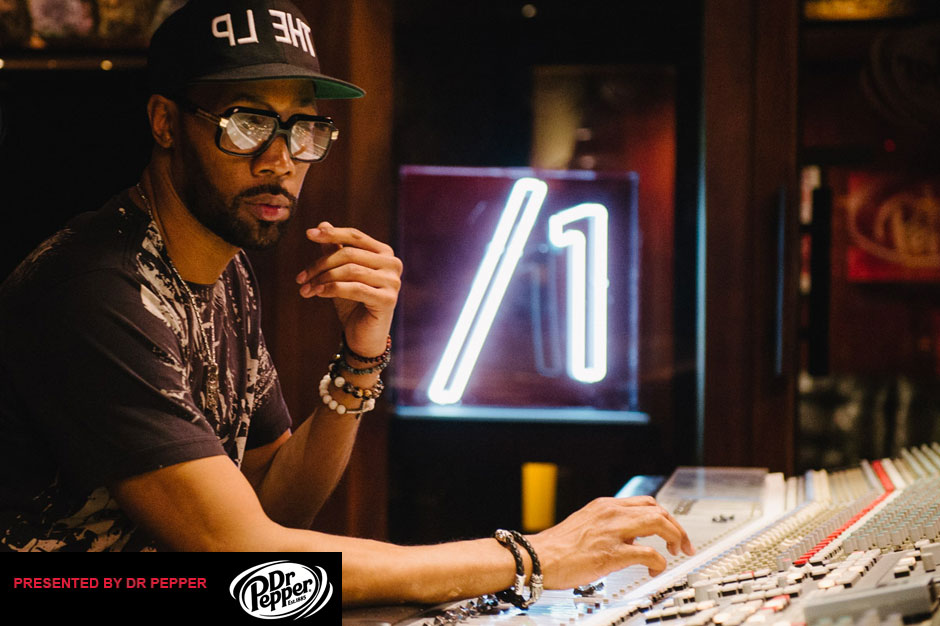 2.RZA and Robert DeLong
2/5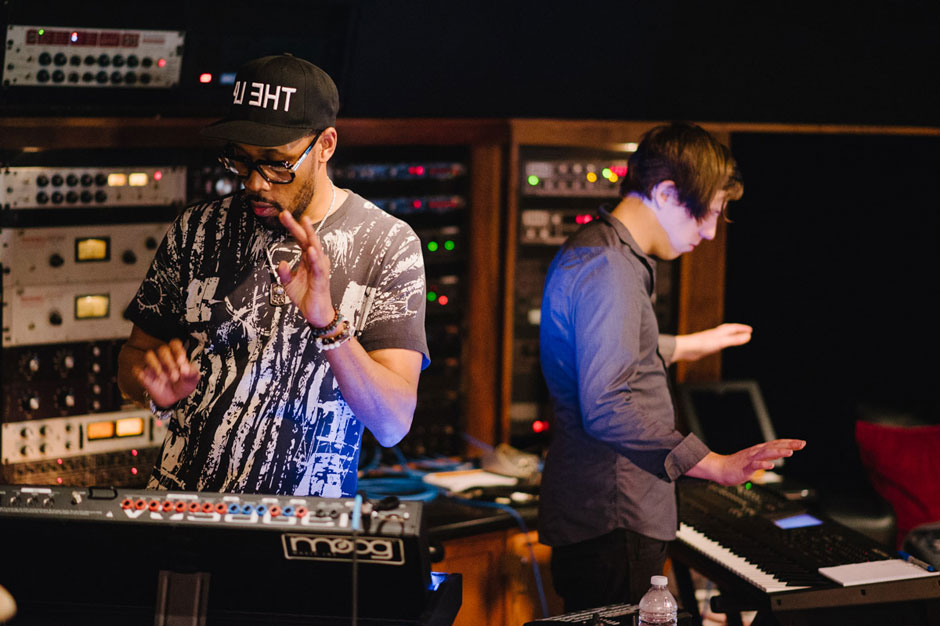 We all know RZA from his Wu-Tang Clan fame, but for this project, we see a different side of the hip-hop collective founder. Though "Makin Moves," his track with rapper Rockie Fresh, shows the producer flexing his natural muscle to create iconic West Coast beats, others showcase his myriad of talents. The most apparent of these is the guitar-driven/synth-laden "Egotist Enlightenment," a collaboration with EDM darling Robert DeLong. Listen to the full Only One Place to Get It EP below.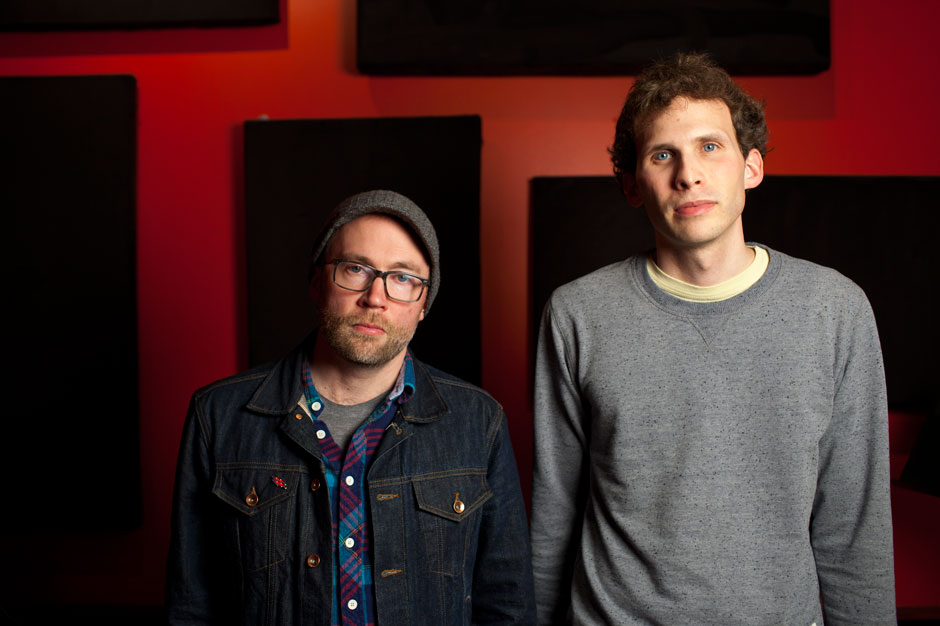 As The Hood Internet, Steven Reidell and Aaron Brink have made quite the name for themselves with their mash-up mixtapes. What's always made the duo stand out from others is their vision of scrambling hip-hop and indie tracks together to make something genre-defying (and totally dance-worthy). Because of their experience in all types of music, choosing them for the Dr Pepper One of a Kind Studio Sessions makes perfect sense. And the result is something that showcases all artists' strengths, while making you want to boogie. Listen to the full Out of the Ordinary EP and watch The Hood Internet and Rockie Fresh discuss their collaboration below.
4.David Andrew Sitek and Tinashe
4/5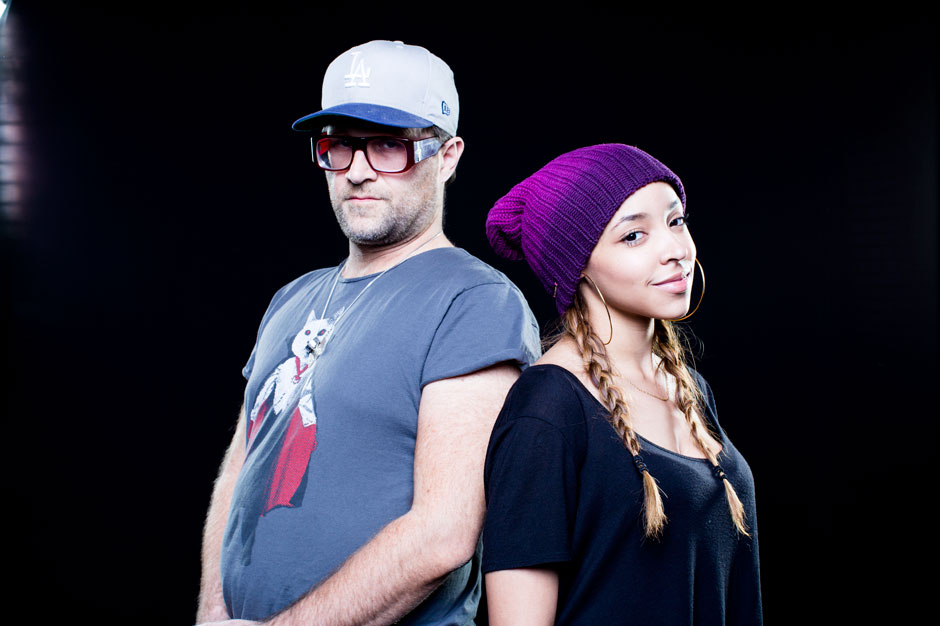 To many in the indie world, David Andrew Sitek is a god. As a member/producer of TV on the Radio, his vision tends to stray from the ordinary. The list of bands he's worked with is extensive and includes fellow-minded artists like Yeah Yeah Yeahs, Foals, Santigold and Liars. For this project, the innovative producer proved once again that he's always thinking outside of the box. "Xylaphone," his track with Tinashe, incorporates world sounds and thumping percussion, while "So Long" with Rockie Fresh showcases his ability to create skittish hip-hop beats. Listen to the full At Any Cost EP and watch Tinashe discuss the collaborative process below.
5.Dr Pepper's Aspiring Artists
5/5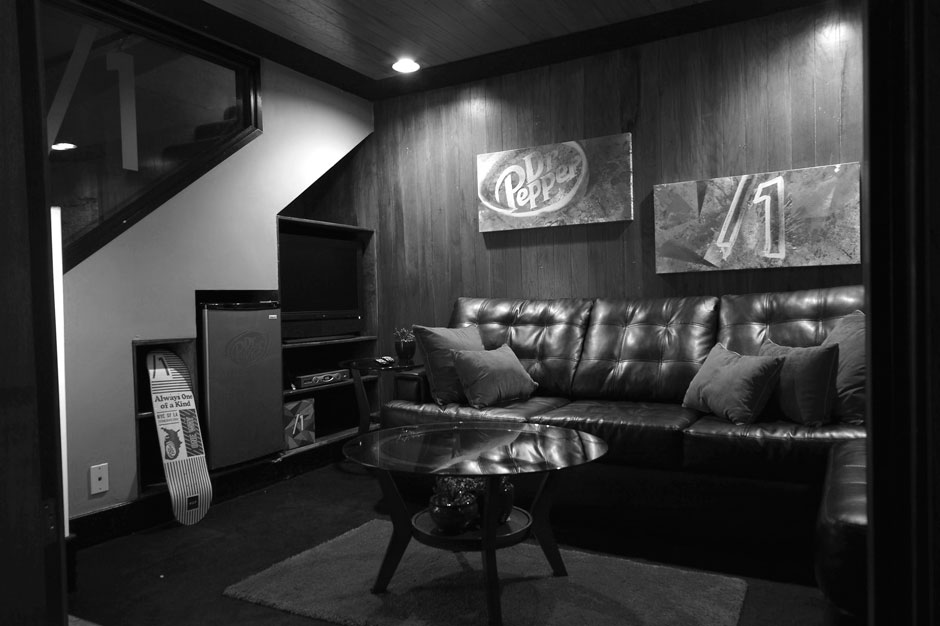 With this collection of songs wrapped-up, the Dr Pepper One Of A Kind Studio Sessions are gearing up for another round of collaborations. The feature will host a new cast of up-and-comers, including Taj Tashombe, Asian She, Archer Black and Jordan Corey. Together the group will produce an EP entitled On The Rise that will focus on emerging artists and is set to be released on August 6.