Blues legend Johnny Winter, a revered guitarist who collaborated with Muddy Waters on several albums, died Wednesday, July 16 in a Zurich, Switzerland hotel room while he was on tour, the Associated Press reports. A cause of death for the 70-year-old has not yet been reveald.
Winter and his younger brother Edgar, who would later have hits with "Free Ride" and "Franknenstein," grew up playing the blues in Beaumont, Texas. Johnny's career got a huge boost in 1968 when he played with fellow guitarist Mike Bloomfield at New York's Fillmore East, gaining the attention of a Columbia Records executive, which eventually led to a contract with a $600,000 advance. He released Johnny Winter the next year, and went on to play Woodstock that summer.
In 1970s, he formed the group Johnny Winter And, which included guitarist Rick Derringer, whose song "Rock and Roll, Hoochie Koo," featured on their eponymous debut LP. The following year, they put out the blistering Live Johnny Winter And, which is regarded as one of the finest concert albums of its era. Later in the '70s, after recovering from heroin addiction, Winters produced three Grammy-winning albums for his hero, blues pioneer Muddy Waters.
Winter would go on to release several more Grammy-nominated albums and perform with John Lee Hooker, Eric Clapton, and the Allman Brothers, among many others. He recently played New Orleans' Jazz Fest while his new album, Step Back, is due out September 2 and features appearances by Clapton, ZZ Top's Billy Gibbons, Dr. John, Ben Harper, and Aerosmith's Joe Perry. Watch Winter's Woodstock set below.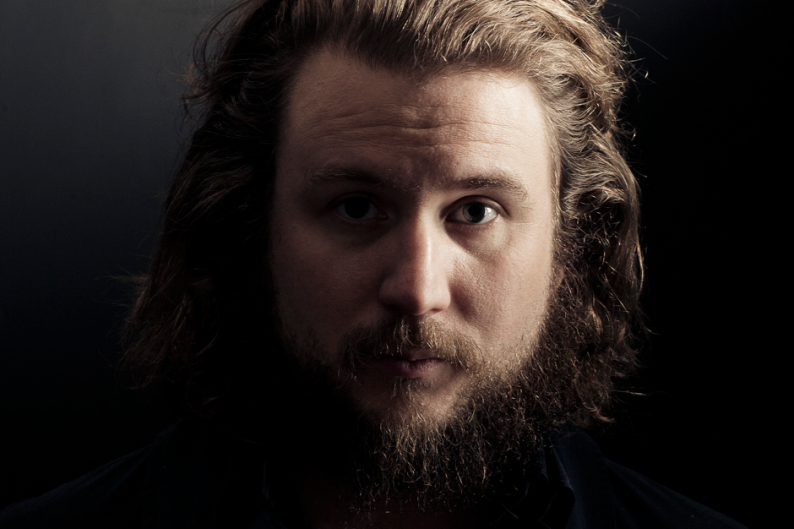 //www.youtube.com/embed/M6kPQLLLYAc?rel=0