Nearly a year after two people died of drug overdoses at New York City's Electric Zoo festival, the DEA has arrested a man who sold the lethal pills to one of the victims, 23-year-old Jeffrey Russ. According to The New York Times, 23-year-old Patrick Morgan has been charged with narcotics distribution and narcotics conspiracy for selling over $1,000 worth of MDMA pills to Russ and his friends. He faces up to 20 years in jail.
A friend of Morgan's cooperated with officials in the case, with some text messages used as the damning evidence. During one exchange, the unidentified cohort wrote, "Glad we got to talk about Jeff a little it was bugging me. Just know that I no longer blame us for giving the molly to him because it was him that made the mistake of taking too much." Morgan was released on $100,000 bond.
Russ and 20-year-old Olivia Rotondo died at the EDM festival in separate incidents and four others were hospitalized following overdoses, prompting the mayor's office to shut down the final day of the 2013 Labor Day weekend event. According to reports after the cancellation, a 16-year-old girl was sexually assaulted and 31 people were arrested on drug-related charges and other offenses during the festival.
Thanks to powerful lobbyists who also happened to support first-term New York City Mayor Bill DeBlasio, Electric Zoo is returning to Randall's Island this Labor Day, with David Guetta, Zedd, and Kaskade among the headliners. It will surely be under plenty of scrutiny, from the public and government, following last year's tragedies as well as recent deaths at Miami's Ultra Music and Las Vegas' Electric Daisy Carnival, one of which was confirmed to be the result of an ecstasy overdose. Organizers promised more security, including plainclothes cops and drug-sniffing dogs at the entrances.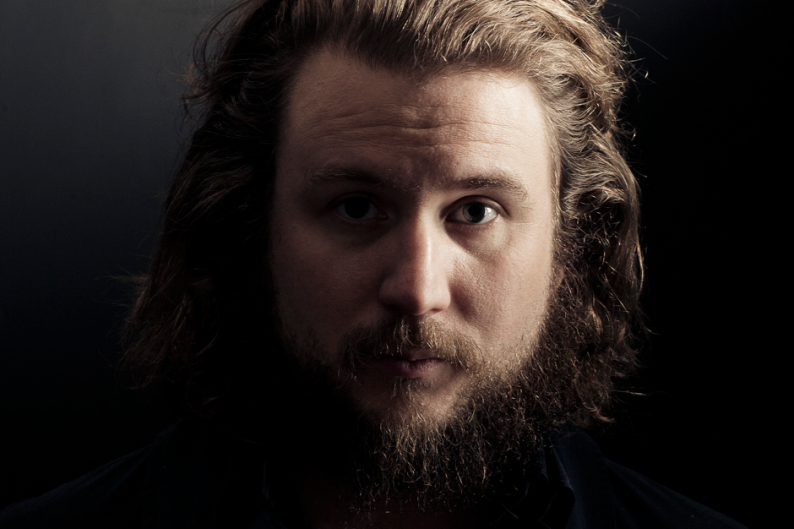 With any luck, this year will go off with nothing crazier than seeing David Guetta space out in the midst of a set, like he recently did at Tomorrowland.