Phil Collins isn't just an iconic songwriter and badass drummer. It turns out he's a history buff, and collector of badass icons. Perhaps most unexpectedly, Texas monument the Alamo is the British musician's specialty. And today he held a press conference in San Antonio to announce that he'll be donating his entire 200-piece collection to the landmark's official museum. The video of that public talk is above.
Standing before the Alamo Mission, Collins, 63, said, "This is a very special day for me because I've had a love affair with this place since I was about 5 years old." He said he grew up with a romanticized version of what happened there, as depicted by Walt Disney and John Wayne, that hooked him at an early age and inspired garden reenactments with his collection of toy soldiers. He even wrote a book on the subject a couple years ago.
"I came from London and we had a lot of history there," he said. "Why I didn't get as fascinated by something in English history, I'll never know… San Antonio, the Alamo, the shape of that church. It was just something that I used to go play in the garden with my soldiers and I never even dreamed at that point that I would be collecting. I never even thought that things would exist from that period still."
He said his interest in collecting began in the mid-'80s while in Washington, D.C. on tour with Genesis — he was walking through a collectables shop and found a letter written by Davy Crockett: "I was stunned that this was actually his handwriting and that this letter was written by him… Through serendipity I kind of came in contact with a few things and started collecting, and before long I was spending money that I made from music. Some people would buy Ferraris, some people would buy houses, I bought old bits of metal and old bits of paper. And before long I had this very large collection."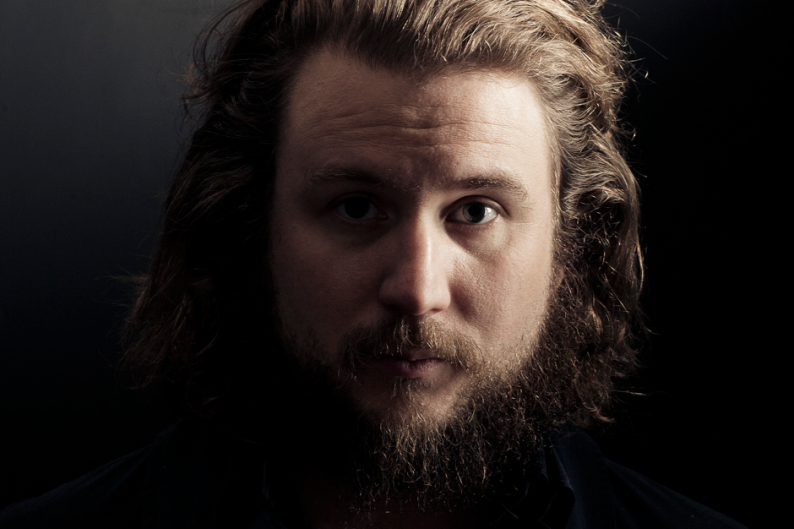 Collins said that over the past few years he's started to wonder what he would do with it all, o when discussions began with the Alamo to house the artifacts, he was ecstatic: "I mean I've got it in my home in Switzerland and I look at it every day, but nobody else is enjoying it … The exact place where my collection should be housed, should live, is the place where it came from. There's things that I have that have never been back here since the day they left in 1836 and I am so proud to have this place as the home for it."
When asked about the value of the pieces, he responded, "Forget about the money. It's a big expensive collection and I'm just so pleased that people like me, visitors will come and learn more about what happened here… The value of these things only is the value when you get two people in a room arguing about what it's worth. It's a valuable collection. I'll leave it at that. I mean, I spent a lot of money on it. But then again, I drive a 10-year-old car."
Collins said this doesn't mark the end of his collecting, it just means now anything new he buys he'll be sending to Texas. He will be responsible for transporting all pieces to San Antonio, meanwhile the Alamo museum will need to expand its facilities to house everything.
"The discussions were very low maintenance," he said. "'Do you want it?' 'Yes we do.' 'Well I'll give it to you.' It was as easy as that."