If you haven't followed the Bundy standoff for the past two decades, now's a pretty good time to play catchup considering a bunch of armed militiaman took over a Nevada highway on April 12. You could, of course, read fresh pieces by Slate, Politico, and (gulp) Fox News to get a broad look at the conflict between cattle-rancher Cliven Bundy, who does what he wants, and the United State Bureau of Land Management, who insist his cows can't graze freely on government-owned grass.
Or, you could wait until the armed confrontations reach a fever pitch and head on down to BundyFest! — a probably not real but totally hilarious concept festival and Burning Man follow-up to launch September 5 on the federal land Bundy insists is free for all to use, via patriotism and his friends' guns. The theoretical event is being masterminded by progressive author/activist Sean Shealy, who proposes a month-long, 24-hours-a-day pro-nudity, music-filled, gay-friendly bacchanal.
Of the many hilarious highlights within the man's pitch, the "penis erection contest," which involved building towering phalluses directly across from the stubborn rancher's actual property, may be the best. Read the entire thing below, and visit Facebook for a special video from Shealy.
Come celebrate TOTAL FREEDOM at BUNDYFEST, just across the road from the Cliven Bundy Ranch, in Bunkerville, Nevada! 240 bands, 24 hours a day, for a SOLID ROCKIN' MONTH!!!!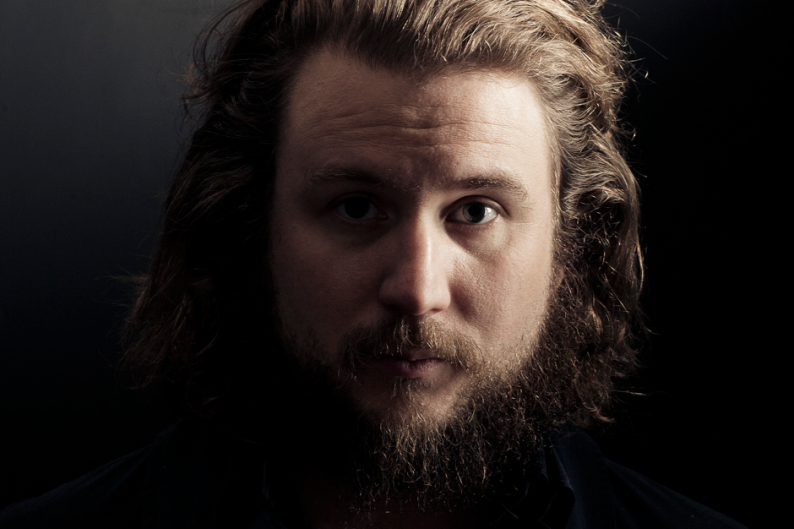 *NO PERMITS REQUIRED
*CAMP ABSOLUTELY ANYWHERE
*FULL NUDITY NOT A PROBLEM
*GAY-FRIENDLY ATMOSPHERE
*PENIS ERECTION CONTEST: Erect the largest penis in the open desert, win valuable prize! (tbd)
BACKGROUND: For years, we paid permitting fees to hold Burning Man on the beautiful Playa in Northern Nevada. But now, Cliven Bundy has shown us a NEW WAY! ABSOLUTE FREEDOM! Bundy has declared the entire area surrounding Bundy Ranch as a TOTALLY RULES-FREE ZONE! ANYTHING GOES! WOO-HOO!!!
Why should Burning Man end on September 1st? Swing down to Vegas for a few days for some R&R, a few good buffets, and then HEAD ON UP TO BUNDYFEST! All 50,000+ Burning Man participants are invited to attend — and as many more as can make the trip from anywhere in the world! 100,000? 250,000? THE SKY IS THE LIMIT AT BUNDYFEST! The desert surrounding Bundy's ranch is LIMITLESS!
Via Death and Taxes.