PUP have already dropped their self-titled debut album in their native country of Canada, but soon the Toronto punks will sick their glorious shout-alongs onto the rest of the world. PUP will see a wide release on April 8 courtesy of SideOneDummy Records. Produced by Dave Schiffman (who has previously worked with the Mars Volta, Cass McCombs, and Weezer), the LP collects 10 tracks of beefy riffs, bursts of feedback, and furious energy.
"We wanted to make a record that sounded like us live, and Dave's philosophy was that the record should sound like the best show we've ever played," singer-guitarist Stefan Babcock told Stereogum last year. "We recorded mostly live off the floor and there are a lot of mistakes on the record, but they're real and awesome, and it sounds like us, playing our songs. That's all I've ever wanted out of a punk rock record."
For a preview of the album, stream the record's opening anthem, "Guilt Trip," below. Find the cover art and full track list farther down, and head over to SideOneDummy to pre-order PUP and grab other merch.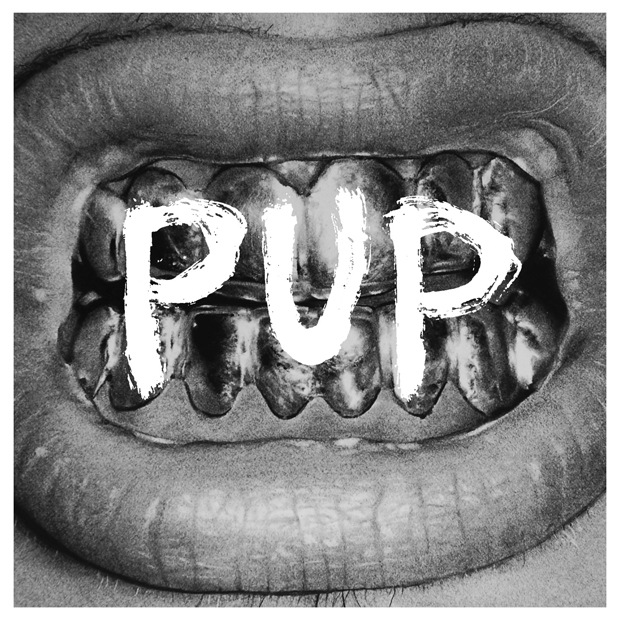 PUP track list:
1. "Guilt Trip"
2. "Reservoir"
3. "Mabu"
4. "Never Try"
5. "Yukon"
6. "Dark Days"
7. "Lionheart"
8. "Cul-de-sac"
9. "Back Against the Wall"
10. "Factories"