Lucius Offer a Sneak Peek of Their New 'Turn It Around' Video
Brooklyn pop crew Lucius are prepping a chic new video for "Turn It Around," a highlight off their splendid new record, Wildewoman. Above, please peruse some behind-the-scene pics from the shoot, featuring commentary from drummer Dan Molad.
1.Jess and Holly: a two-headed she-beast.
1/14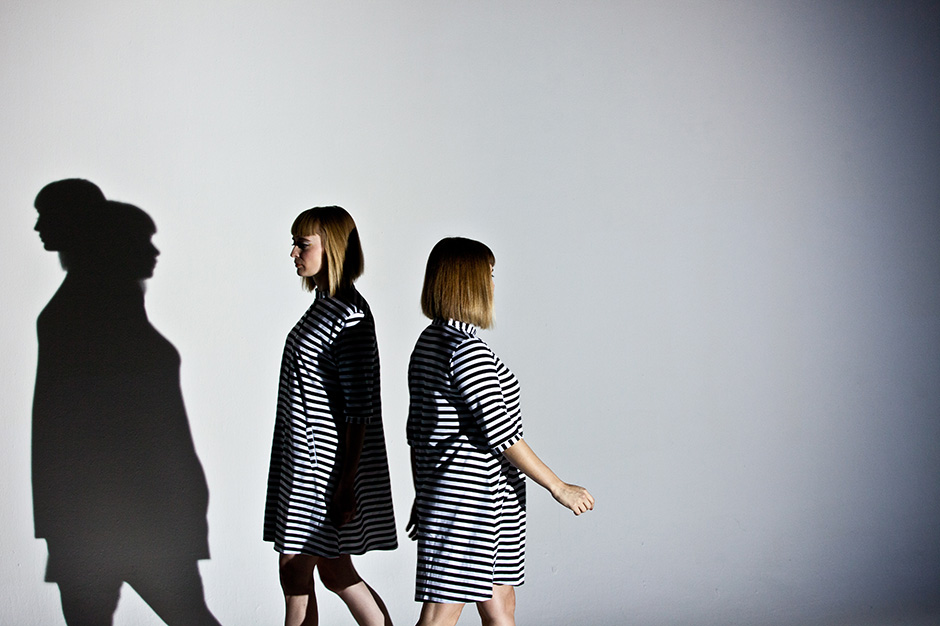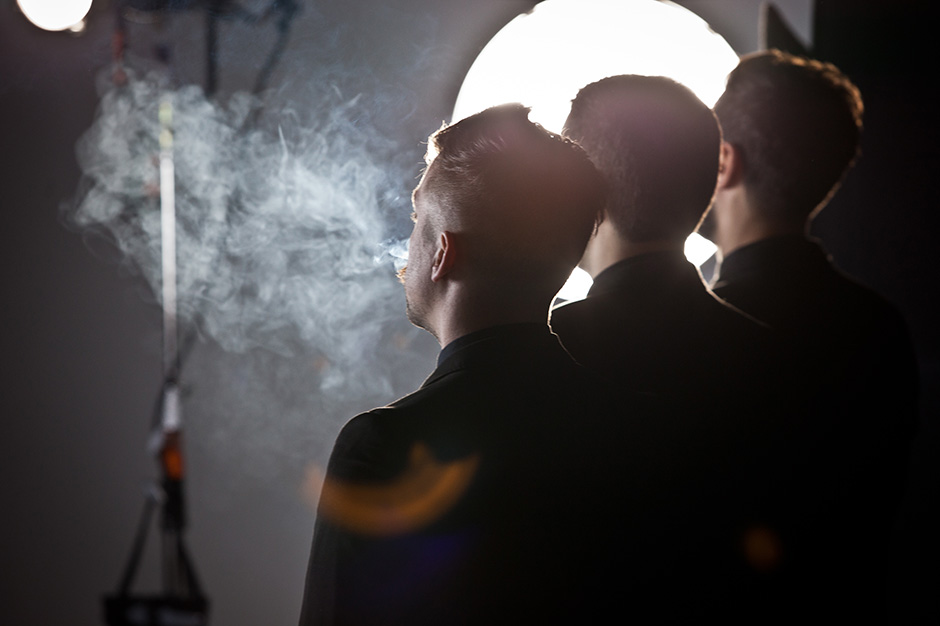 3.Blah blah blah blah.
3/14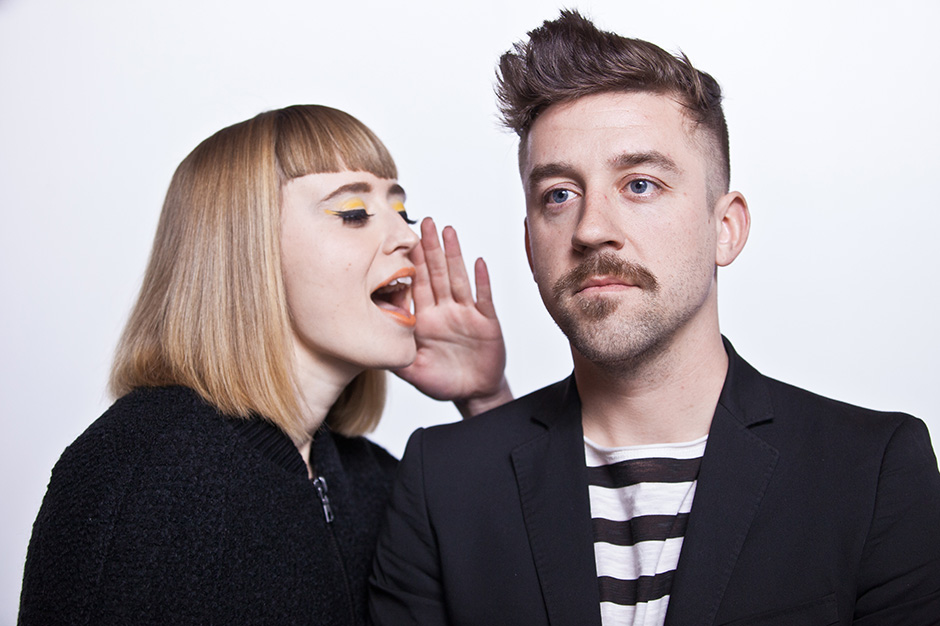 4.The world according to Mimi (our director).
4/14
5.Playing a game of chick-tack-toe.
5/14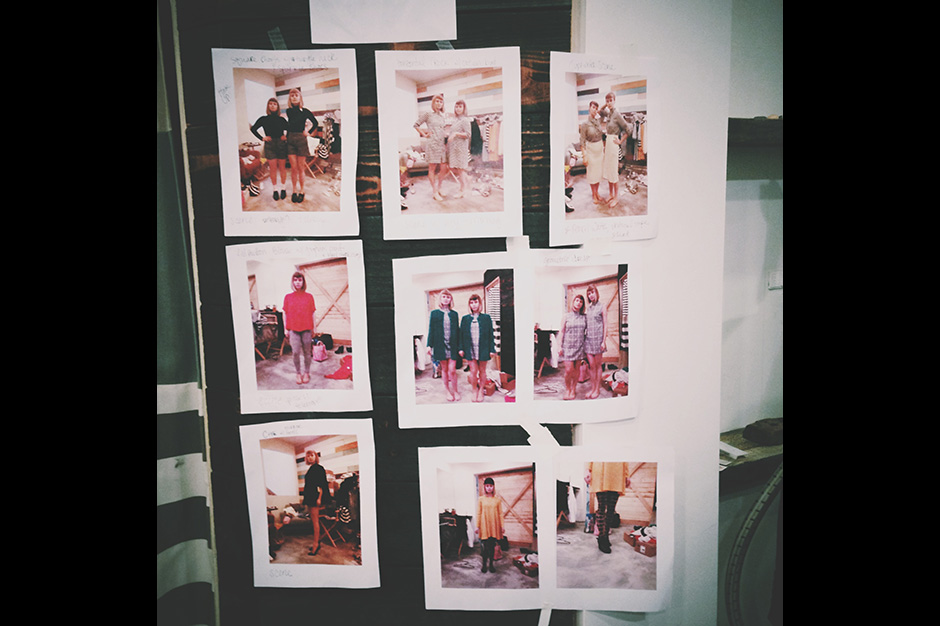 6.Spit-shined shoes waiting for Holly and Jess.
6/14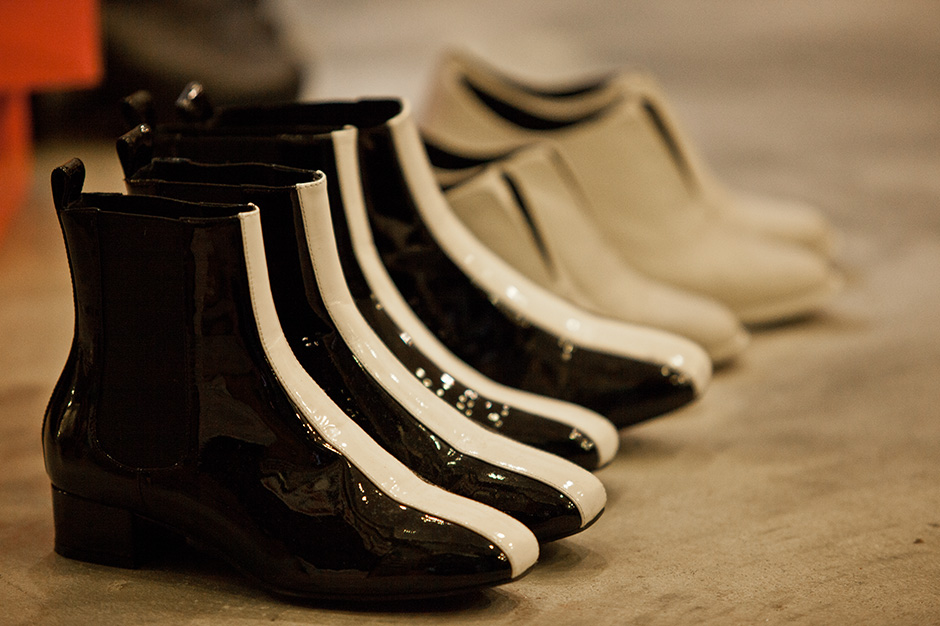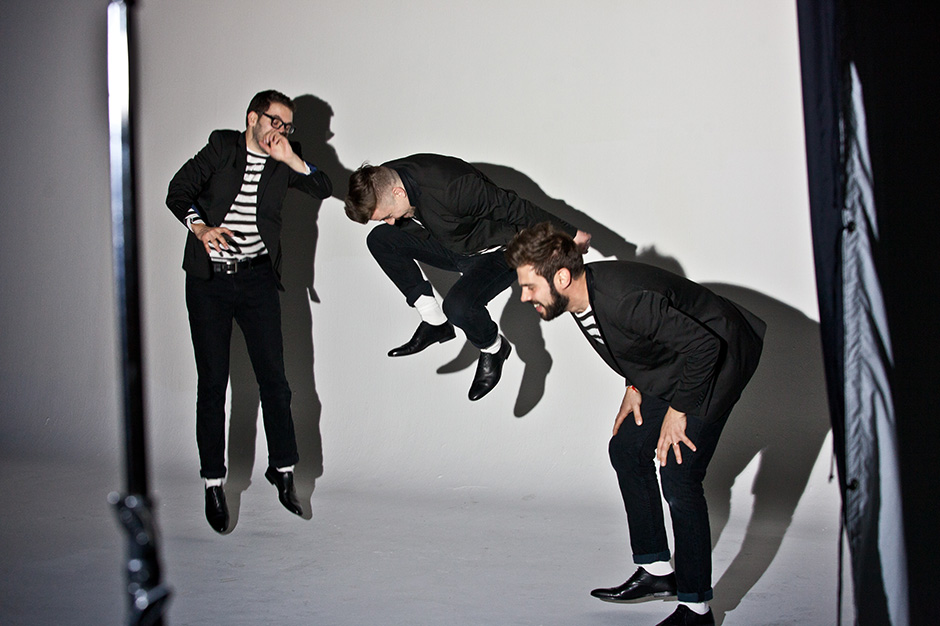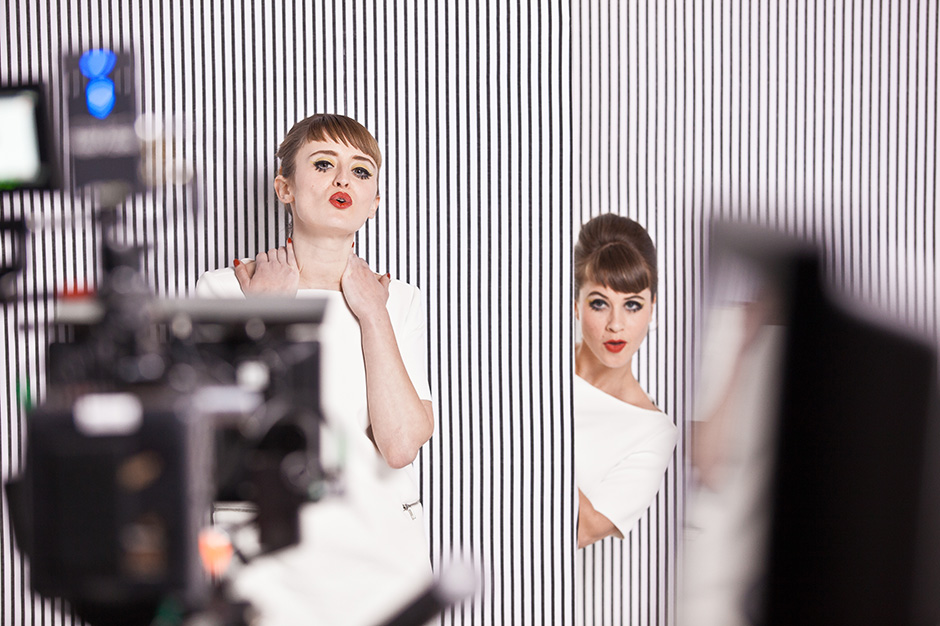 9.This was our second choice for album artwork.
9/14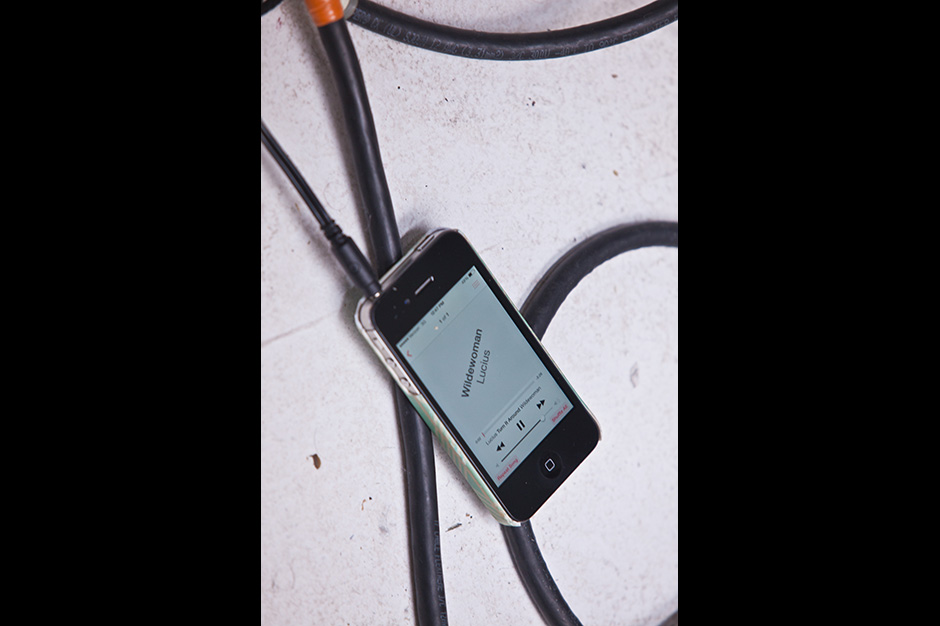 10.Lucius moonlighting as a human-sized foosball team.
10/14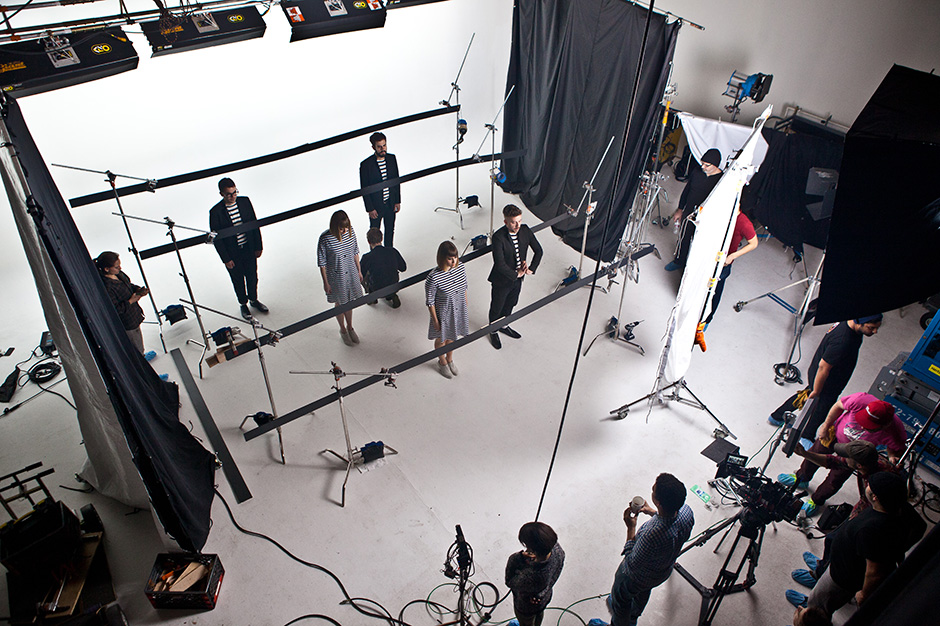 11.Danny in timeout.
11/14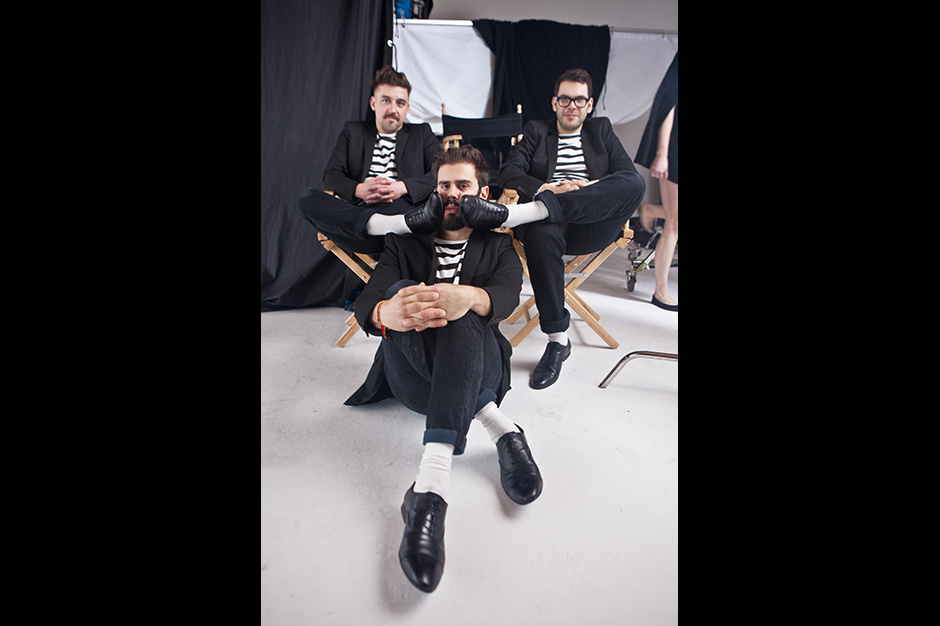 12.It don't mean a thing if it ain't got that swing.
12/14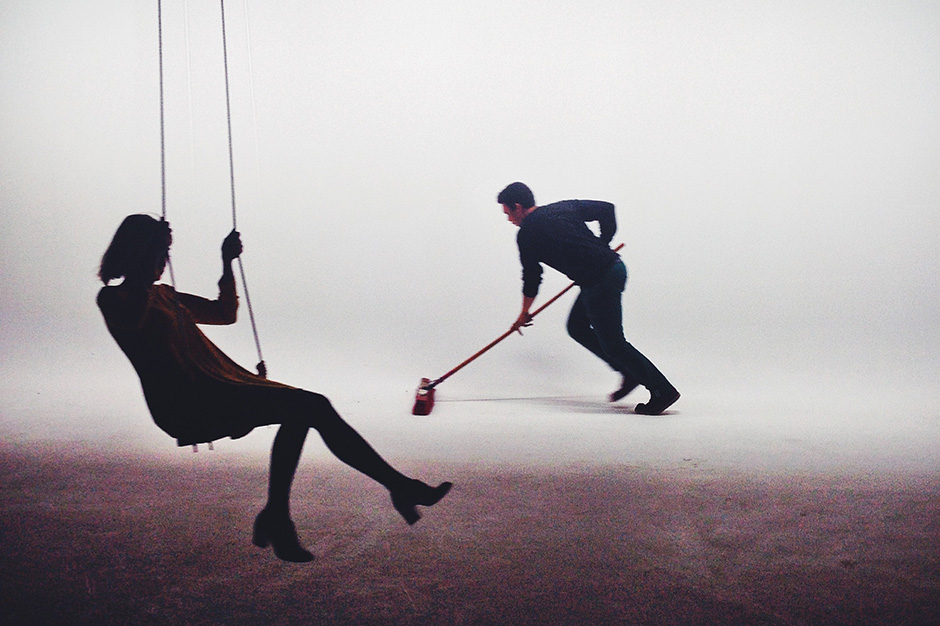 13.Kaleidoscope vision.
13/14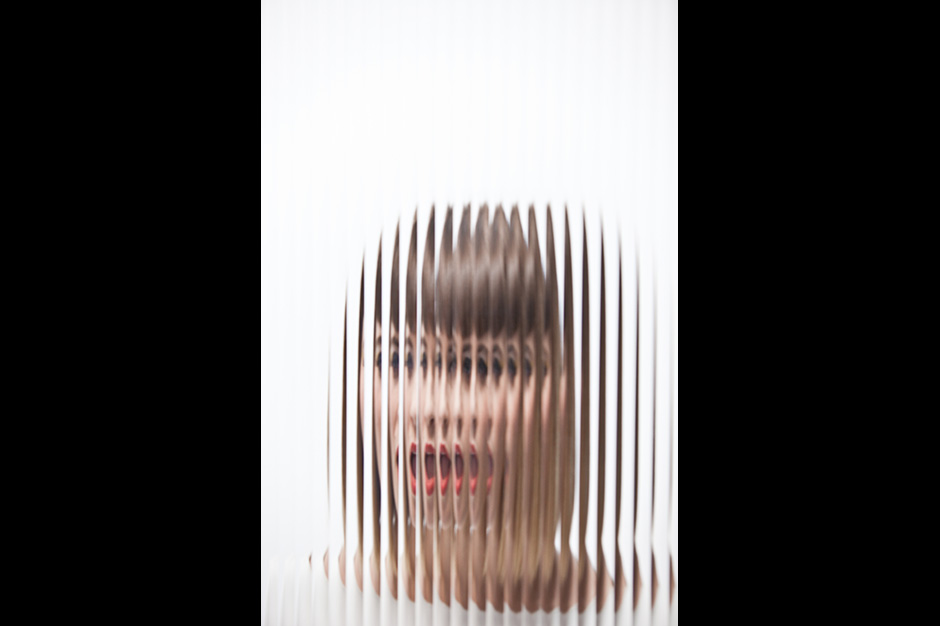 14.Andy stealing the spotlight.
14/14